When preparing for your move, you may discover that some pieces that you own are either old, in need of repair, or just won't fit with the style of your new place. If you find that there are pieces that won't quite work in your new home, at least not in their current condition, or they won't work for their original purposes, you have a choice to make. Buying new furniture can be costly, and you may love some of those old pieces.
Even if you're not a natural at handy work, there are many simple things you can do to reinvigorate older pieces. Before you throw them out, Blue Ox Moving & Storage shares a few ideas on refinishing and repurposing your old furniture.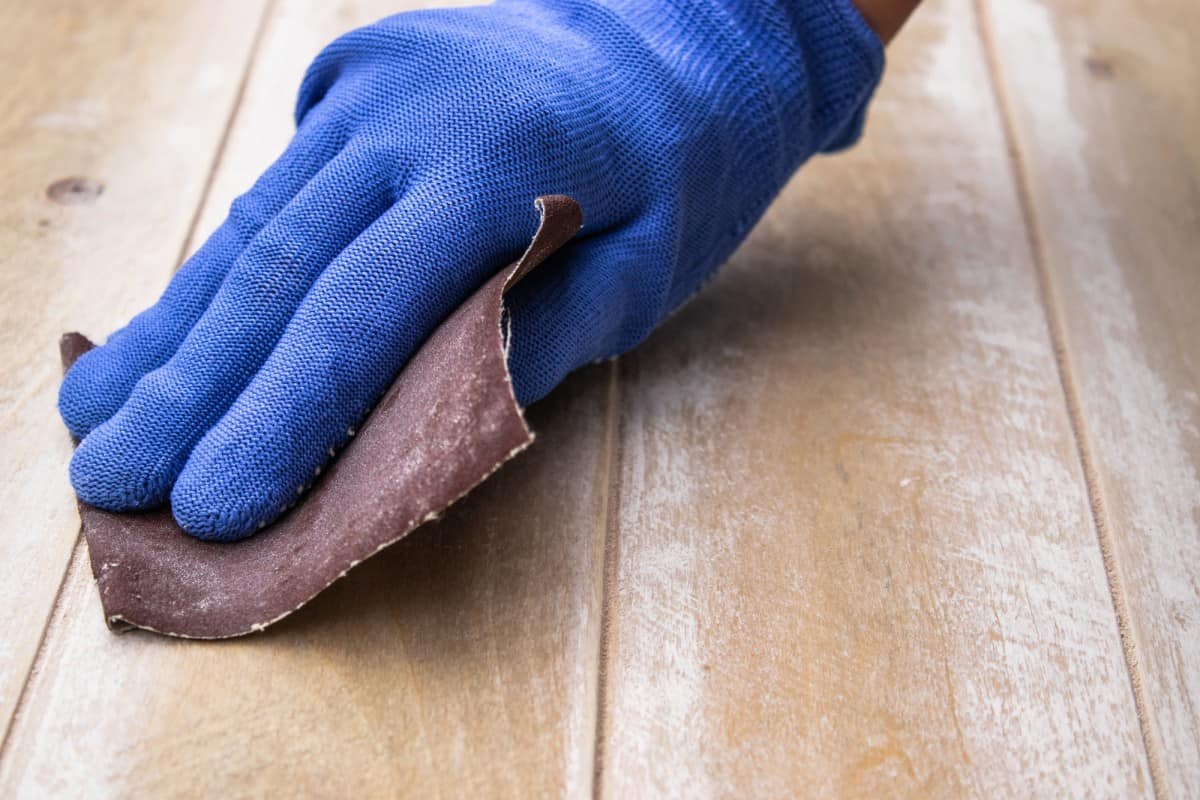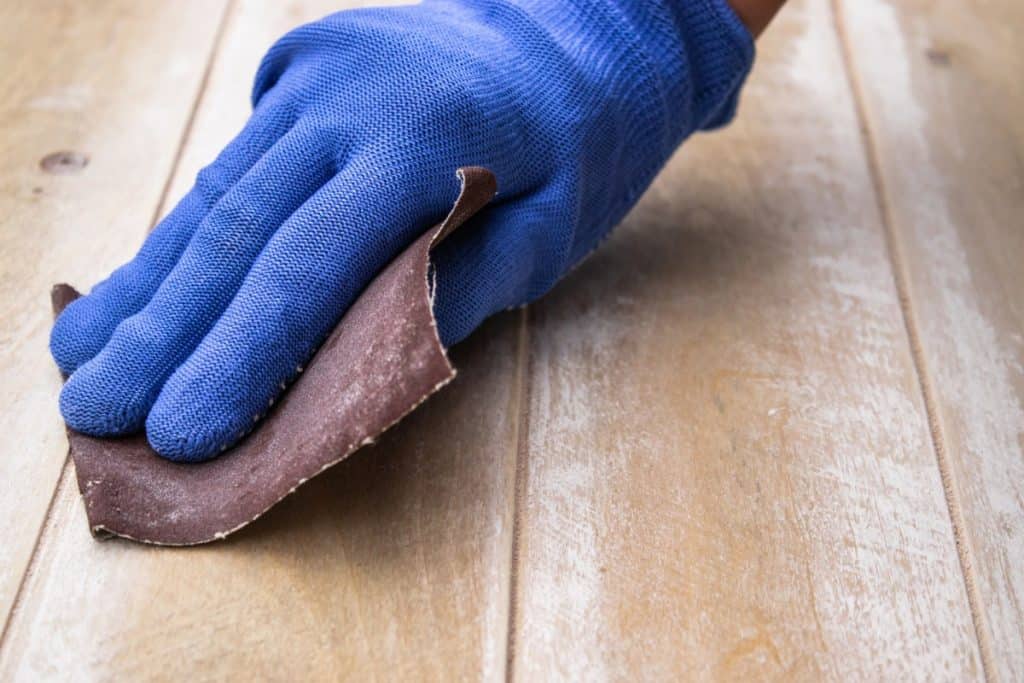 Revamping Wood Furniture
Those old wood pieces can be made new in several ways. Yes, you can refinish them, but that isn't the only way to go. Before you strip your entire dresser, it may just need a little revamping.
The simplest method is to revitalize your wood furniture by waxing, varnishing, or painting. If repairs are required, you can fix the dents and cracks without stripping the finish on the entire piece. And of course, refinishing involves stripping or sanding the piece and applying a brand-new finish. Let's cover the steps each method entails.
Revitalizing
Wax is a protective coating that guards against moisture. You can choose a transparent wax or one with a shade to change the look of the wood piece. Varnish is an easy way to go, but the work must be sanded and primed before starting for the best outcome.
As common as varnishing can be, painting old wood furniture can help you transform it into a new piece you'll love. You can choose from chalk or acrylic paint. Acrylic is the more durable option. Opt for chalk paint if you're going for a shabby chic look. Applying vinyl wrap can bring an older piece up to date.
Refinishing
When you've decided to refinish your old wood furniture, there are a few steps you should follow for the best results. Start by cleaning the piece with dish soap and warm water. Rinse well and dry with a paper towel. Once you have a clean piece, you'll be better able to assess its condition. Make any necessary repairs with scrapers, putty, and wax filling compound. Then you're ready to remove the old finish by sanding or stripping it with a chemical. Make sure you wear protective eyewear and gloves. Allow the sanded or stripped furniture to completely dry and seal it to prep for the staining. The next thing to do would be to stain or paint the piece. Finish the project by applying a finishing coat.
Breathing New Life into Upholstered Furniture
New upholstery can bring old furniture pieces back to life, but it can be costly. To achieve the same result, consider buying slipcovers. Some slipcovers come in tailored shapes, and others offer a loose fit for a more casual, shabby chic look. Slipcovers can be removed and thrown into the washing machine or sent out for dry cleaning.
More Repurposing Ideas
Small Tables
If you've chosen a larger dining table for your bigger dining room, take the old bistro table and turn it into a coffee table by shortening the legs.
Bookshelves
Place tall bookshelves on their sides to offer storage in your kids' room, the laundry room, or the garage.
Dressers
When you purchase a new bedroom set, that old dresser you've replaced can be used as a sideboard or entry table.
Things You'll Need
If you've decided to refinish your old furniture, there are a few supplies that you will need:
Dish soap, sponges, and towels
Paint stripper
Lacquer thinner
Hand or power sander
Sandpaper
Epoxy putty
Wood sealant, varnish, polyurethane
Wood stain
Wood paint
Drop cloths
Wax coating
Goggles and gloves
For Painting your old furniture:
Natural bristle paint brushes
Painter's tape
Rags and cloths
Clean water bucket
Choose Blue Ox Moving & Storage
Moving to a new home can be exciting, especially when it comes to decorating. Remember that you don't have to get rid of those pieces that you love or invest in a home of new furniture. Use these ideas to help you create a look you'll love. Ensure that you have everything planned for your move by following our Ultimate Moving Checklist. Call Blue Ox Moving & Storage today to discuss your move and get your free consultation and moving estimate! We have a proven process that helps your move run smoothly and stress-free.