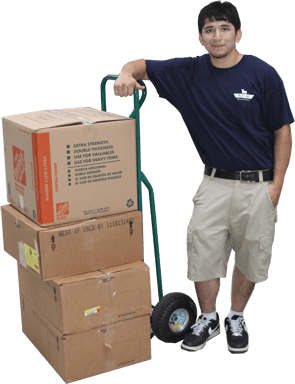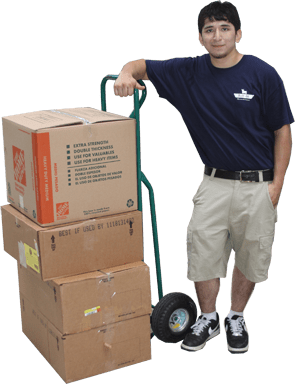 Planning a Residential Move? Let Blue Ox Moving Help.
Blue Ox brings a straight forward approach to residential moves. As a leader among moving companies in the Houston area, we've been moving families across the city and country for over 15 years.
Planning a Move with Blue Ox Moving and Storage
Blue Ox Moving offers a variety of services and resources to help you plan a stress-free residential move:
Moving Protection Services
Blue Ox Moving has a variety of moving protection services and offerings to help make your move worry-free.
Packing and Unpacking
Packing and Unpacking
Moving your family can be stressful, let Blue Ox Moving help with the packing and unpacking of your belongings. We can pack as little or as much as you like.
Storage Services
Not moving into your new home right away? Our storage services keep your items secure as you finalize your move-in dates and plans.
Moving FAQs
Search our Moving FAQs or just browse different categories for helpful tips and information.
Check out Our additional moving services and resources:
Moving Protection
Our Moving Protection Add-ons will help make your corporate relocation seamless and worry-free.
Claim Assist
If you need to make a claim, we can help you complete your forms and fast track the claim as a priority.