A Tailored Moving Experience
The Blue Ox Proven Move Process. We got this!

Partial or Full Packing with Safe Storage

Houston Moving Company You Can Trust.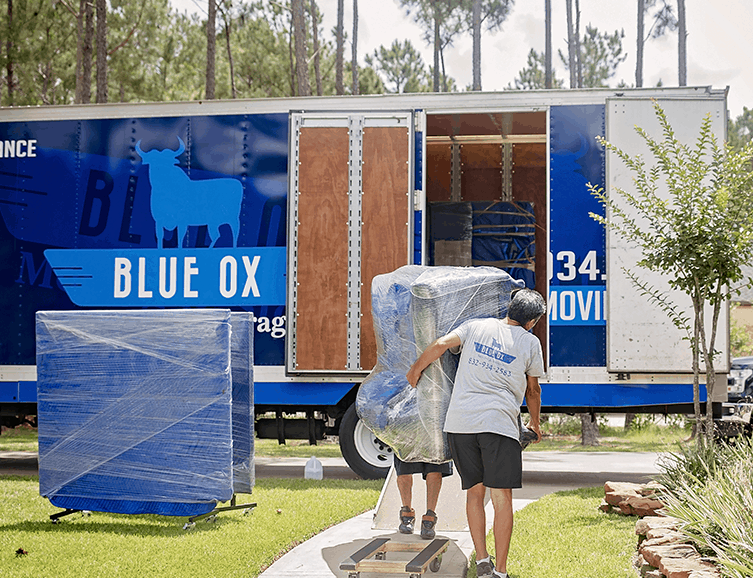 Whether it be a simple move down the street or across the state, Blue Ox offers Houston moving company services. Rest easy as we take care of the packing, loading, storage, transportation, and unloading for a stress-free move.
When you choose to make your move with Blue Ox Moving and Storage, you can breathe a little easier knowing that you are putting your trust in a moving services company with a decade and a half of experience and skilled professionals that skillfully execute your move after carefully coordinating every step in conjunction with the behind the scenes team.
Have a full plate and would rather delegate the packing? We offer packing and storage services to our clients.  We are able to fully pack your home or tackle certain areas as directed.
Download the Blue Ox Moving Checklist
At Blue Ox Movers, We Believe...
I know firsthand that moving is a stressful time. When my wife and I used house movers to our first home, the movers scratched the furniture, broke dishes, and lost our wedding photos… OUR WEDDING PHOTOS!
That day I realized that it's not only about your household items —it's your life that is being upended. After that, I brought home our first moving truck, and Blue Ox was born.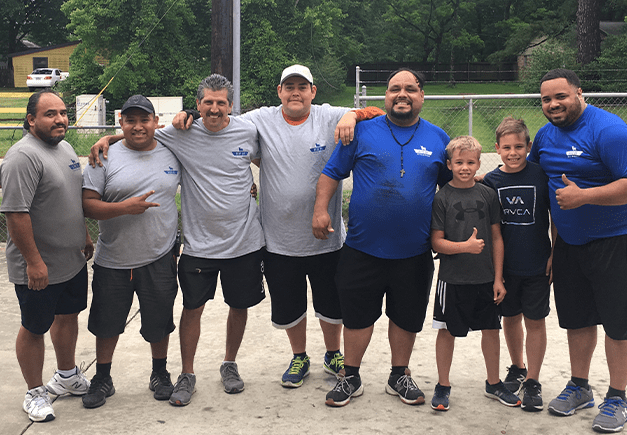 A Houston Moving Company
At Blue Ox Moving & Storage, a Houston moving company, we earn our customer's business because they trust us to provide them with a stress-free move. We realize that you trust us to not only move your personal belongings but your memories. With an unfailing focus on your details and needs, we will strive to make your move as pleasant as possible.
Contact Us for a FREE estimate and we'll design a custom moving package for your needs!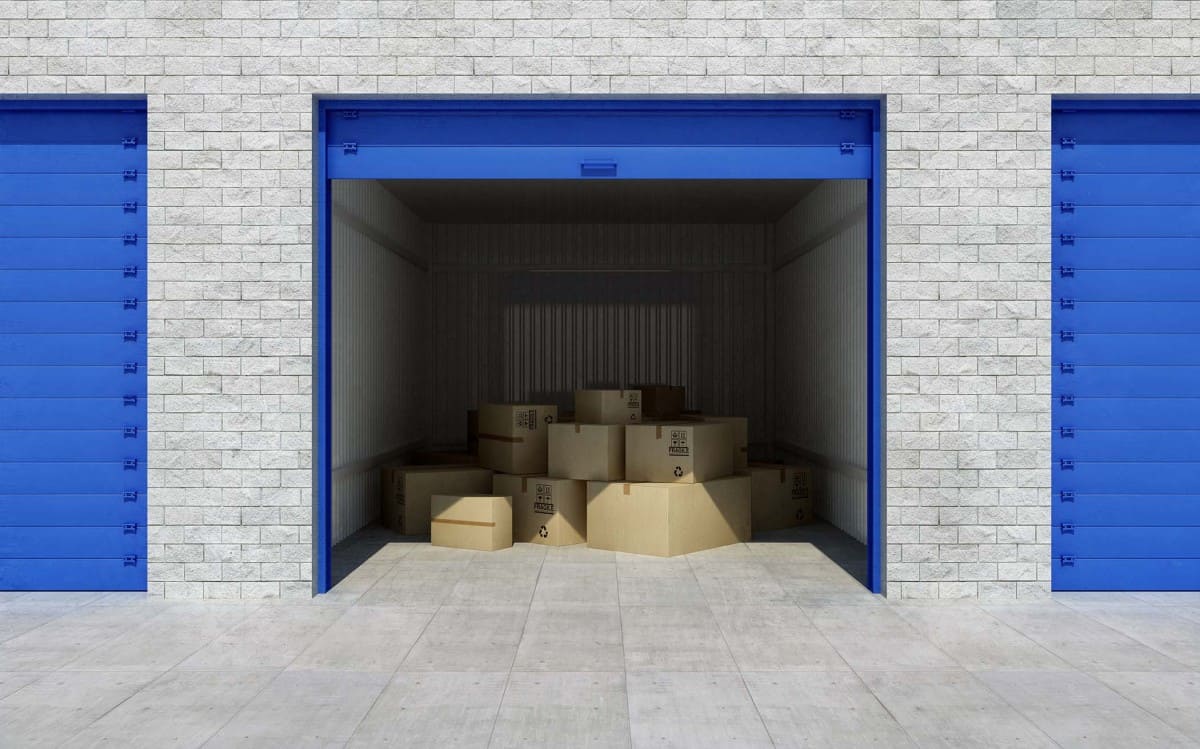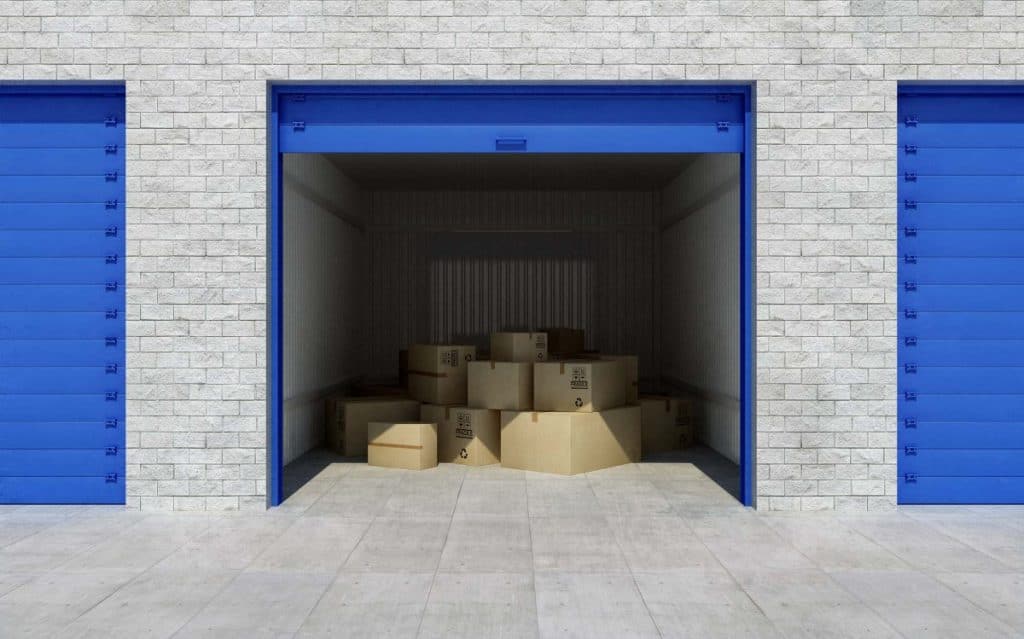 We have designed The Blue Ox Moving & Storage moving process to make your transition into your new home as seamless as possible. We start with a consultation that allows us to get a clear picture of your move.
Your Houston Moving Estimate, held in-person or virtually, includes determining the essential details. We assess your home's size, the number of rooms and identify any cumbersome or delicate items that might need extra care, like your piano or large appliances.

Next, we schedule a convenient move date for you, including the dates for packing and your actual move date. You will then receive your beginner's packing kit that will include an inventory list for your Houston home and any needed labels for where each box or piece of furniture will need to be placed. We recommend that you have available a layout of your new home to color-code your boxes for a more efficient move.

Your packers will then arrive. Although you may have already started on this project, our professional team members will help you complete the process. Ensure that you get a good night's sleep and a good meal the night before the big day.

When moving day arrives, our friendly staff will greet you by our staff of expert movers. The team will walk you through the process to know that to expect and answer any questions you may have.

Upon reaching your new home, our movers will unload and place your belongings in the appropriate room. It is helpful to have your inventory list available to ensure that everything is in the right place in your new home. The day following your big move, if you've purchased a full-unpacking service, our team will be there to help you unpack and get to living comfortably in your new home as quickly as possible.
We look forward to being an integral part of your Houston transition!
Frequently Asked Questions
Houston Moving Service Areas
Blue Ox Moving and Services are experts in moving within the Houston area.
Discover why more families choose and return to Blue Ox Moving for their moving & storage needs.