At Blue Ox Movers, We Believe...
I know firsthand that moving is a stressful time. When my wife and I used home moving companies to our first home, the company's staff scratched the furniture, broke dishes, and lost our wedding photos… OUR WEDDING PHOTOS!
That day I realized that it's not only about your household items —it's your life that is being upended. After that, I brought home our first moving truck, and Blue Ox Moving and Storage was born.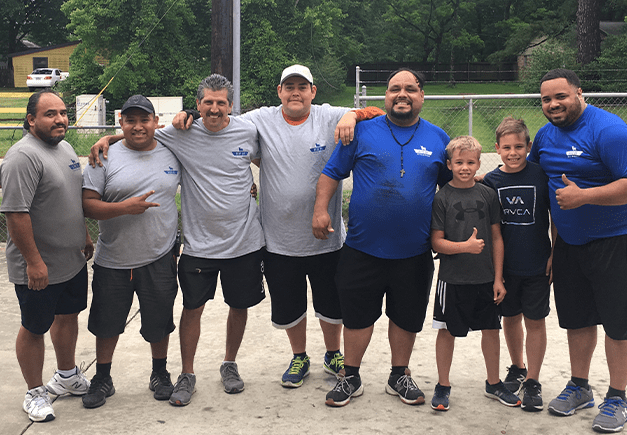 A Houston Moving Company
At Blue Ox Moving & Storage, your Houston moving company, we earn our customer's business because they trust us to provide them with a stress-free move. We realize that you trust us to not only move your personal belongings but your memories. With an unfailing focus on your details and needs, we will strive to make your move as pleasant as possible.
Contact Us for a FREE moving and storage estimate and we'll design a custom moving package for your needs!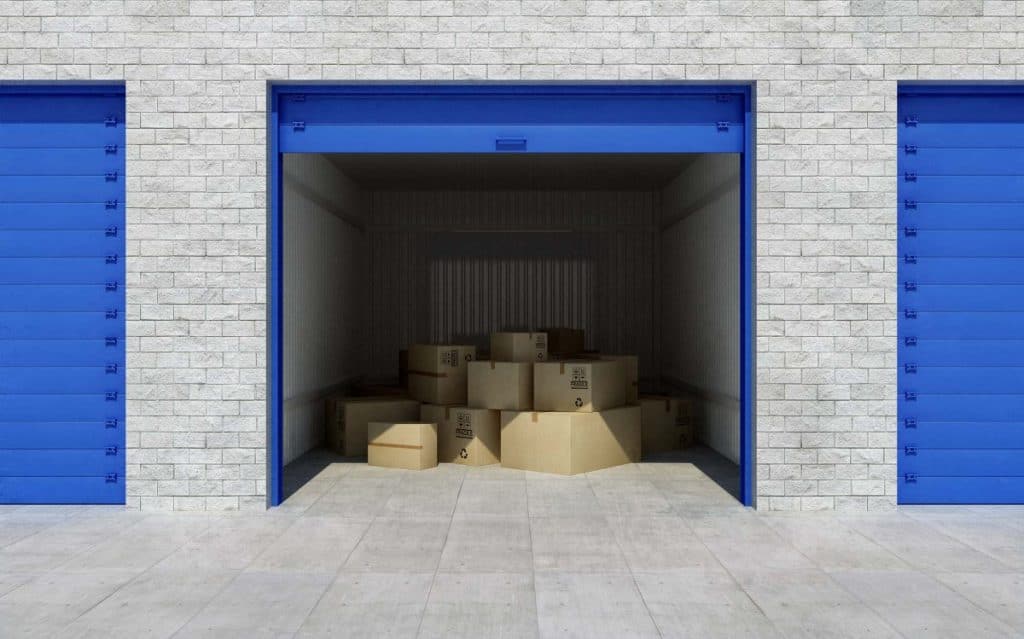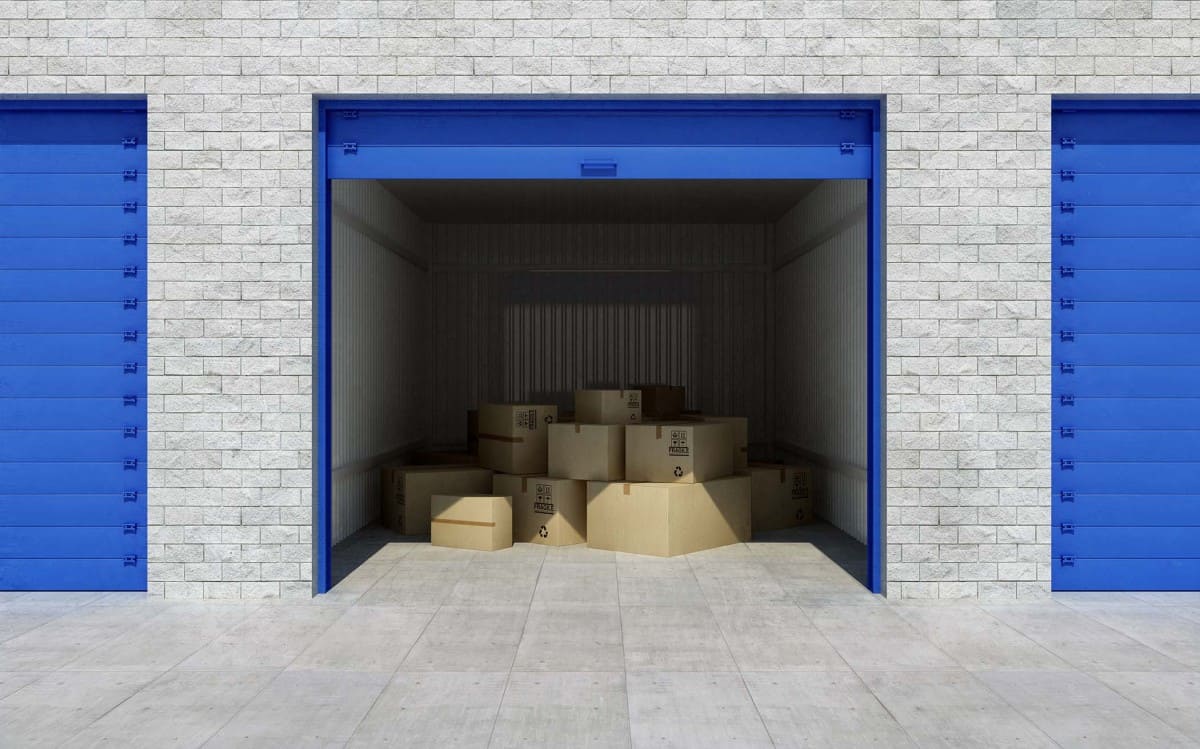 At Blue Ox Moving and Storage, our professionals are specially trained to handle all aspects of your move whether its commercial or residential. From disassembling call center cubicles or packing sensitive computer systems, to handling wardrobes or grand pianos, our crews have the knowledge and expertise to make ensure your items are always packed and transported carefully and securely.
Blue Ox Moving and Storage understands that moving your property is a big responsibility.
Based conveniently in The Woodlands, Texas, our customers rely on our extensive experience and knowledge of the industry as well as our attention to detail. Since we are family-owned, we are able to provide our customers with the personalized service each deserves.
All Blue Ox customers receive a dedicated truck and crew exclusively for each move. We offer guaranteed pickup and delivery dates as well as guaranteed prices and services for local and long-distance moves. Our goal is to make the transition into your new home efficient and stress-free.
Joe Beverly, a resident, founded Blue Ox Moving and Storage and is involved in the day to day operations. Each of your personal objects will be handled as if it were our own. From boxes to furniture, we realize that you trust us to not only move your belonging but also your memories.
Let us help make a seamless transition to your home and business. Request a free estimate today and let us take away the stress of moving away!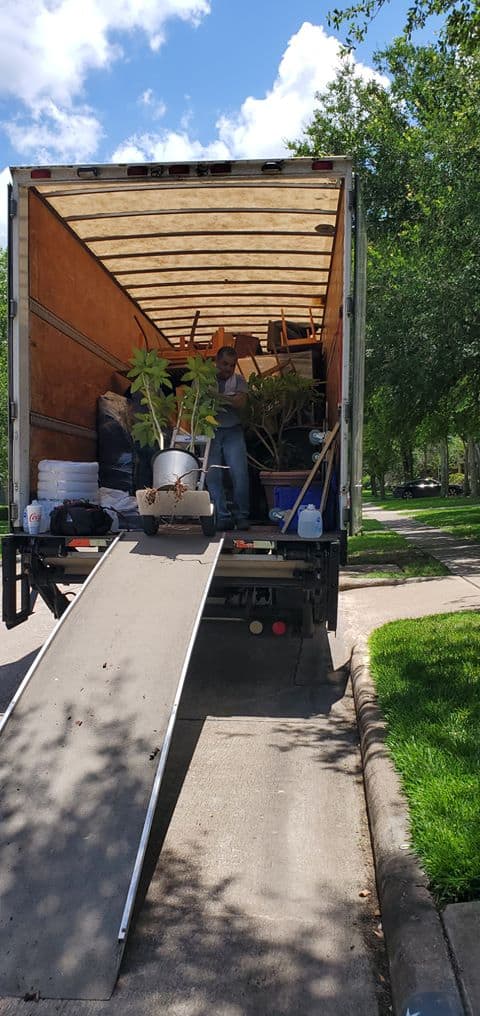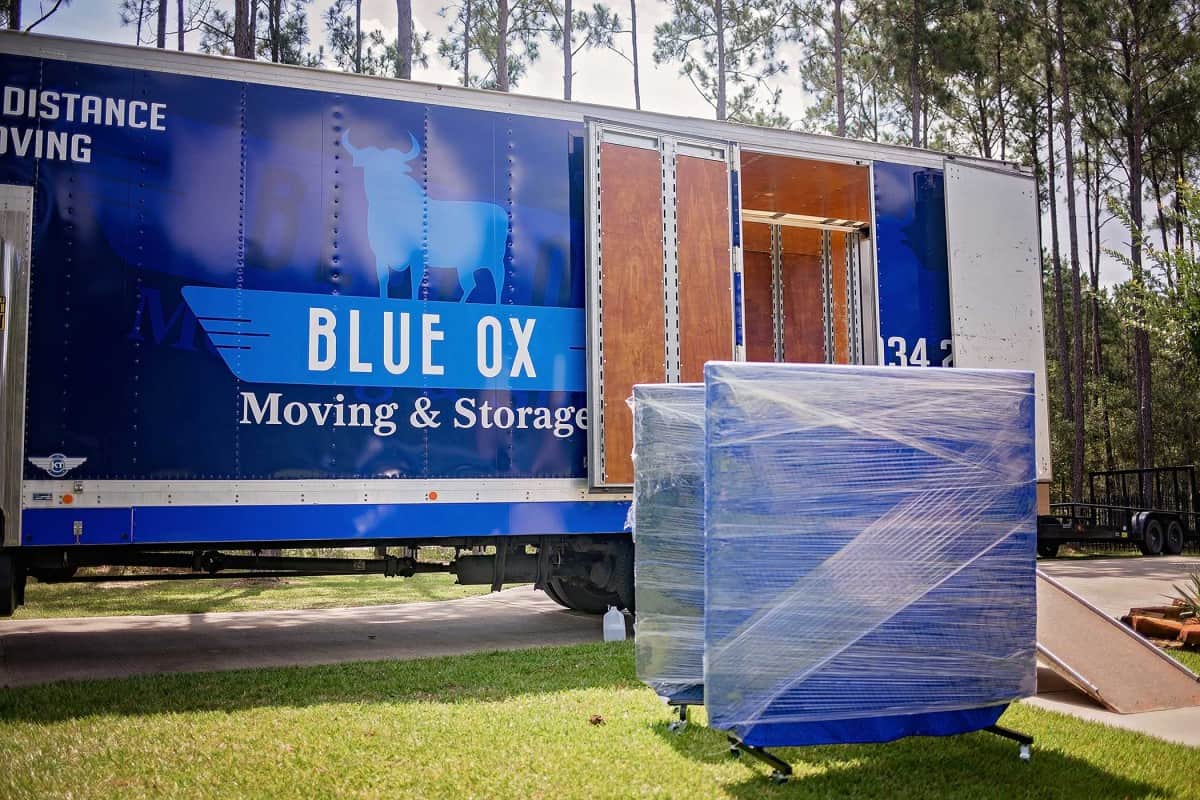 Our expert moving crews can provide:
Furniture moving
Unpacking
Electronics and IT systems disconnect and reconnect
Cubicle disassembly and reassembly
Asset inventory and disposal