Seamless Commercial Relocation
Blue Ox Moving and Storage delivers seamless commercial relocation services that get you in your new space and back to business with little downtime. From packing up all of the proprietary information and expensive equipment required to keep your business to moving industrial equipment, Blue Ox knows that this can be stressful, and if not correctly coordinated, it can disrupt the services your clients and customers count on.
When you choose to make your move with Blue Ox Moving and Storage, you can trust that you are being serviced by an experienced moving company with a decade and a half of experience and by skilled commercial moving professionals that will carefully execute your commercial move after synchronizing every step with our behind the scenes team and your company's coordinator. At Blue Ox Moving and Storage, we are customer-focused and strive to deliver a smooth commercial moving experience.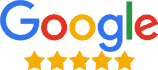 This company did a great job for us. They were helpful and patient with us as we are not very experienced movers! They were very cautious with our belongings. We sustained no damage to any of our belongings. The office staff kept in touch with us during the 6 months our belongings were in storage with them. Would definitely recommend them.
Lisa K
Professionalism, Responsiveness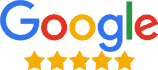 I used Blue OX for my home move and then again for my office move. Both crews were very professional and wonderful to work with. I am 100% pleased with both their service and their price. Highly recommend.
Cheryl Coperude
Professionalism, Punctuality, Quality, Responsiveness, Value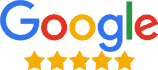 "Had the best experience with Blue Ox. Their team was hardworking and very kind. They worked quickly and packaged every item very thoroughly - none of our items were damaged, ya! Highly recommend and would work with them again."
Kallie Foltz Bahorich
Professionalism, Quality, Responsiveness, Value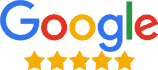 Awesome service! The ladies in the office are amazing! Wonderful experience!!!!
Sharon Platt
Professionalism, Responsiveness
We Work With You to Minimize Downtime
Moving your business doesn't have to mean a severe disruption or massive downtime. Blue Ox Moving and Storage is experienced in making the transition smooth and doing this on an acceptable timeline. Your business moving coordinator and IT department will work directly with our team, coordinating the timeline and liaising with other vendors. Our team is committed to properly communicating with you before, during, and after the move. We are efficient and work to complete your commercial move seamlessly. We customize your move in line with your needs and schedule, ensuring you get back to serving your clients as quickly as possible.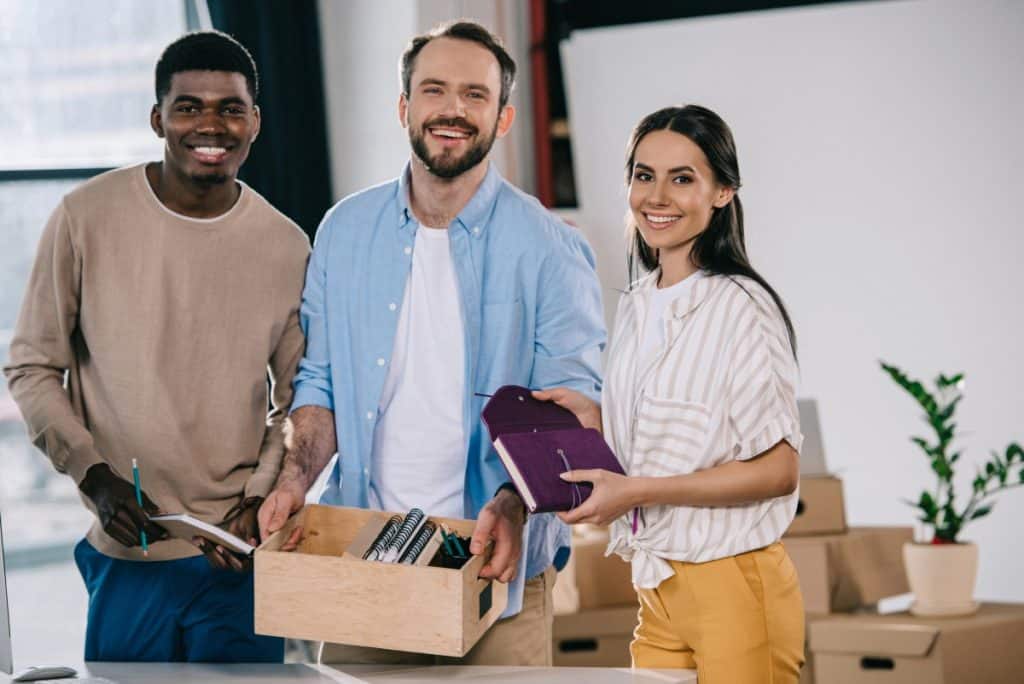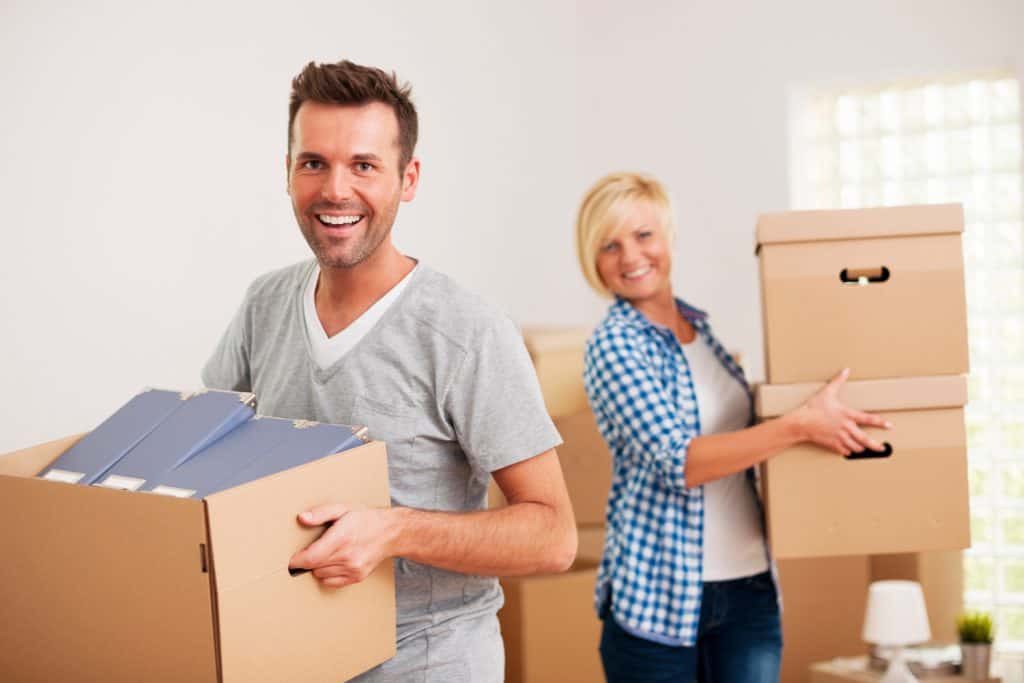 We Can Provide a Full-Service Experience
Our skilled moving team comes fully equipped to handle your commercial move. We work using proper techniques and the appropriate equipment for your move. We also treat your staff and worksite respectfully, leaving it in the same condition we found. We offer packing services that can handle your entire site or just your chosen offices.
Should you need to store items, we offer two climate-controlled facilities that only serve our clients. These units are fully accessible to your surrounding communities.
We Provide a Thorough and Detailed Estimate
Blue Ox Moving specialists will consult with you, collecting all the details of your move before providing your fair and free commercial moving estimate. During the consult, we will review your inventory and the specific requirements for your move. Our rates are competitive, we are licensed and insured. When you get an estimate from Blue Ox, you will have all of the pricing details upfront with no hidden fees to worry about. Your budget is a priority for you, and we make it easy to stick to.
Our Team Works With Businesses of All Sizes and All Facilities
Whether your business is a small business or Fortune 500 company, we at Blue Ox Moving and Storage can handle your commercial move with ease, no stress, and on time. We can move your retail business, business office, or warehouse.
We Serve Businesses in Houston and the Surrounding Communities
Our staff works daily in Houston and the surrounding communities with knowledge of the routes and traffic flow at various times of the day. Whether your business sits in the heart of downtown Houston or in the charming woods of The Woodlands, we can get your business moved and you back to your purpose.
We welcome you to contact Blue Ox when you are ready to make your commercial move. You need to choose the best moving company in the area with all the required licensing, insurance, and commercial experience to protect your items and sensitive material. Call Blue Ox Moving and Storage today to schedule your fully coordinated, anxiety-free, and economically sound commercial move.
Discover why more families choose and return to Blue Ox Moving for their moving & storage needs.