As a full-service moving service, we offer moving and storage services in Houston for residential and commercial owners with secure, affordable storage-in-transit (SIT) options. If you're planning a move, but your new residence isn't quite ready, or you need some additional storage space while you sell your previous home, Blue Ox Moving can help.
With years of experience, Blue Ox Moving stands out for its commitment to offering a smooth, efficient, and stress-free moving experience. From residential to commercial moves, local to long-distance relocations, their highly trained staff ensures that each item is packed securely, transported carefully, and delivered to its destination on time. Modern technology and equipment ensure the utmost safety and care of your belongings.
They offer personalized moving plans, allowing clients to choose services that match their specific requirements, whether full-service packing, unpacking, or simply providing the necessary materials for a self-move. Blue Ox's dedication to customer satisfaction and its keen attention to detail has garnered a solid reputation in the Houston area, making them a preferred choice for many seeking professional moving assistance. Their competitive pricing and unparalleled quality of service truly set them apart in the moving industry.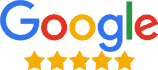 This is the best company I've ever used. They're very detailed oriented and honest. The price was reasonable and the quality of the work is beyond my expectations. I rate them OUTSTANDING, and I would definitely use them again and recommend them for any moving project.
Tina Ward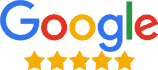 "Excellent! I can't say enough about Blue Ox from the office being transparent about cost, and helpful figuring out what we needed in terms of trucks and crew members. They confirmed via phone call, texts and emails and were very responsive when I had questions. The moving crew was courteous and professional and took care of furniture and walls while moving and loading. They had all the packaging supplies, mats to protect the floors while moving boxes with dollies and even covered our front door with a blanket. This was our second move with you and we would do a third move if ever needed!"
Cheryl Doyle
Professionalism, Quality, Responsiveness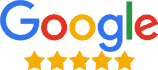 "They are by far the best moving company that I have used. Extremely prompt and courteous. All of our items were handled with great care and the prices are great. I will definitely refer this company to any and everyone...."
Vernon Peralta
Professionalism, Quality, Responsiveness, Value
Moving Services in Houston
As your Houston moving services, we know your neighborhood.  Whether you're moving and need temporary storage for a high-rise in Belaire or a 4-Bedroom in Katy, we've been there.  Our movers are adept at navigating all types of apartments, condos, and homes on the streets and avenues of Houston. We'll even move you inside the same building or down the same street.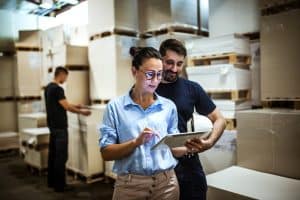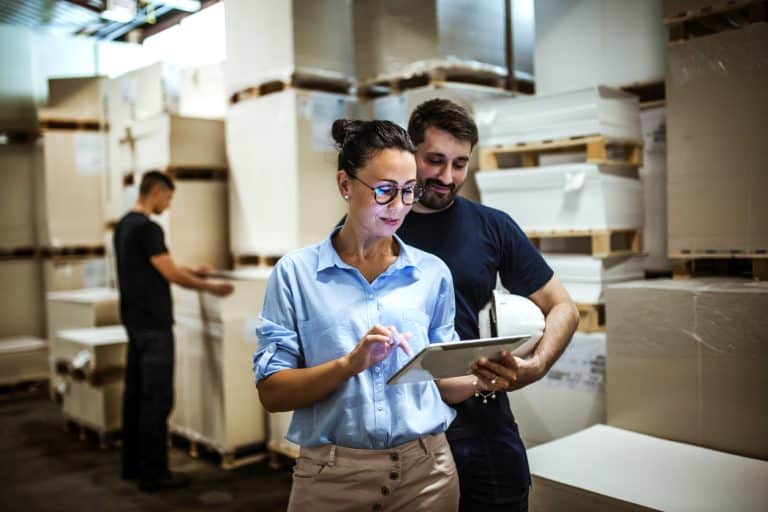 With years in the business and thousands of Houston moves under our belt, we know the requirements of local homeowner associations, as well as the unique needs of customers from the city to the suburbs. We can accommodate any move, big or small.  Need boxes and packing? – We've got that too.