Smartphones have brought many modern-day conveniences to everyday tasks, so why should moving be any different? Here are five great moving apps you may want to consider for your big day.
For those of you that live by your automated alerts, you are going to love the Move Advisor. Simply drop in your moving date and Moving Planner will remind you of when you need to tend to important tasks, such as buy moving materials, notify your utility services, or contacting Blue Ox for a free estimate!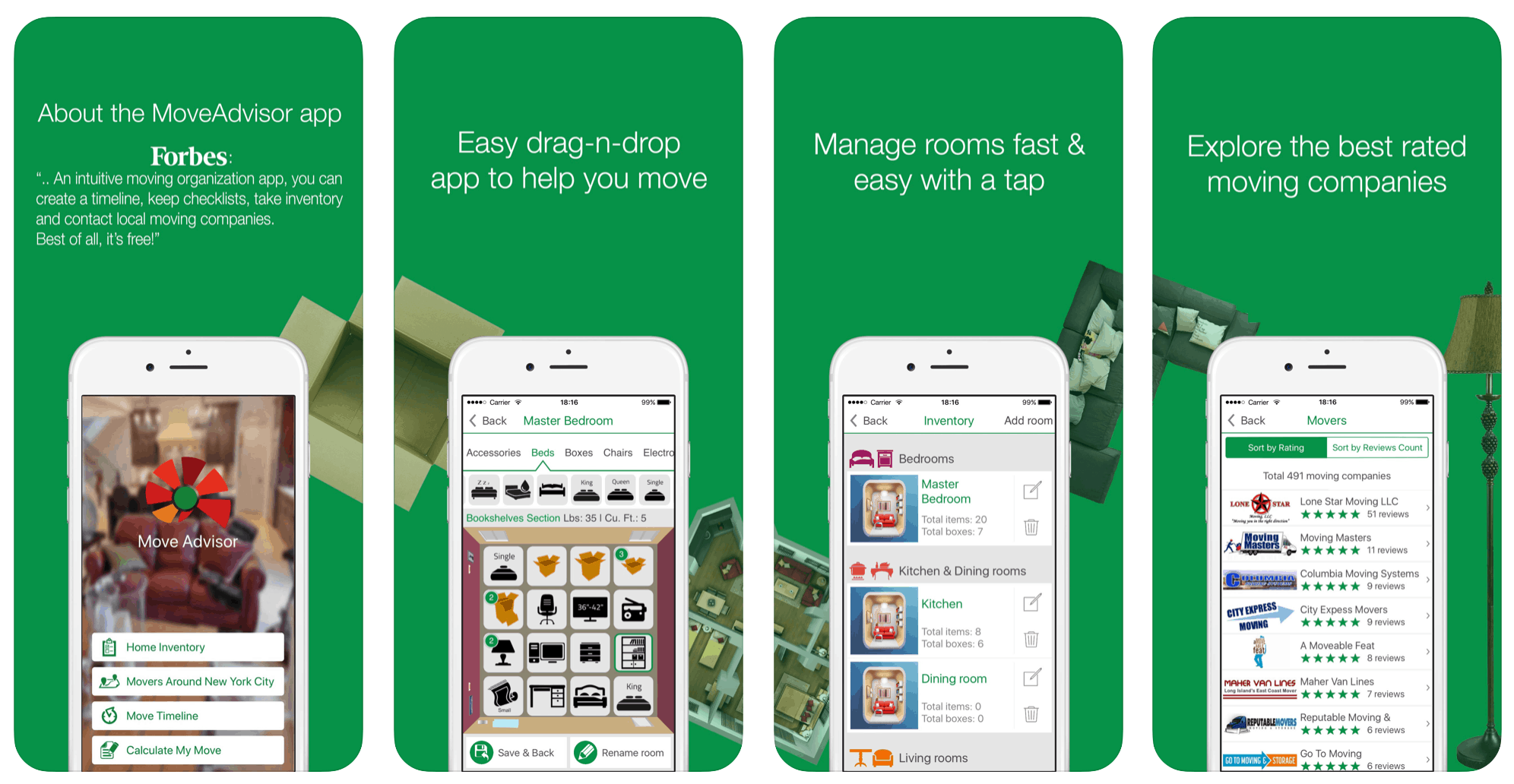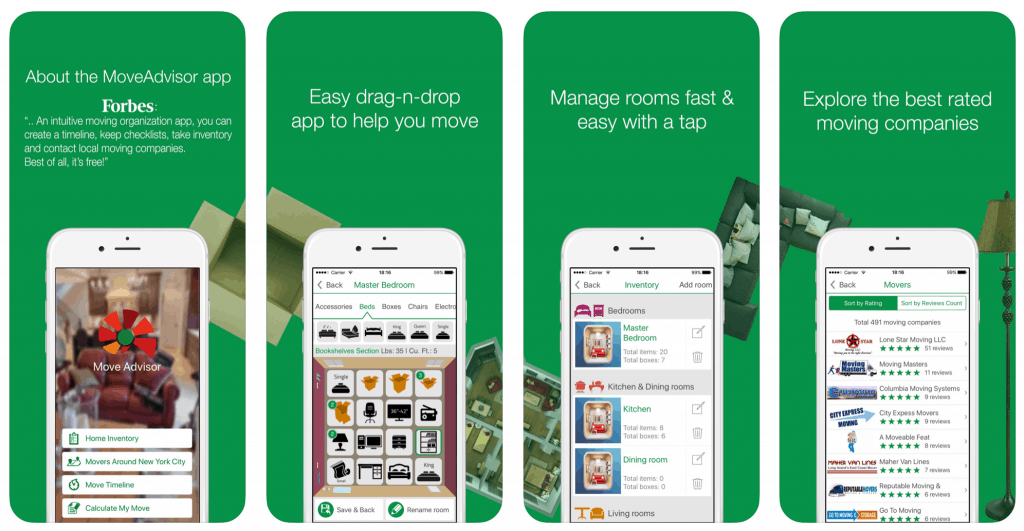 Moving App – Moving Checklist
New Resident Services provides you with our easy-to-use MyMovingList App providing a checklist and other valuable information for your local or USA domestic moves. The all-purpose moving tasks allow you to add your own tasks for whatever personal needs you may have.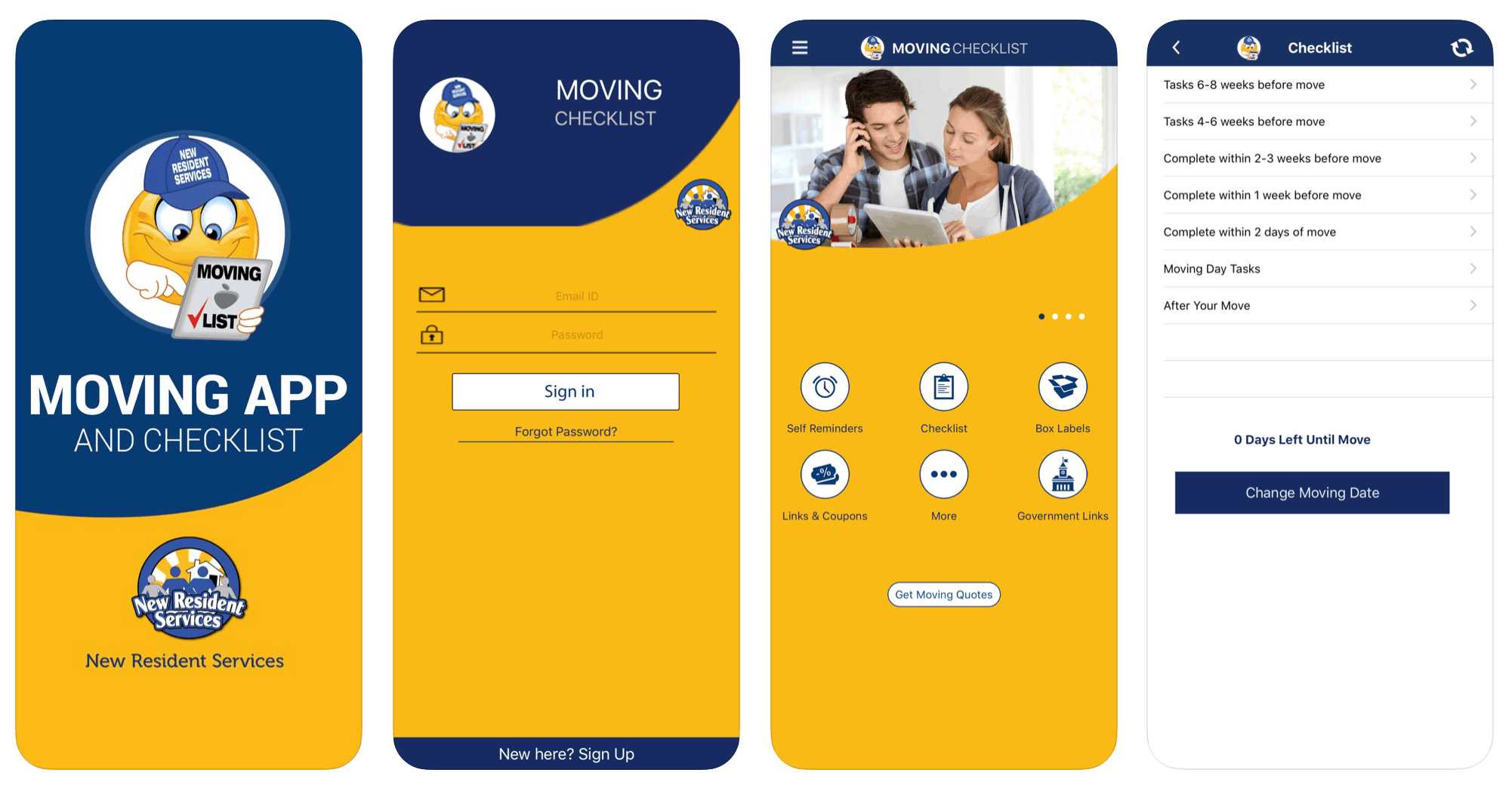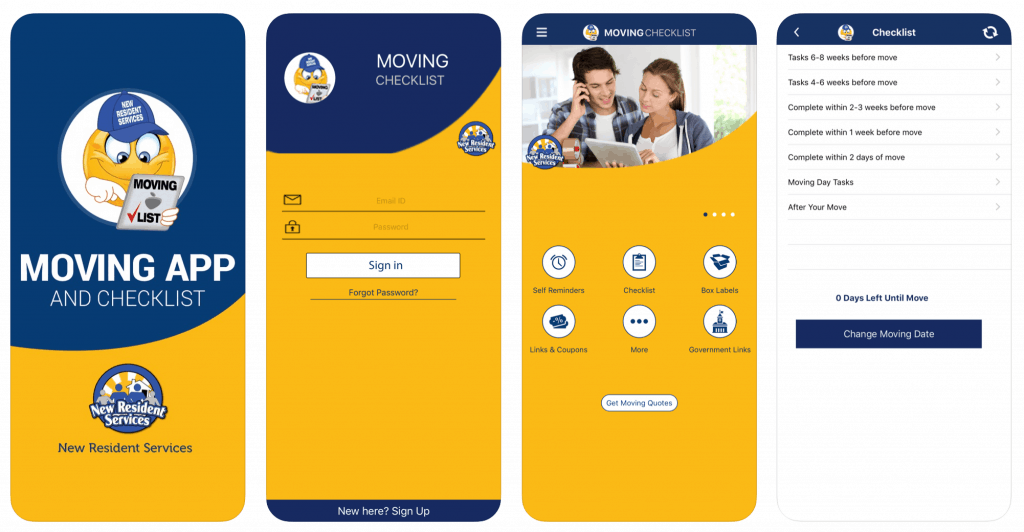 If you've got a bunch of old things you need to get rid of, try OfferUp. It's important to understand that decluttering your home prior to packing up your things and moving them to the new home will make you a winner on multiple levels. They have it in Android and Apple versions.