Moving brings new opportunities and experiences for the whole family. Getting out and discovering what your new community has to offer is essential. Setting the right tone with your new neighbors is also important.
When you're not sure how to explore new spaces and meet new people, Blue Ox Moving & Storage is here to help! Here we share tips to help explore your new community and get acquainted with the neighbors. You will be glad you did!
Getting Familiar with Your New Neighborhood
You don't have to wait until you have moved into your new home. Start long before making sure to: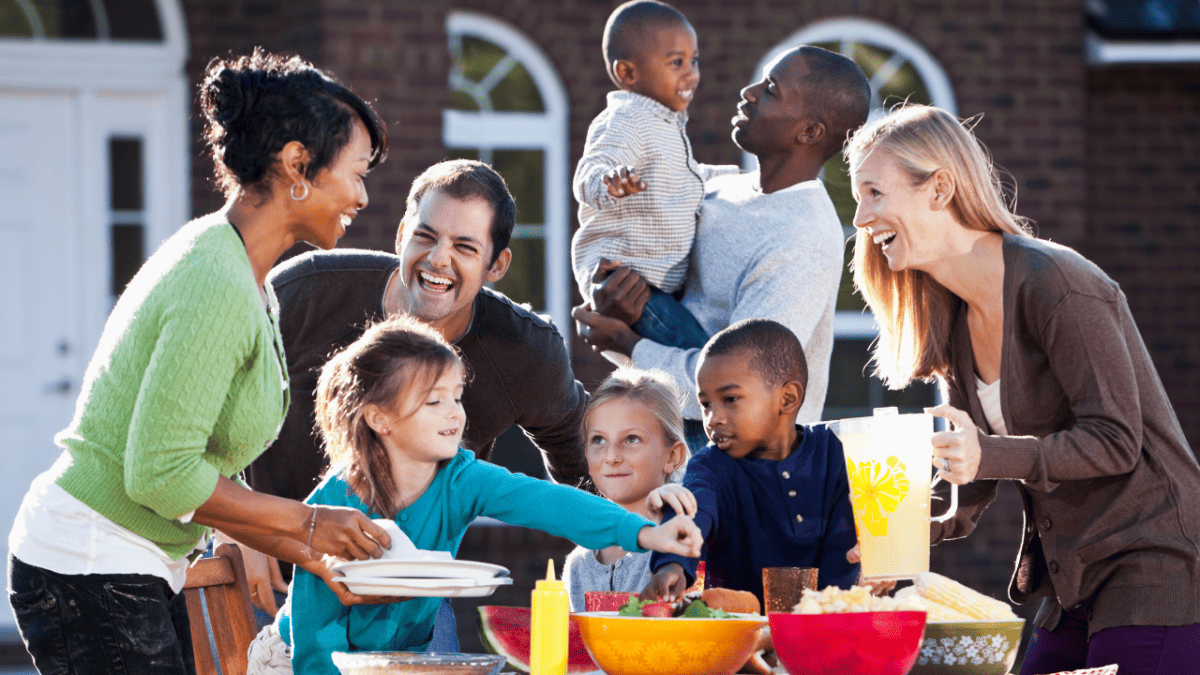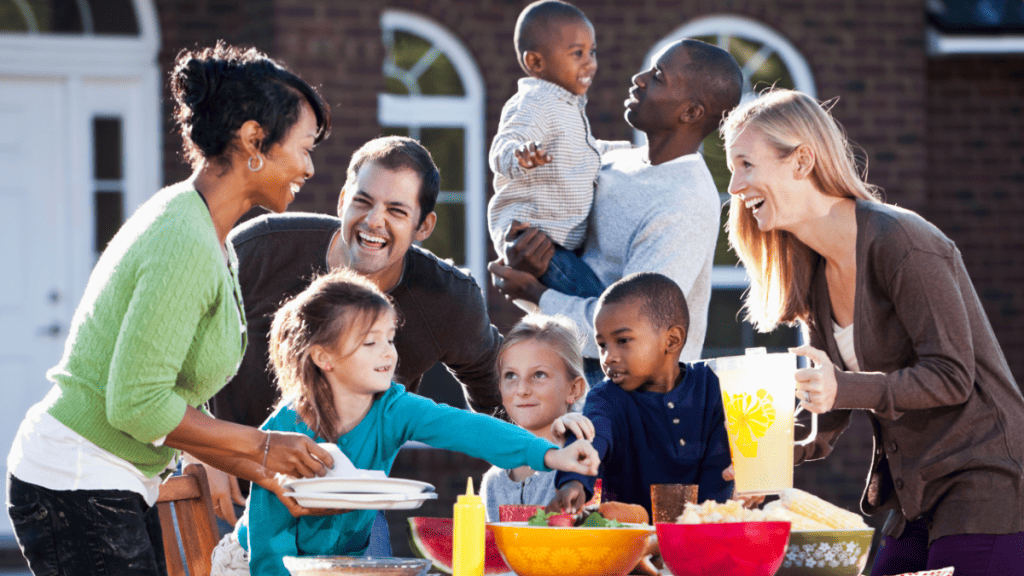 Visit at Different Times of The Day
Get to know the real vibe of your new neighborhood by visiting during the day and again at night. Try driving through on a weekday, then come back after sunset on the weekend. The energy can be as different as night and day, depending on when you visit. Traffic patterns will be different, crowds will change, and your serene street may come alive when the sun goes down.
Visit the Community and City Website
Often communities and cities share event calendars to help you find new activities. The local chamber of commerce may have a weekly farmer's market, children's events, and more. Find out about festivals, book clubs, and sports clubs to find things for everyone in the family.
Locate Popular Local Spots
One of your first stops should be your closest coffee shop, cocktail bar, and brunch spot. When you're there, ask the locals about their favorite places in the area. They will be your best resource for what's going on around town. Locate your neighborhood grocery store and get familiar with the layout.
Plan Your Commute
Use Google Maps to decide the best route from your new home to the office, the grocery store, schools, the bank, and other places you regularly visit. After moving in, leave half an hour early for work to ensure you've allotted enough time.
Join a Community Organization
Join a local volunteer organization and make new friends. Volunteering is a wonderful way to meet people in your community, get involved in a cause that interests you, and build relationships with neighbors.
Conduct Online Research
Use city guides to find interesting landmarks. Search for the best-rated restaurants on Yelp and list the top five to try in the first month in your new home.
Make a List of Locations for the Kids
Help your kids make new friends by finding a playground in the area. If they are not already acquainted with any other children their age, this will allow them to interact and discover new buddies in no time!
Check out Seasonal Happenings
Find out about seasonal activities like the Christmas Tree lighting, Halloween Haunted House, and summer carnival.
Getting to Know Your Neighbors
You'll probably meet your closest neighbors while working on the lawn or checking your mail. But there are more direct ways to get to know your neighbors. Knowing your neighbors can help you feel safer in your community even if you don't become the best of friends.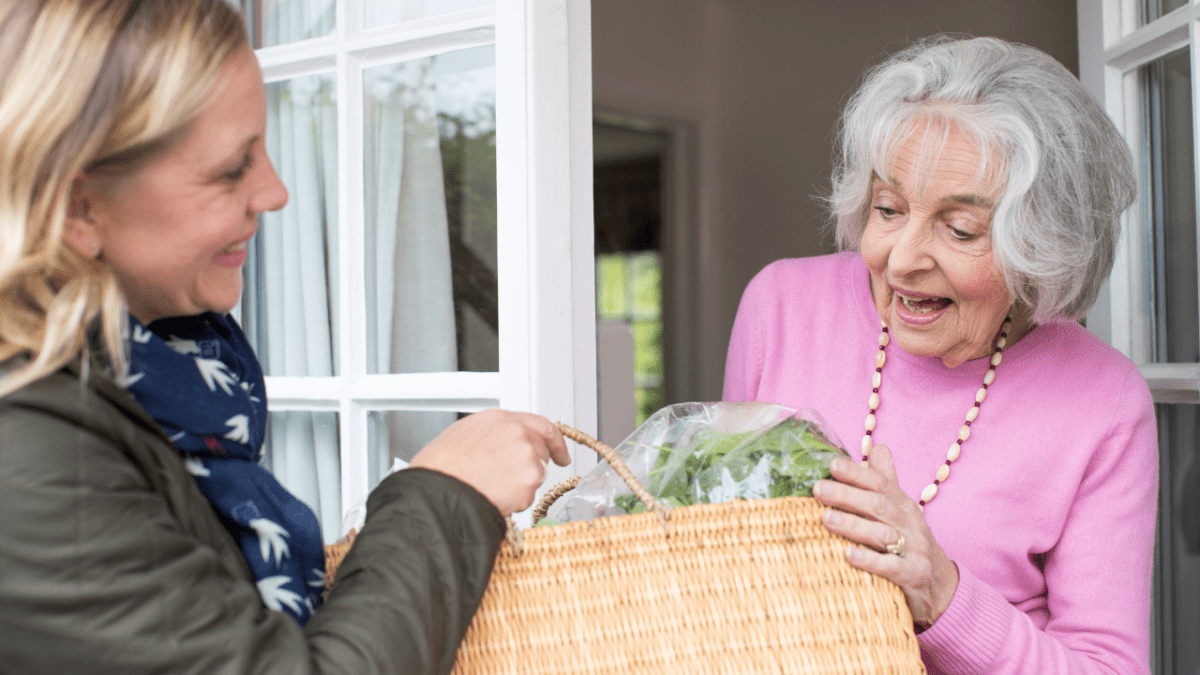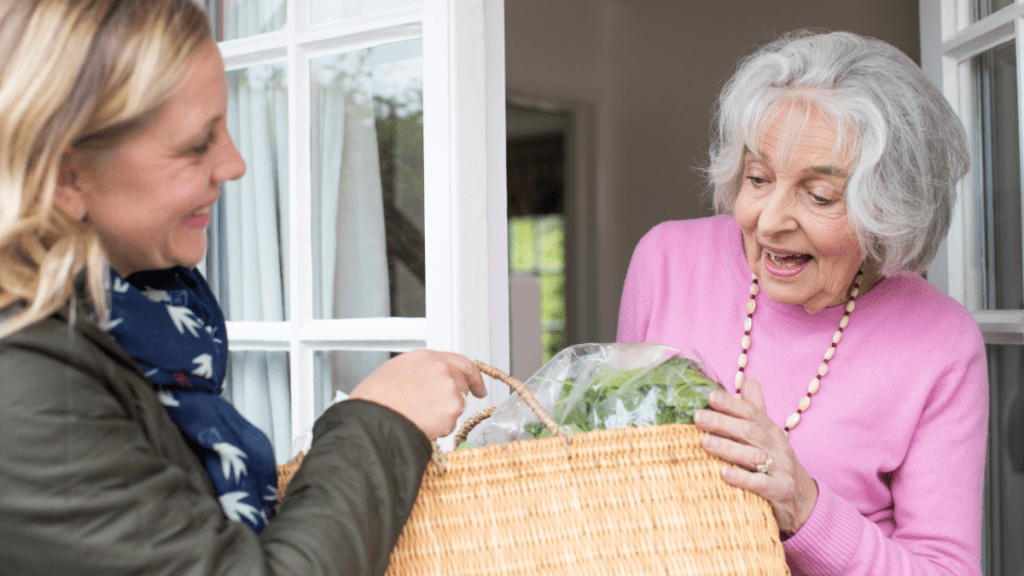 Introduce Yourself
This is by far the most direct route. Bake your best cookie recipe or grab a nice floral arrangement and walk over and introduce yourself. Ask them about the neighborhood and ways that you can get involved.
Get Involved at School
Get to know other parents in the neighborhood by volunteering at school. Join the Parent Teacher Organization to get to know other parents and find opportunities for playdates.
Visit the Local Church
If you regularly attend church, visit the church in your new community. This is a fantastic way to meet others that may not live as close as your immediate neighbors.
Plan a Party
After getting settled in, plan a party to get to know your neighbors. Consider throwing a bash in the backyard and show off your grilling skills. Make it more formal with a sit-down dinner and get to know each other. Ask about any food restrictions or sensitivities before planning your menu.
Locating Emergency Services in Your New Neighborhood
As soon as you move in, locate all emergency services to prepare for unexpected illnesses or injuries. Make sure you make a note of the location and hours for your nearby
Urgent Care Center
24-Hour Pharmacy that accepts your insurance
Hospital
Dentist with 24-hour emergency services
Emergency Veterinary Center
Don't forget to make a list of important phone numbers, including the non-emergency dispatch number for your local law enforcement agency and Poison Control Center. Keep them on hand in a common area, so they are always accessible!
Trust Blue Ox Moving & Storage for Your Move
Moving can be stressful, so we recommend that you leave it to Blue Ox Moving & Storage. The Blue Ox team will manage all the packing and moving for you, giving you more time to get acquainted with your new neighborhood. Blue Ox Moving & Storage also has the necessary moving and packing supplies. To keep you on track while planning and executing your move, download our Ultimate Moving Checklist. Then give us a call at 832-934-2583 or request an estimate online today!