When preparing for your move, you may find that not only do you have to pack up the things you wish to take with you, but you also need to discard junk and debris. When that junk is large and bulky, it's hard to know how to handle it. Once you've chosen your residential or commercial moving company to handle the things you're taking with you, it's time to decide what to do with the junk that will be left behind.
Your options become hiring a junk removal service or renting a dumpster. These services are in the business of hauling away large items that you need to dispose of; this is especially true when cleaning out your commercial building or residential garage or attic.
What is Junk Disposal?
Junk disposal is a service that helps you get rid of your unwanted items without worrying about the harm they might cause. Whether it's because these things can be dangerous and/or too big for regular trash collection, junk-disposal companies come in to take care of all those pesky pieces!
Should I Hire a Junk Disposal Company?
Whether it would be worth it to you to hire a junk removal service depends on just how much junk you have and the timing. Renting a dumpster and doing it yourself could offer savings if you can handle the trash yourself as a full-service company could cost hundreds more.
Types of Items Junk Disposal Companies Handle
Junk removal companies help customers dispose of furniture, TVs, electronics, construction debris, mattresses, scrap metal, appliances, tires, bicycles, carpeting, exercise equipment, pool tables. Find out what items Junk King will haul for their clients.
Items a Junk Disposal Company Will Not Handle
The types of items that are allowed will vary by company. Still, junk disposal companies generally will not transport gas, paint cans, oils, hazardous waste and chemicals, explosives, flammables, corrosives, asbestos, or medical trash. 1800 Got Junk lists items that they will not accept in their FAQ section.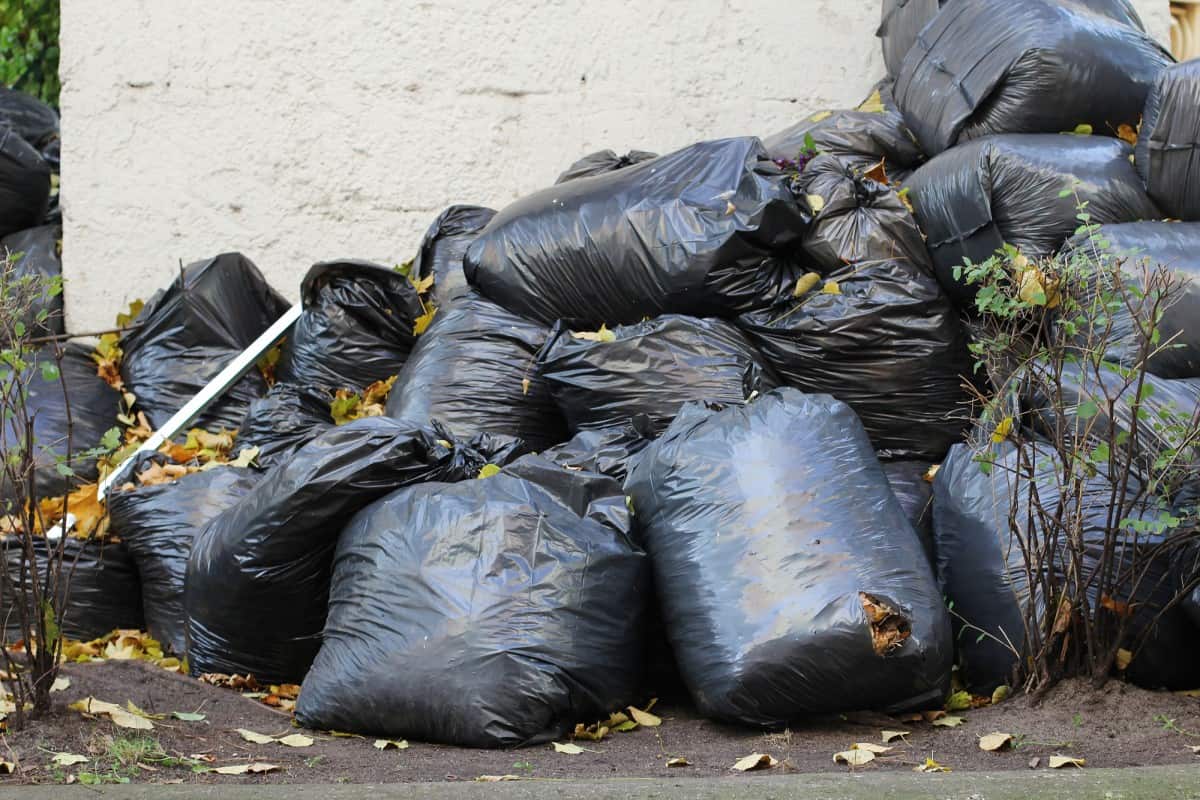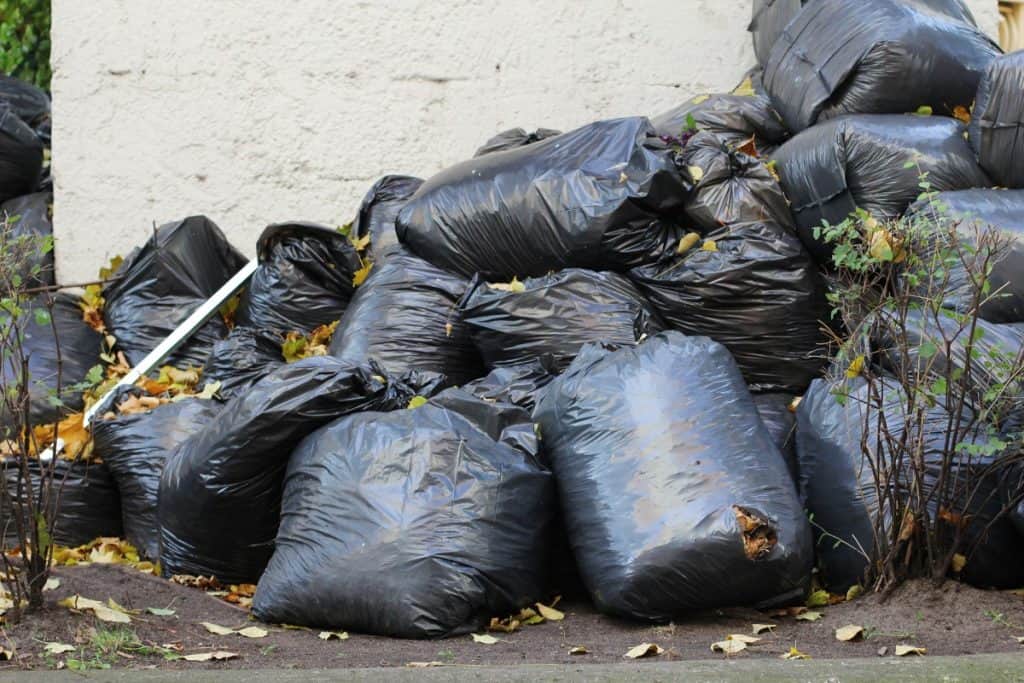 The Cost of Junk Disposal
The amount you'll pay for junk disposal will depend on the amount of junk you need to dispose of and whether you choose a dumpster rental or full-service junk removal service. Dumpster rentals start at $300 for 9 cubic yards of junk. This cost covers having it on your site for a few days and the actual dumping service.
The average price of junk disposal services is $500. If you only have one item picked up, this will cost between $60 and $200. Junk King has several ways to get an estimate including by text or via their online form. To get the most accurate pricing, schedule an appointment for an on-site estimate.
Junk Disposal Options
DIY Dumpster Rental
Dumpster rental is the perfect solution for people who have a lot of old furniture and other items they need to get rid-a before their move. These guys come right to your home, so there's no hauling your trash all over town or waiting around at inconvenient times – you can just do everything in one go! Dumpster rental companies generally charge a flat rate and offer flexible rental terms and are available in a variety of sizes to clear your junk at your own pace. When you are ready you can call to have it picked up.
Full-Service Junk Disposal Services
Junk removal service companies are great for getting rid of large items that you cannot remove on your own. The company will give you a pickup window, and disposal professionals will come out and pick up your items. It's important to note that these companies usually quote the job once they come out to assess the amount of junk they will have to remove.
How to Hire a Junk Disposal Company
When hiring a junk disposal company, it's important that you research them online. If you're concerned with what the company does with your junk after picking it up, check out their website or ask. Some junk removal companies only dispose of waste and debris in an environmentally friendly manner. When speaking with them, ask them if they are insured, the type of junk they will remove if they recycle these items, when they can complete the job, and how they price each job.
Choose the Best Way to Handle Your Junk and Then Call Blue Ox Moving & Storage
Dumpster rental companies and full-services junk disposal companies are excellent choices for homeowners and business owners who have items they wish to discard. Using these services offers money and time savings. Speak with a few companies and review their quotes to decide which option that's best for you. There are several in the Houston area including:
Make sure you choose a trusted moving company, Blue Ox Moving & Storage, to move your belongings carefully. We have a finely tuned moving process that ensures a smooth move for our clients. We also have storage solutions for items you want to keep safe and secure. Gather your inventory list, click here to start your quote, or give us a call at 832-934-2583.