When you're preparing for your move, the first thing you'll need to do is research movers and select one at least a month prior. Hiring a reputable moving company may seem expensive, but it's the best way to ensure a stress-free move and that your belongings arrive at your new home intact. To provide you with the most accurate quote, moving companies conduct consultations to determine how many movers, time, and equipment you will need for your move.
These consultations can be done in one of three ways: by phone, virtually online, or on-site in your home. The company will take about 30-45 minutes to complete your moving consultation. Before the consultation, you will have some work to do to prepare. This preparation can provide you with a more accurate quote and a more structured moving process.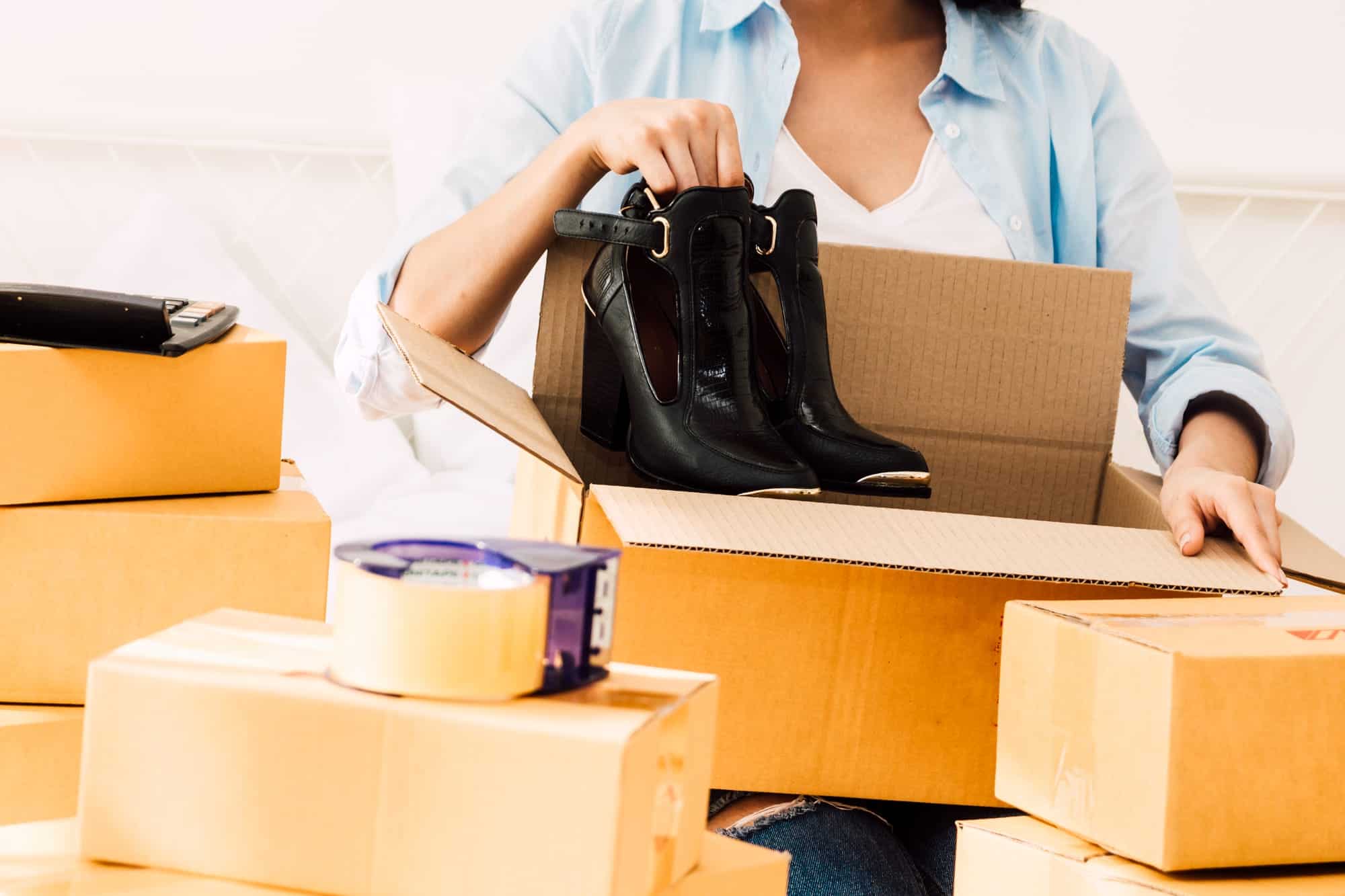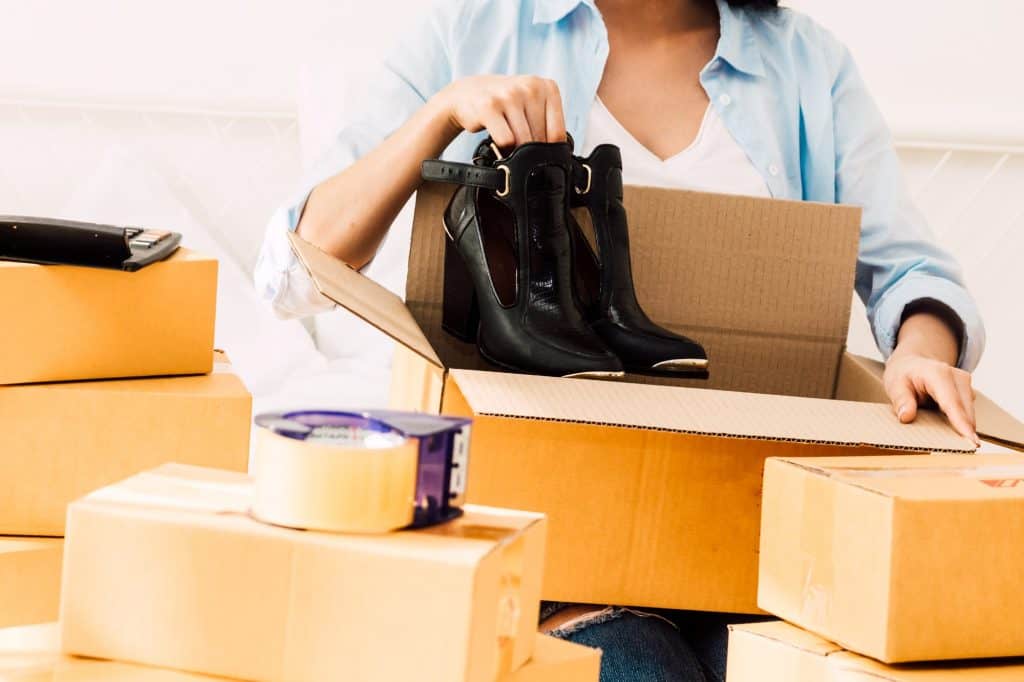 Moving Quote Considerations
When determining your moving estimate, moving companies factor in the size of the home, how many floors there are, and what size truck you'll need. They may also consider a variety of things, including:
The quantity of furniture
The weight of your load
The distance of the move
Any add-on services you'll need like packing and unpacking
Heavy or fragile items that require special care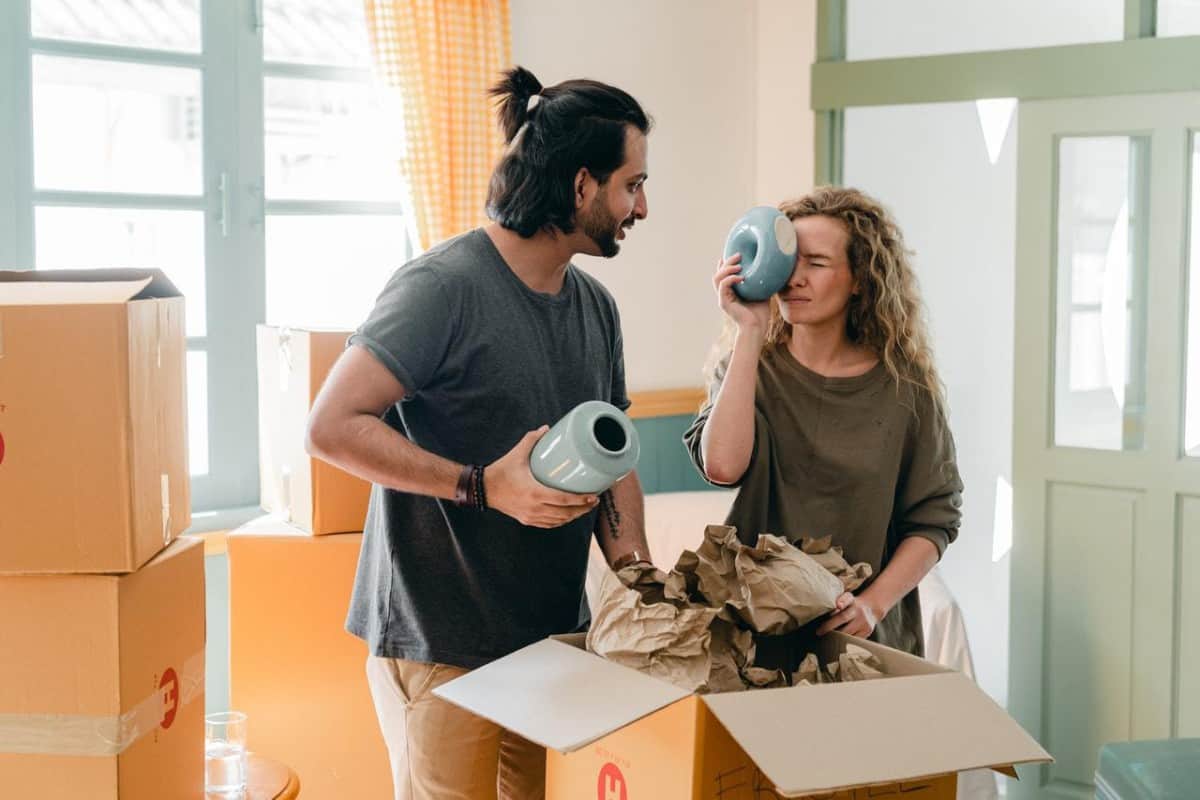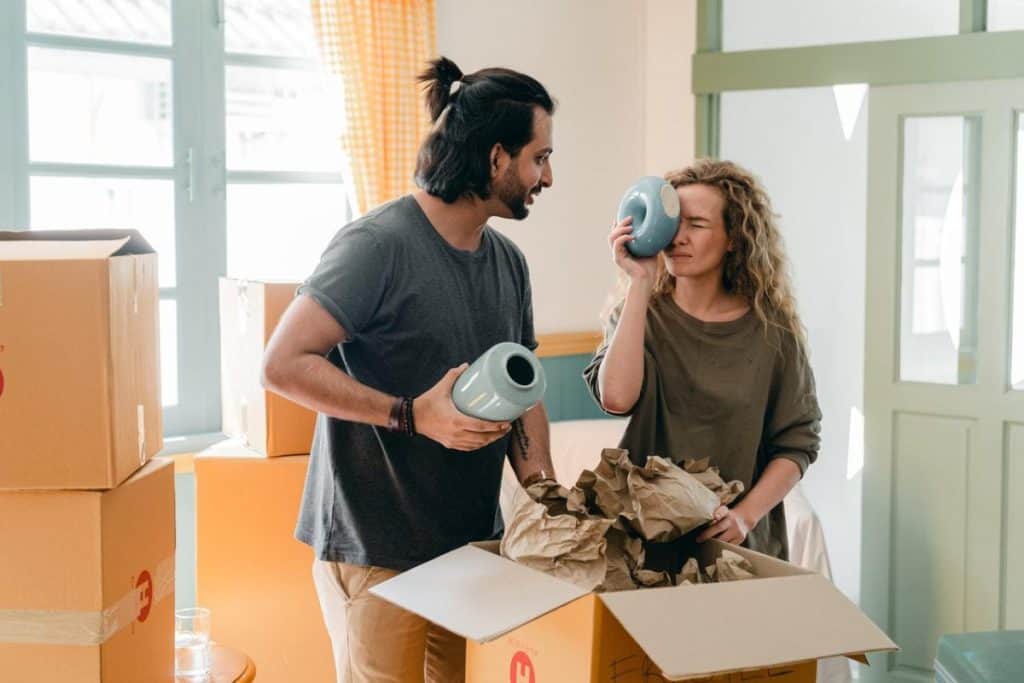 Types of Moving Estimates
The best way to ensure accuracy in your moving estimate is to schedule an on-site consultation, but it isn't the only way. Moving companies also offer estimates over the phone or virtually. An on-site consultation involves an agent with the moving company visiting your home to assess your move.
A moving agent will complete a detailed online inventory during a scheduled visit and tour of your home.
On-Site Moving Consultation
The most common and most accurate moving estimate is the on-site moving estimate. The moving company's agent can tour your home and see everything on your inventory, adding things you may have left off. They will look into the cabinets, closets, and other areas.
Over the Phone Consultation
An over-the-phone consultation allows you to call in from anywhere and not have anyone in your home until moving day. You'll inform the agent of all the details of your move and list all items that the moving company will move. They'll ask about the approximate number of boxes, furniture, and other things that you'll take with you.
A drawback to a moving estimate by phone is that it could be inaccurate if you forget to mention some items.
Virtual Consultation
Virtual estimates have become increasingly popular due to the pandemic.
The virtual consultation can save you time and convenience as it doesn't require you to meet with anyone in your home. But you will have to walk through your home, room-by-room, with a mobile device using FaceTime or a Zoom call so the agent can get a complete picture of what you will be moving.
Preparing for Your Moving Estimate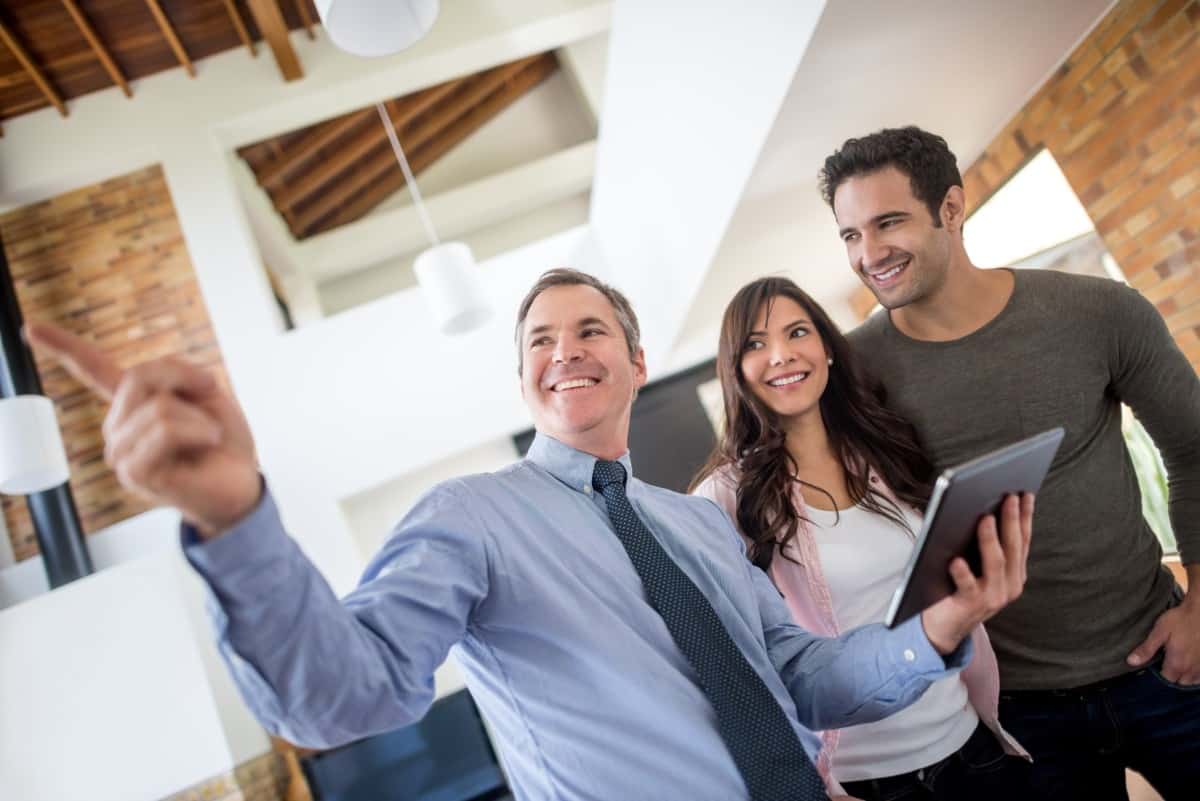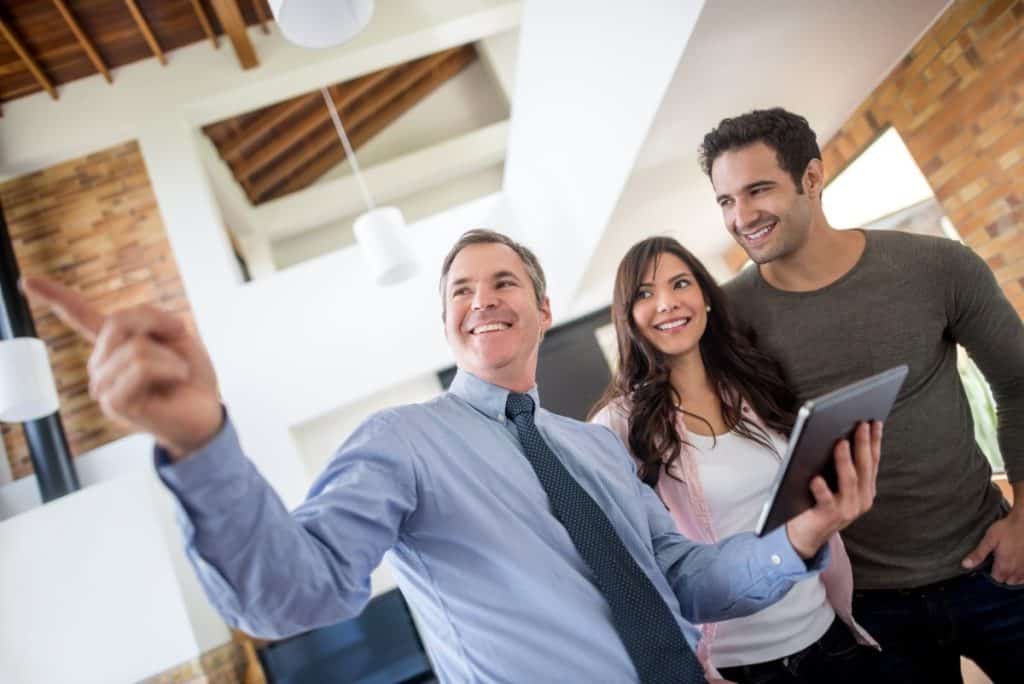 1. Before your moving estimate, document all the details of your move, including:
The starting and ending point of the move
Any management company requirements if you are moving from or into an apartment
The date of your move
Your move destination
Any items that need special attention
The size of your home
The number of rooms in your home
Large or bulky items like appliances
Special rooms like attics and garages
Backyard sheds
2. Next, make an inventory of all the items you want to move, document your:
Furnishings
Artwork
Estimated number of boxes
3. Label any items that won't be going with you. It's best to overestimate the move. Include it on the inventory list if you're not sure about an item.
4. Consider any other services you may need like packing supplies, packing, and unpacking services, storage services, disassembly, and assembly.
Questions to Ask
Write out a list of questions to ask moving companies while researching to help you decide. Some questions you should ask include:
Do you offer packing services?
Will you unpack for me at my final destination?
How do you determine the cost of the move?
Can you store my belongings?
Are there any additional fees in addition to those listed on the estimate?
Is the estimate binding?
Is your company licensed and insured?
Do you use full-time moving staff?
Is your staff trained?
How long have you been in business?
What are my rights if something breaks?
Binding & Non-Binding Estimates
When you receive a binding moving estimate, the price is set and cannot change on the day of the move. The price for a move on a non-binding moving estimate can change on moving day. If you add furniture, your price can increase for either a binding or non-binding estimate. The ultimate cost will depend on your belongings, labor, and time.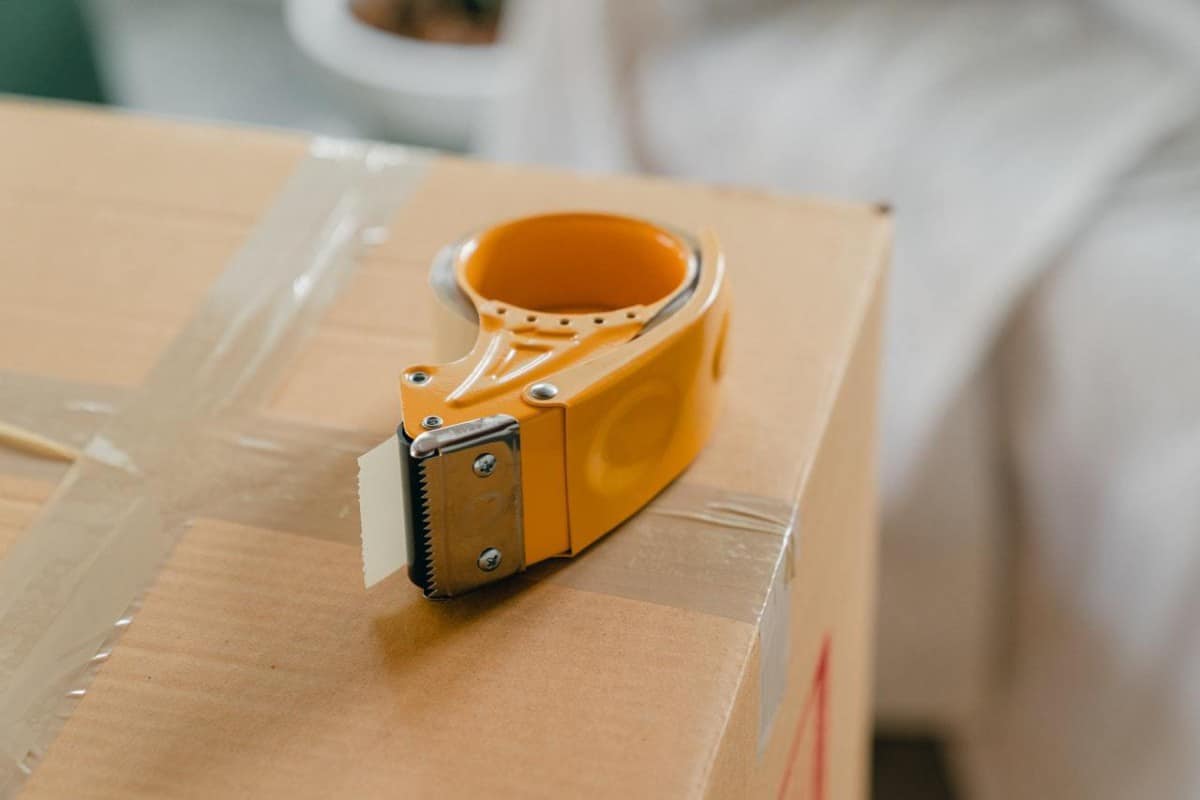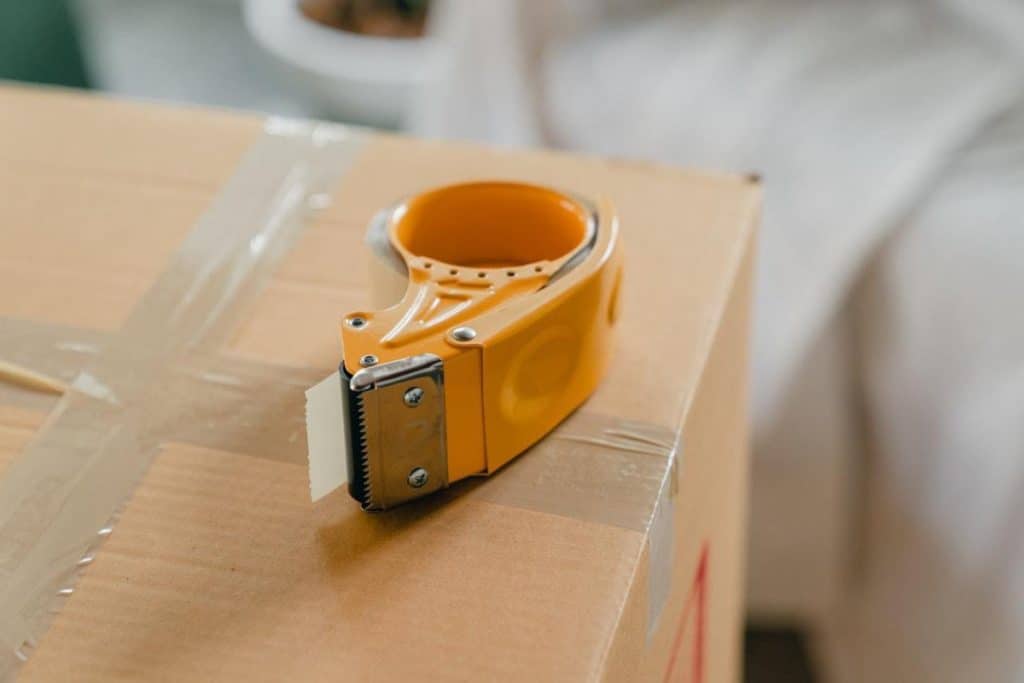 Making Your Decision
After receiving your moving estimates, review and compare them, consider if the agents showed up on time, dressed professionally, were they pleasant to deal with, and were they knowledgeable?
The Blue Ox Moving & Storage Moving Estimate
The most accurate method for a moving estimate is by visiting your home in-person or virtually to gather the details of your move and discuss with you any special needs and dates:
Our agent will also explain the moving process and what to expect on the day of your move. You'll also hear more about our professional packing and unpacking services and storage services. At the conclusion of your consultation, you will receive an accurate, precise, and concise moving estimate.
Choose Blue Ox Moving & Storage
Follow the tips above to make preparing for your consultation easy. Once you have your estimates in hand, choose the moving company with which you feel most comfortable. At Blue Ox Moving & Storage, we provide our clients with a stress-free move. To learn more about their experiences, check out our client reviews. Then give us a call today at 832-934-2583 or click here to schedule your free moving and storage estimate consultation. To help you stay on track and prepare for your move, download the Blue Ox Moving & Storage Ultimate Moving Checklist.