Book lovers know that those cherished pages filled with the written word must be protected during a move. But it can be a challenge to figure out how to get the heavy mountains of books from one place to another. With the right packing tips, you can manage to pack and transport your books with ease. When you get into your new home, you'll thank us and adorn your bookshelves in perfectly intact books.
To ensure a successful move, it is crucial to develop a plan and follow it throughout each step. It also helps to track the moving and packing tips of experienced movers. We've compiled the ultimate checklist to help you plan and execute a stress-free move. You would follow the timeline, make all the notes you need as you go, and check off your tasks. Use the checklist to document important dates, numbers, and other essential things to you and your family. You can download The Ultimate Moving Checklist for FREE here!
Tips for Packing Your Books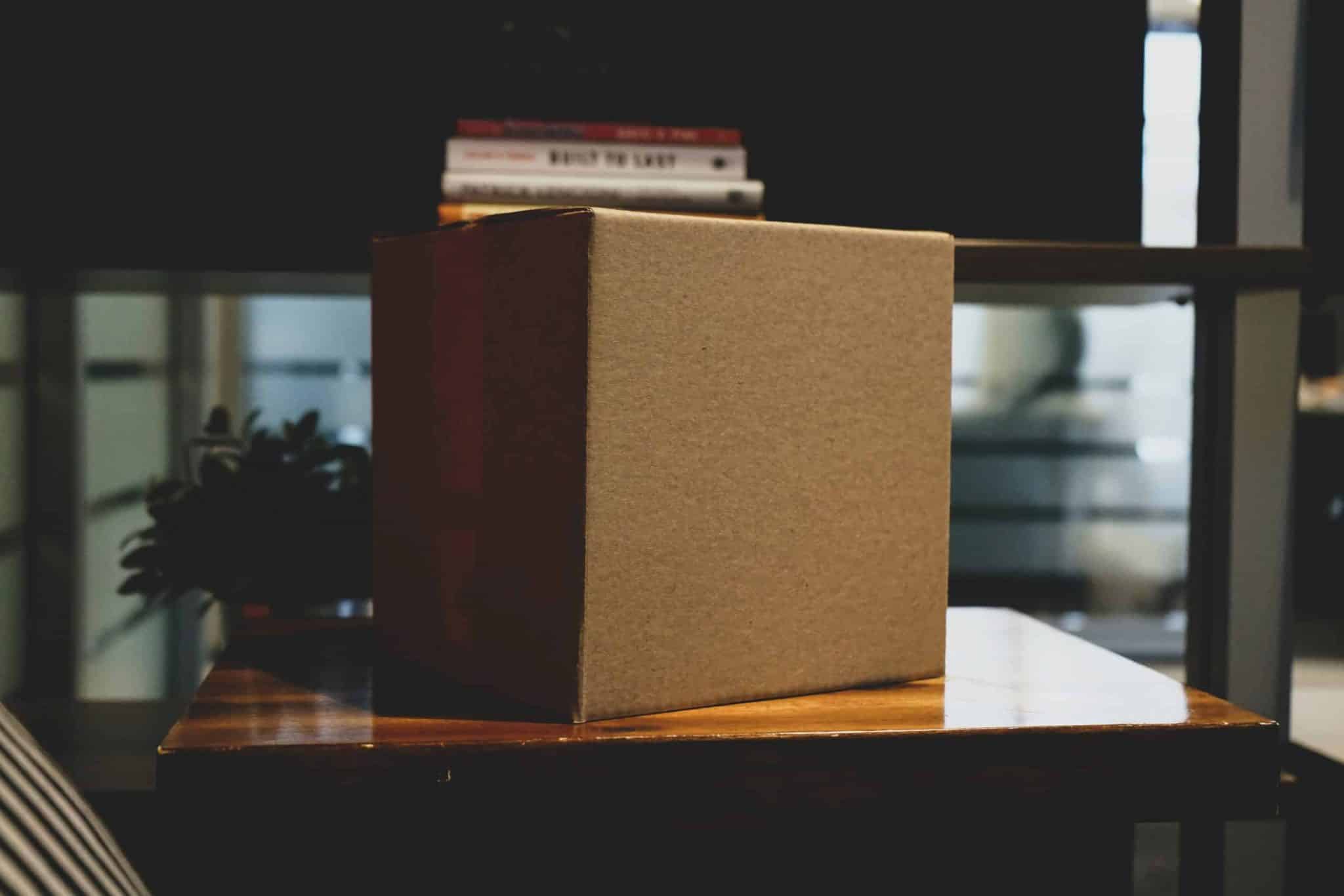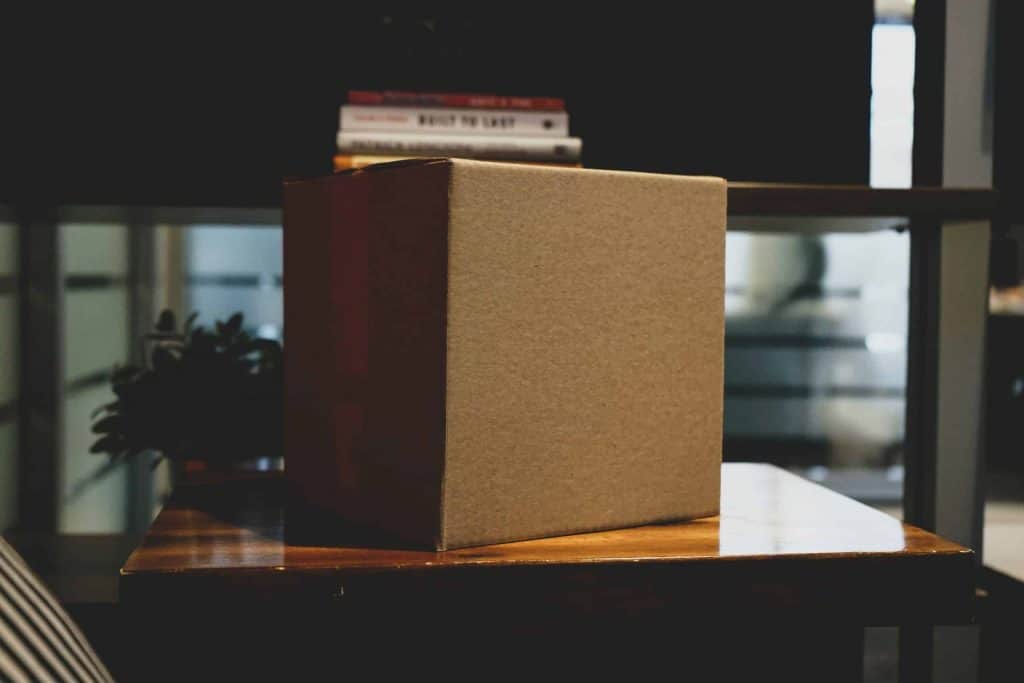 Purge First
The first step in packing your books is to decide what you will take with you and which ones you would leave behind. Since this can be difficult, you must do this as early as you can. Go through your books, separating those you cherish and knowing that you will read again or need to use them for reference. Those books will be what you are going to pack up.
The others can be donated to a charity, church, sold at a yard sale, or given to friends. Make sure you gather those that you have purged, place them into a bag or bin, and get them out of the house and on to their new homes so that you won't be tempted to change your mind.
Gather Supplies
Next, you will get all of the packing supplies you need. Blue Ox Moving and Storage offers packing supplies and great packing tips for the rest of your home. While you will probably pick up various boxes, make sure that you get enough medium or small boxes that are best for packing books. For books, you will need the following items:
Marker
Sturdy cardboard book boxes
Packing Paper
Bubble Wrap
Packing Tape
Find the Best Boxes for Your Books
When packing books, use medium or small boxes. Boxes marked "book boxes" are, of course, the best choice. Make sure that you are in good shape if you've managed to find used boxes. If you have new packages, as you assemble them, seal the bottom over the seams. You will want to use the tape to seal the bottom and top of the box. And because they are secure, don't overstuff your boxes.
Secure and Label the Box
Use packing paper to fill any open spaces. Mark each box, noting the room where you will want to place your books. Boxes of packed books should never be stacked in the truck. It is important that they, like other heavy items, be placed flat on the moving truck's floor.
Storing Your Books
Should you need to store your books, check out the facility. The storage unit needs to be dry, clean, and have to air-conditioning. Consider using acid-free paper for packing if you will store them for a long time.
Blue Ox Moving and Storage offers professional packing services that will take all, or some, of the packing off of your hands.
Packing by Book Type
Type matters. Try not to combine books of different binding as you run the risk of damaging them in the move.
Hardcover Books
Stand your hardcover books up straight with the spine against the side. Pack them snuggly, remembering to use packing paper to wrap those you cherish that could quickly get damaged. Use cardboard between those photo albums or first edition books to protect them while in transport. Try to keep those books that will end up on the same shelves in the same box.
Paperback Books
Place your paperback books in the box in stacks or tightly packed with the spine down first. It is okay to switch up the way you pack as you fill each container. Just make sure they don't have a lot of room to move about as they are moved.
Keep Out a Book for Entertainment
If you're an avid reader, make sure you leave a book or two out to enjoy before your move, and the few days it will take you to unpack your books in your new home.
Preparation Relieves Much of the Stress of Moving
A little preparation goes a long way when you are moving. You cannot control some things, but keeping on top of those things that you can manage to make this process less stressful. Read more moving tips and guides.
Blue Ox Moving and Storage invites you to hire the best movers in Houston for a hassle-free move. With a professional and experienced staff, a commitment to coordinating a smooth action, and our industry status, you can be assured that your belongings will be cared for during your move. Schedule your complimentary consultation that can be done in-person or virtually.
We look forward to designing a custom moving package that suits your needs.