You have taken the time and put in the hard work to grow a fruitful garden. While it's risky, you can take your beautiful garden with you when it's time to move. Moving can be hard on your plants, but you can make it easier on them and yourself by following a few helpful tips.
Here we give you things to consider, what to do, and how to make sure your plants arrive in good condition when moving your garden to your new home.
Create a Plan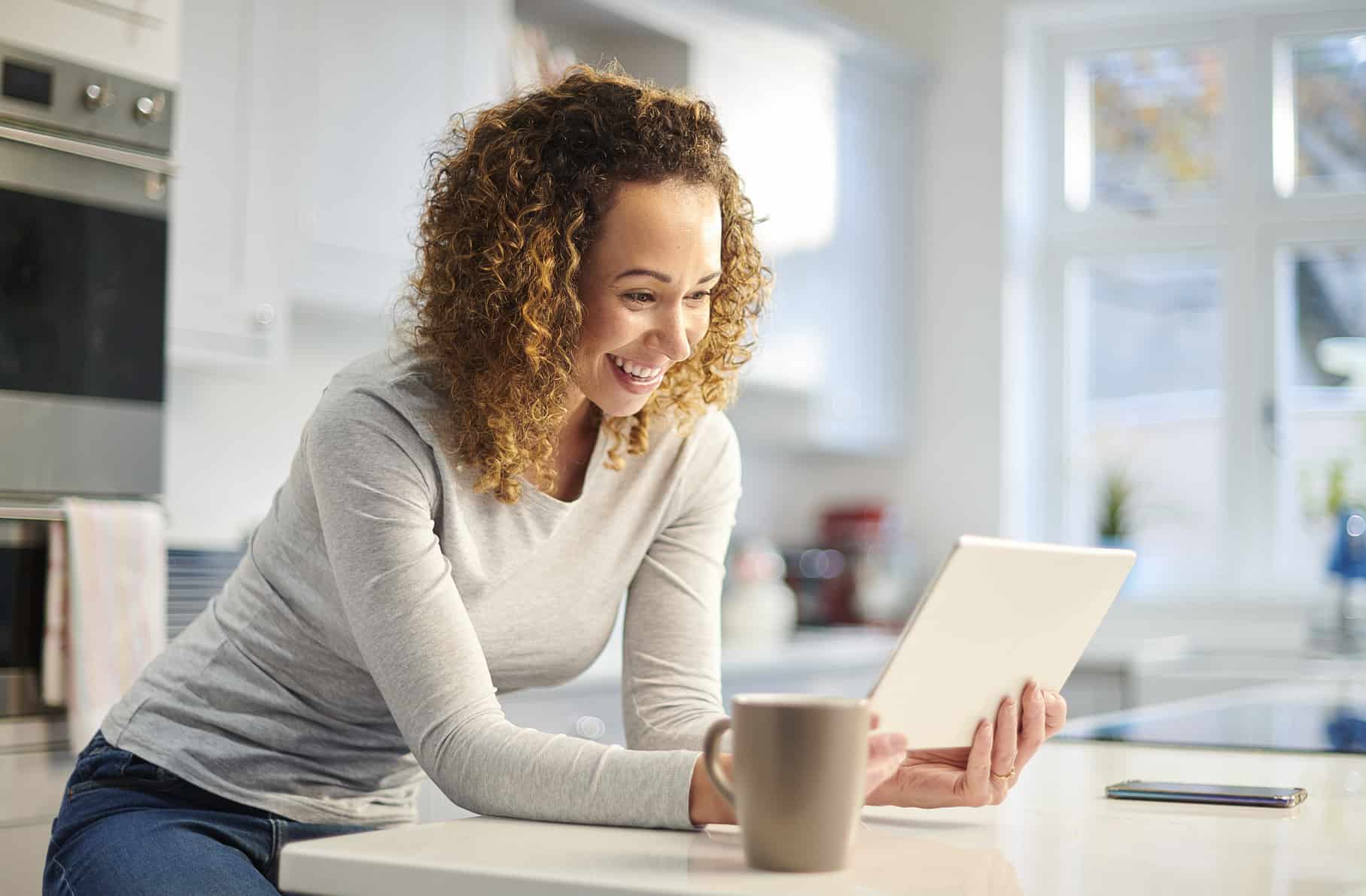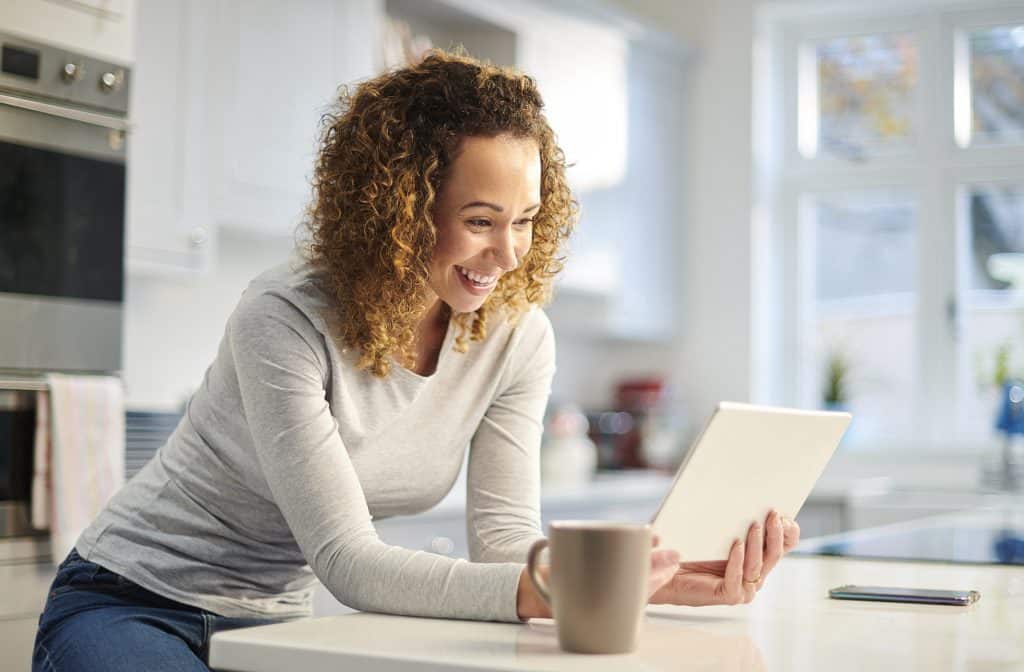 Just as with your belongings, when you decide to move your garden, you will need to develop a plan. Decide how you would like them set up when you arrive, consider the soil in the new environment, and decide which ones would be better off left where they are. Ensure that your moving company is aware that there will be a few more things coming with you on the truck on the day of the move so that they can prepare.
While you're planning, make sure that you want to take those more established plants thriving. They may not be as successful after a move. And if your home was advertised as a home with a "lovely garden," the buyer may expect it to be there when they move in.
It would also be a good idea to let the buyers know that you will be taking your garden with you. If you are renting, discuss with your landlord how you will ensure that the yard is in good shape after removing your garden. If you decide to leave those well-established plants behind, you can take cuttings from them and plant them at your new home.
Packing and Moving Tips
Heeding the advice of professionals is essential. They have the experience to share their tips for moving and packing that can save you both time and money. Here are a few things to remember when packing and moving your garden.
Preparing your Plants
Make sure that your new location has a temporary plot ready for when they arrive. Dry weather can harm the roots of your plants, especially in the summer. Dig trenches so they will have a home when they get there. Mix soil and wood chips to retain water in the trenches.
The day before our moving day, water the soil. Before removing your plants, water the soil to moisten roots. Preserve as much of the dirt around the plant as you can for the root ball as you dig around the plant with a sharp shovel. Use a wet burlap bag to wrap the root ball and put it into a planter.
Make sure your root ball is the right size. To do the math, measure one vertical foot from the base of the trunk. Then measure the trunks diameter and multiply that by 18. Fill in any holes that you have made in the yard.
Drain your potted plants slightly, but make sure that they retain some moisture. Spraying them with water can help until they are in their new home.
Packing Your Plants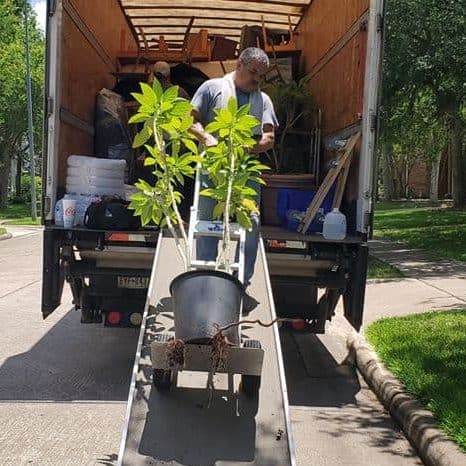 If your plants are unpotted, lined boxes are great for packing them in. Houseplants need lined boxes with some padding around them. Large pots are perfectly fine being in plastic bags. It may be a good idea to choose a planter or a modular storage unit to move them.
Loading your Plants
When loading the planter, make sure that it is secure. When moving, it is important that your plants are the last thing loaded and the first thing unloaded. They should be packed tight enough together to tip over when the van makes turns or sudden stops. If the planters or pots are fragile, place padding between them.
You'll also want to make sure you have your gardening supplies available; these might be best if you take them in your vehicle and pull them out so that you can get straight to work. You'll need something for watering, a trowel, glBoves, and anything else you use to tend to your garden.
Arriving at Your New Home
When you get to your new home, discard any damaged roots on your outside plants and put them directly into your watered trenches you prepared before your move. Make sure that you water them daily until they are established in their new garden. Place those indoor plants in a safe spot until your movers have completed your move, then unpack and water them.
Following these tips will help you take your beautiful garden with you to your new home. In addition to these tips, Blue Ox Moving and Storage offers moving and packing tips. Check them out at https://blueoxmoving.com. We also offer all of the packing supplies you need.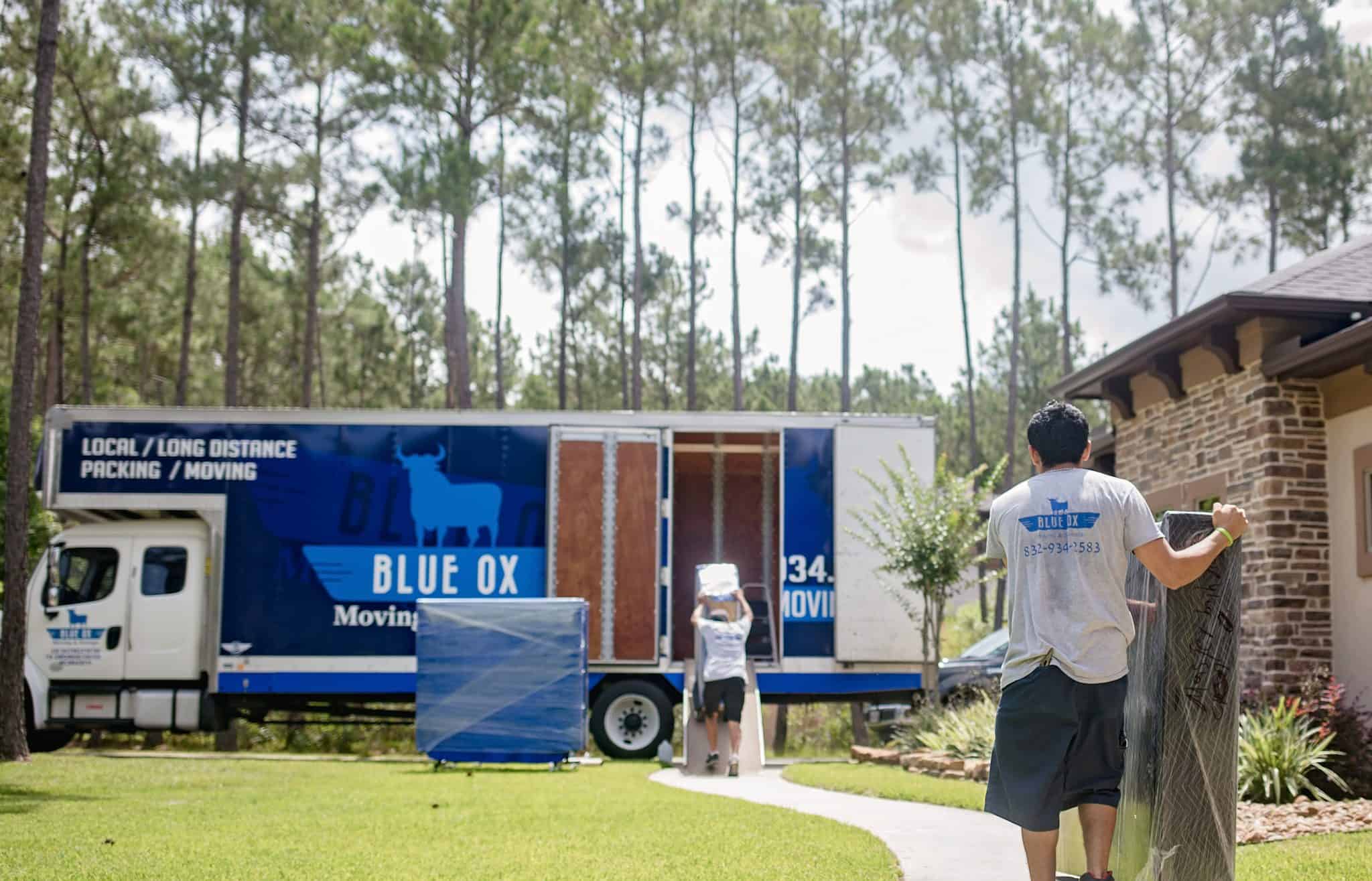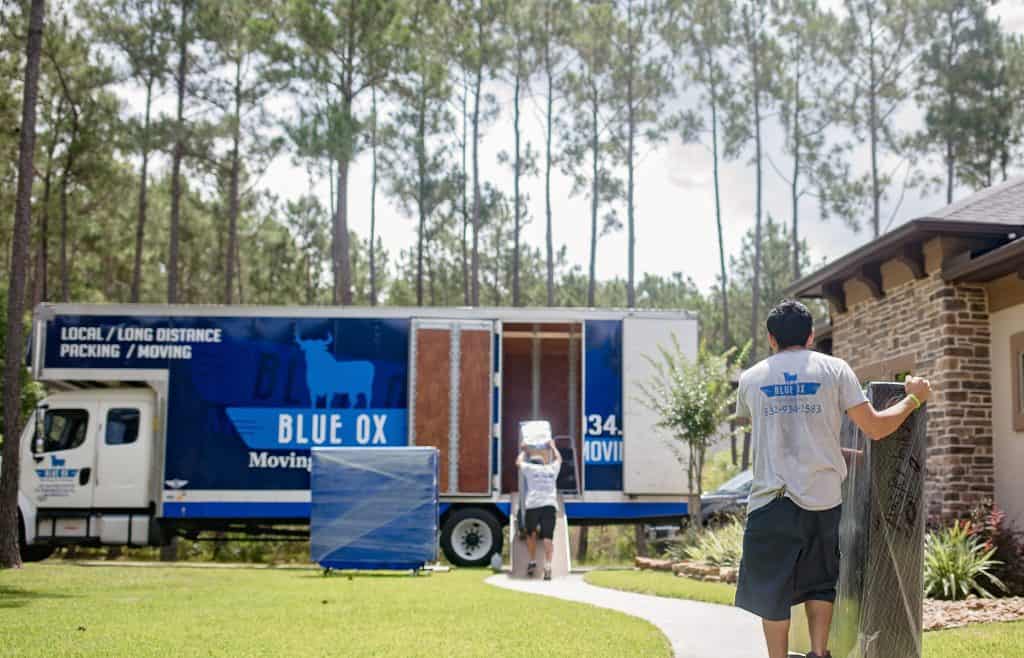 House Movers Make the Move More Efficient and Less Stressful
Moving professionals have all the tricks of the trade, know the best way to maneuver Houston area roads, and are experts at getting your cherished belongings from one place to another in good condition. Allowing us to coordinate your move takes more off your plate and makes the moving process a lot less stressful.
Blue Ox Moving and Storage has been providing reliable moving services for the Houston area for years, and our professional movers are ready to help you. We are local, licensed, and insured. Learn more about Blue Ox Moving and the services we provide here. Contact us today to get your complimentary moving estimate!