Moving is a significant life event that can bring about stress. We all become comfortable in our homes, and starting over in a new place, even when it is a "good thing", can be overwhelming. And this has always been the case. The year 2020 brought a pandemic that led to a different way of life, leading to a whole new host of stresses for those needing to move. From social distancing to mask mandates, COVID-19 has changed the way businesses and individuals operate. But when you have to move, this can still be accomplished. But you can have a positive moving experience with less stress and more time on your hands.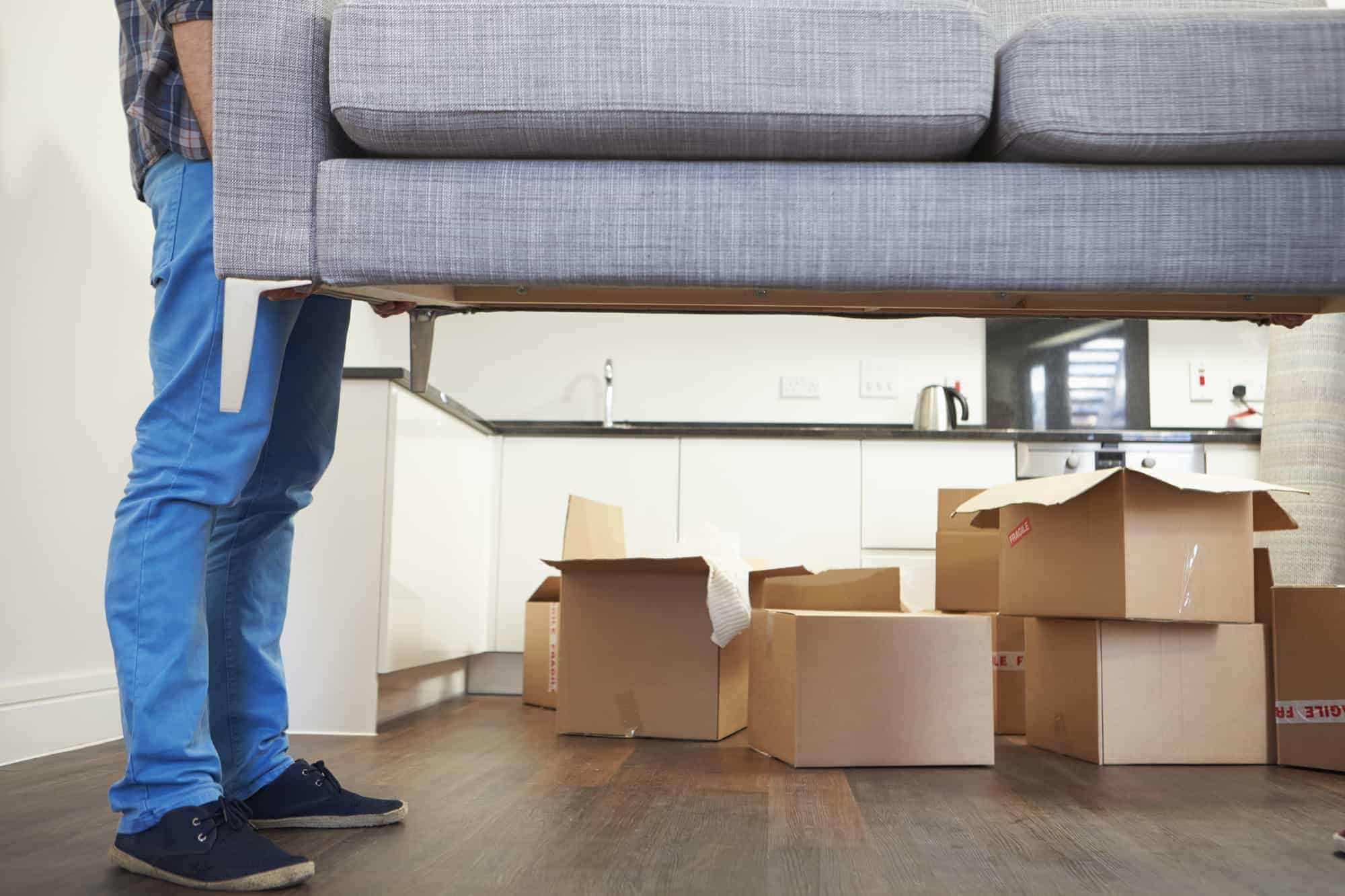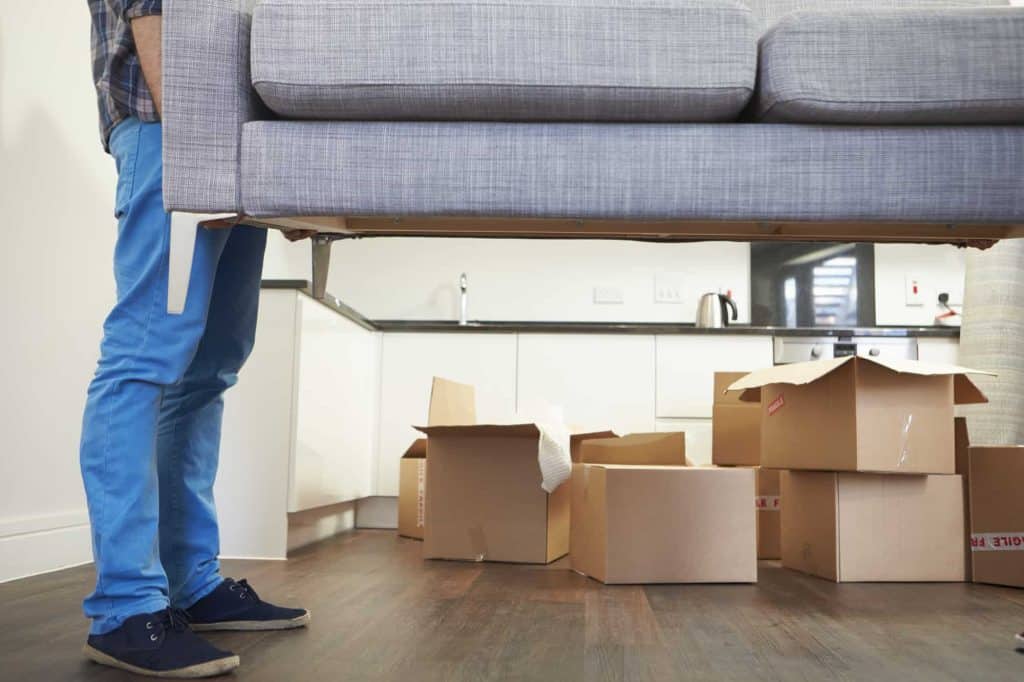 We have assembled tips that can help you find the best house movers in Houston for your move.
The Hassles of Moving
Moving brings with it several tasks and stresses. The moving process can be both physically and mentally stressful. The thought of the change itself can be stressful for everyone in the home. Moving can also be costly. When you are in the process of packing and moving, things can get broken or lost. You could throw out your back, and handling it yourself can just take forever. The purging and packing, the planning, coordination, and the actual move can interrupt your life. This is where an experienced and professional team of movers can help.
Prepare & Do Your Research
• Plan Early
Moving doesn't have to be costly or stressful. And it doesn't have to take over your entire life. Make sure that you start planning early to avoid this from happening. Get your moving plan and company in place as far ahead of the move as you can. Starting the process of getting your quotes ensures that you don't rush to choose a moving company that isn't as reliable or trustworthy as you would like. Like shopping for groceries, ordering dinner, and handling school and business meetings online, planning your move can start online.
• Assemble Your Notes & Pertinent Information
Before calling them, get the details of your move assembled and have notes ready with information regarding your current location and destination, the size of both homes, and the list of items and boxes you will need to move. This makes getting an accurate quote possible. Have all of this information on hand when you are ready to start making your calls or researching online. Make sure that your home is prepared, and everything is easy to see when your home is being assessed. It is easier to get a clear picture of the scope of your particular move.
When you call for quotes, let them know if you would feel more comfortable with an in-person or online quote. In the age of COVID, moving companies have pivoted to virtual assessments to provide online quotes.
• Make Your Packing Plan & Get Started
Make sure you get all of the packing supplies you need.  We have tips for packing, packing supplies, and even a full moving checklist to get you through your move stress-free. We invite you to check the Ultimate Moving Checklist and our Packing Guide. These resources are essential in planning your move and packing for success.
When doing your research for moving companies, there are a few things you will want to do before choosing your Houston house mover.
Get your quote in writing and ensure that it is guaranteed with explicit cancellation and payment terms
Make sure that they can handle any special requirements and any bulky or delicate items.
Check that your moving company is reputable, licensed, and insured.
Visit their website and social media pages to see if they are up to date and informative.
Check online reviews from individuals who have used the service.
Make sure they all of the services that you require, such as packing.
Choose a local company because they know the area, are easier to get in contact with, and usually have an established staff.
Hire the Best Movers in Houston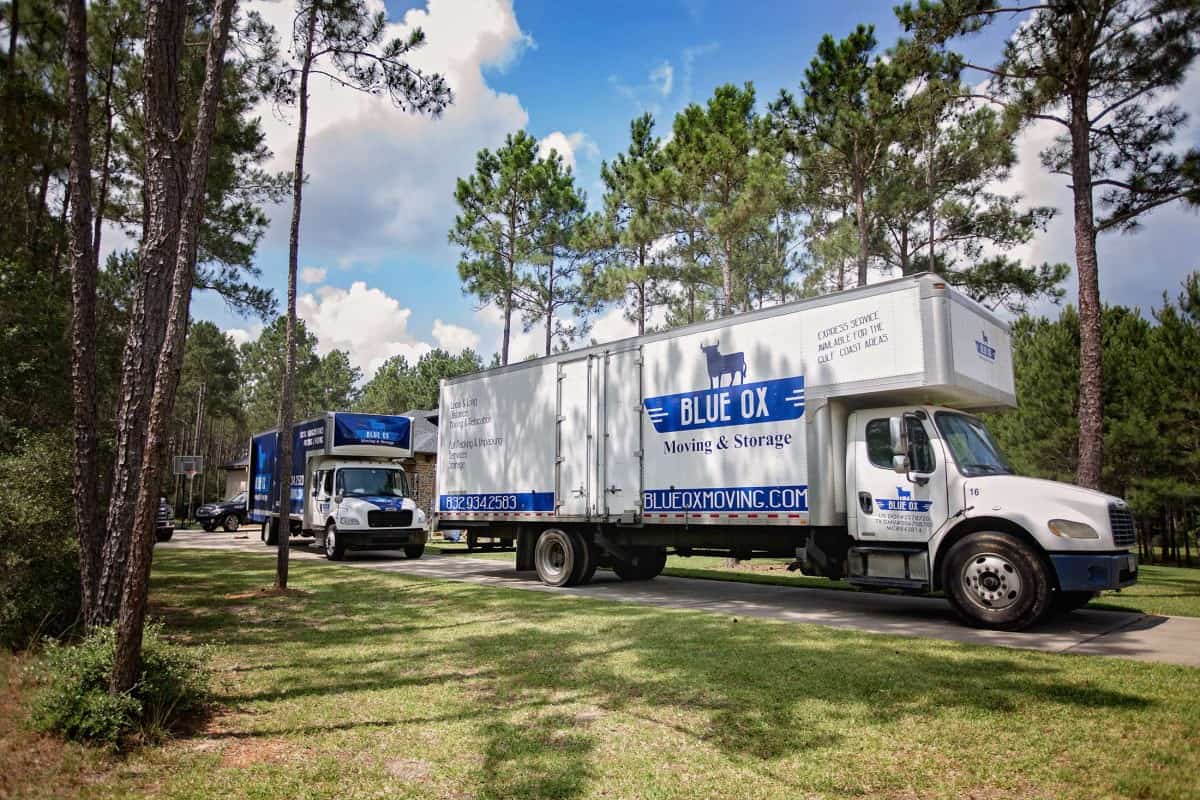 The Right Moving Company Makes All the Difference
With everything else you have to handle, you want to make sure that finding your moving company is a top priority. Making sure that you vet your moving company and choose one that you feel comfortable with is important. When you choose the right company your move can be a pleasant experience, hiring the wrong moving company can be a nightmare. Hiring professional movers will ensure that your move is coordinated smoothly, movers are experienced and respectful, and that your belongings get from one place to another in good condition.
Choose Blue Ox Moving & Storage
Blue Ox Moving offers in-person or virtual quotes that are complete, guaranteed, and accurate. We ensure that you don't have to do anything on moving day but get comfortable as you set up in your new home. We are experts in handling oversized items and even offer packing services and supplies. We carefully prep your items before moving, use an inventory list, and use care when we are in and around your home.
Blue Ox Moving and Storage is a local company that has been helping Houston area residents with their moves for years. We are reputable, licensed, and insured. Our movers have been properly trained and are experienced in navigating the Houston area roads and the most complicated moves.
COVID-19 & Your Move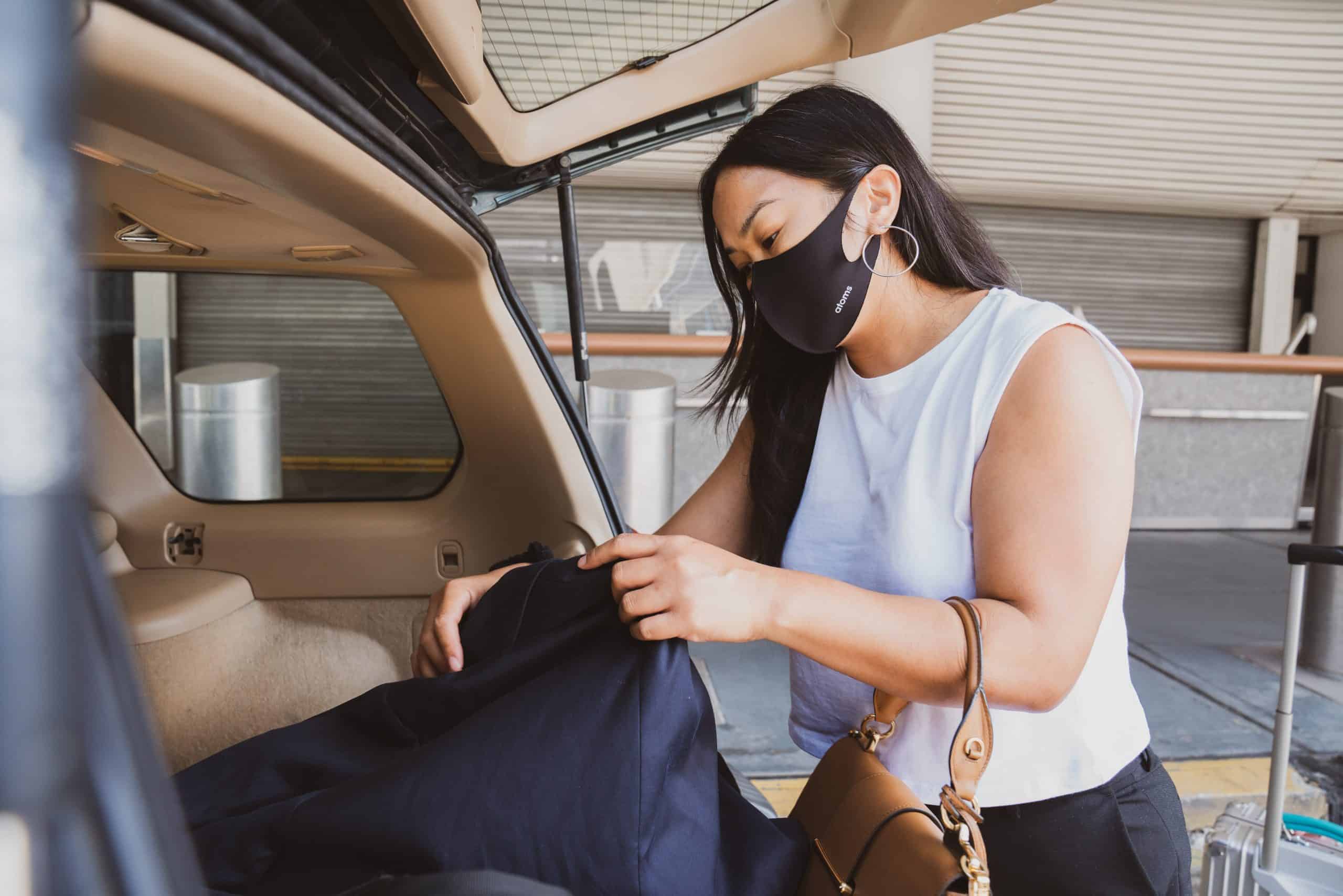 We have also made changes in light of COVID-19 to make your move safer for your family and our staff. Moving can bring about stress, but choosing the right moving company can relieve most of this stress. Contact Blue Ox Moving and Storage and check out our services. The Blue Ox website also provides a plethora of blog posts and resources that can make life simpler.