Should I Move During COVID-19?
COVID-19 has put the brakes on many of the things we would usually be involved in. Moving companies are important businesses, and the need to move is usually an essential task. Moves are often dictated by the end of a lease, closing a sales contract, or a change in employment. When things are set in motion, and a move is necessary, there is a safe way to make your move happen. Here we have assembled tips to help you navigate a COVID-19 era move.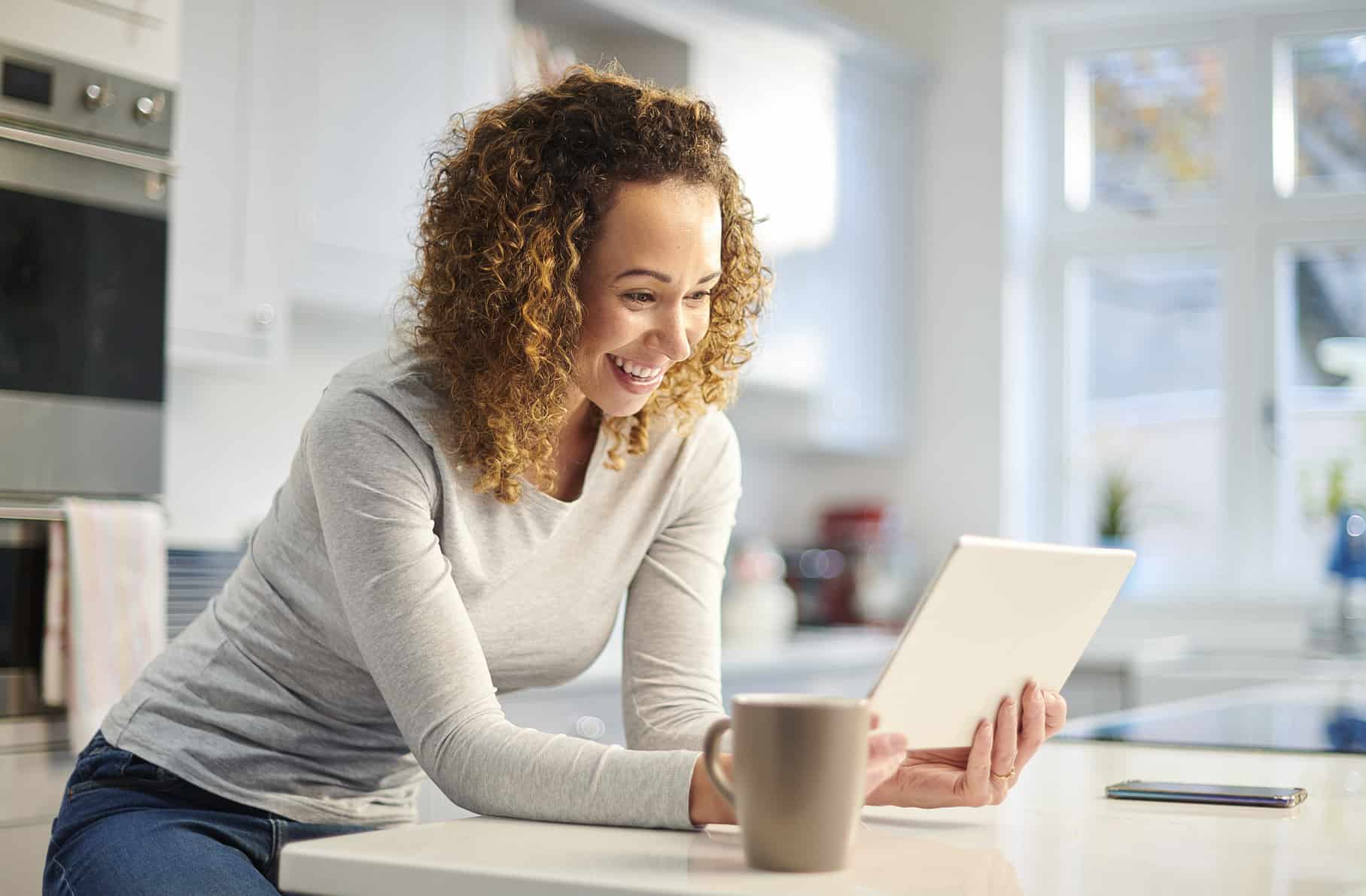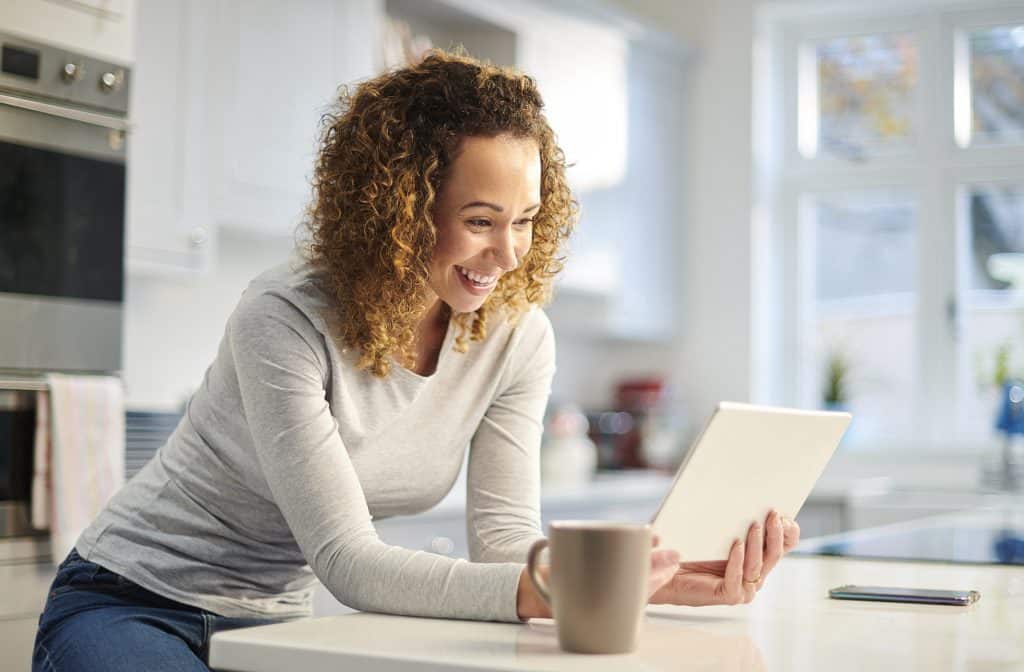 Reduce Contact During the Estimate Request: Request a Virtual Visit
Blue Ox Moving and Storage offers virtual estimates for those wishing to maintain distance. It can be just as complete as any in-home estimate, providing you are prepared and give all of the information we need.
We will work with you through any mobile device to ascertain all that we need for an accurate moving quote. Find out more about this complimentary service here . There are things you can do to ensure your selection is accurate.
Ensure that you are using a mobile device to move around your home and connect to WI-FI.
Turn on all of the lights in each room to ensure an exact visual estimate.
Open all cabinets and closets so that we can see any additional material that we will be moving.
Make sure that each room is visible without any obstructions.
Carry a tape measure with you so you can provide measurements as needed.
If you would like an in-home estimate, rest assured that we take all precautions to minimize contact and maintain a safe distance.
What Equipment Should I Have During the Move?
Gloves are recommended during the moving process. You and your movers will be touching many of the same items throughout the move. Protect yourself and your family by using gloves at all times.
Hand sanitizer is important, as well. Make sure you have enough on hand to share with family and friends helping with your move. Your Blue Ox Mover will have its own, but it is best to have enough around your home.
Have enough face masks for each of your family members and friends.
Strong disinfectants are recommended by the CDC, see epa.gov/pesticide-registration… for more information.
What Should I Prepare Before the Move?
For all moves, we suggest printing out and following the Blue Ox Ultimate Moving Checklist. For tips on disinfecting your home, please refer to CDC guidelines for tips on disinfecting your home. For general guidance, follow these tips to prepare for your move:
Clean all frequently touched surfaces using soap and water, then follow up with EPA-registered disinfectant.
Clear all floors and vacuum them.
Clean and disinfect all door knobs and light switches as they are the most touched parts of the home.
It can be helpful to hire professional cleaners with your move-out and then with the cleaning of your new home. But to ensure that you don't have extra people in and out of your home, you can simply handle all of the cleaning yourself.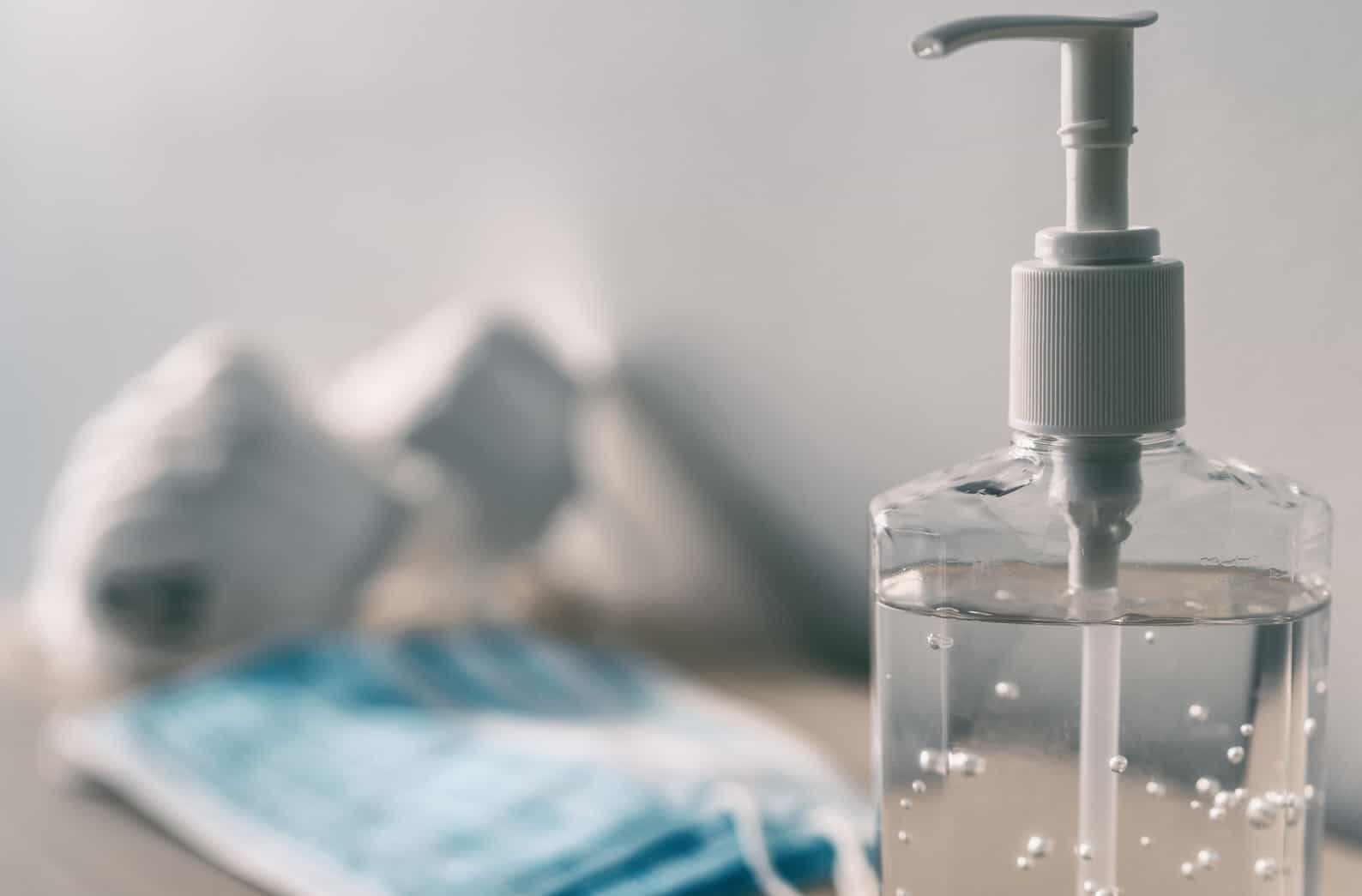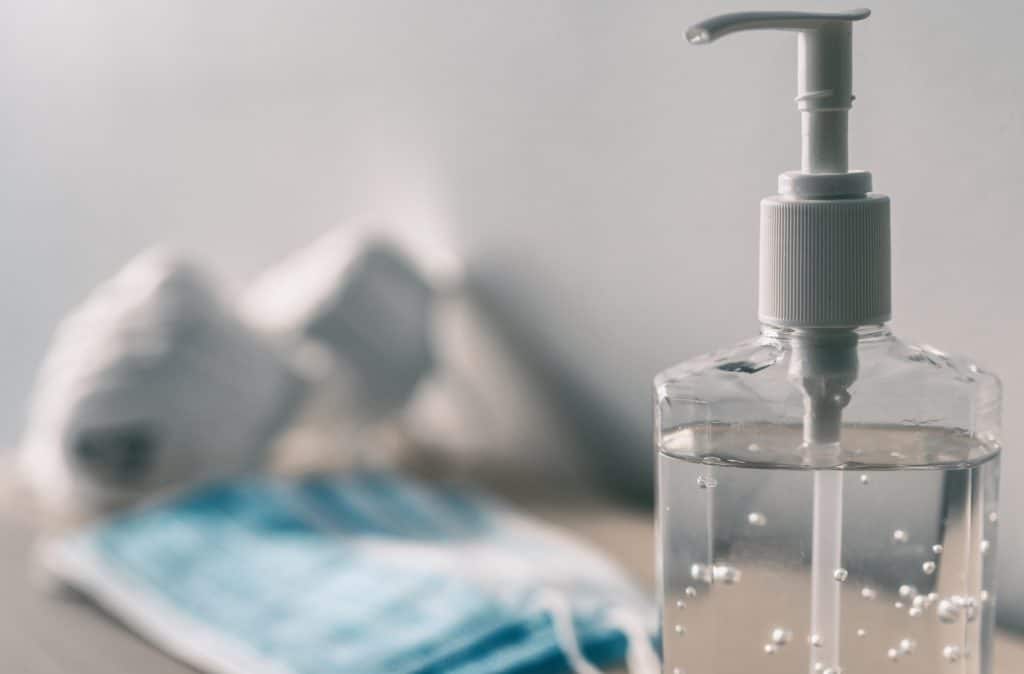 How Can I Reduce My Contact During the Moving Process?
Federal and state governments have set regulations to socially distance each other to help stop the spread of COVID-19. This separation of six feet equals about two arms' length. You can reduce your chance of contracting the virus by maintaining this safe distance. Have everything prepared and ready to go, and make sure you are in another area or outside while your movers are completing your move.
Have boxes clearly labeled so that they will know how to pack the truck and where to unload your items in your new location
Greet your movers with a distanced hello instead of a handshake.
Wear your face mask at all times during your move
Maintain a six-foot distance while moving around your home
Wash your hands often during the moving process
What Should I Do After the Move?
When you move into your new home, we suggest that you perform a good cleaning of your home just as you did before the move happened. Make sure you have your cleaning supplies in a bag or box and accessible to you during and after your move. Since the Covid-19 virus can remain viable on surfaces for days, it is important to do the following things once you move into your new home.
Wipe down your boxes before unpacking
Clean all surfaces, doorknobs, and light switches
Vacuum your floors
How Professional Movers Make Your Move Efficient and Stress-Free
Blue Ox Moving and Storage has been providing stress-free movers to renters, homeowners, and businesses in Houston and surrounding areas for many years. With our movers, you have peace of mind knowing that you have the support and guidance of those with years of knowledge and experience to help you navigate this exciting time. You also get a move that stays on schedule because we are handling the coordination from start to finish.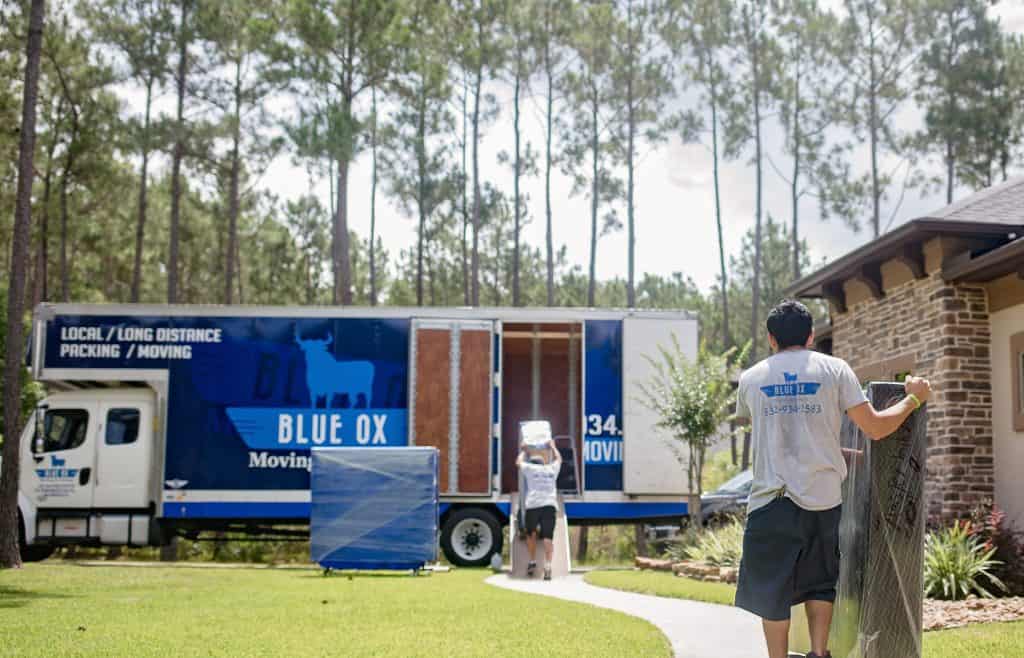 Getting a full-service move can take the stress out of moving. This means we take on the packing and the moving. If you prefer to pack on your own, our movers can efficiently pack their trucks and move your items with care, even those bulky or delicate items. Blue Ox provides helpful packing tips at BlueOxMoving.com/Packing and offers all of the packing supplies you need to ensure a smooth packing process.
Don't forget your Ultimate Moving Checklist and start planning your move today.