Scoring the perfect location for your business is a huge success. The next thing on the agenda is successfully executing your office relocation. Those in charge of this enormous endeavor are responsible for coordinating all the details. All furniture, equipment, and inventory must make it safely from one place to another. You also have to coordinate your move with your commercial moving company. When you also have staff to consider, it's essential to prepare them for your move. Remember that this move will be as stressful for them as you.
Blue Ox Moving & Storage is sharing how to get your entire team on one page and prepare your team for an office move.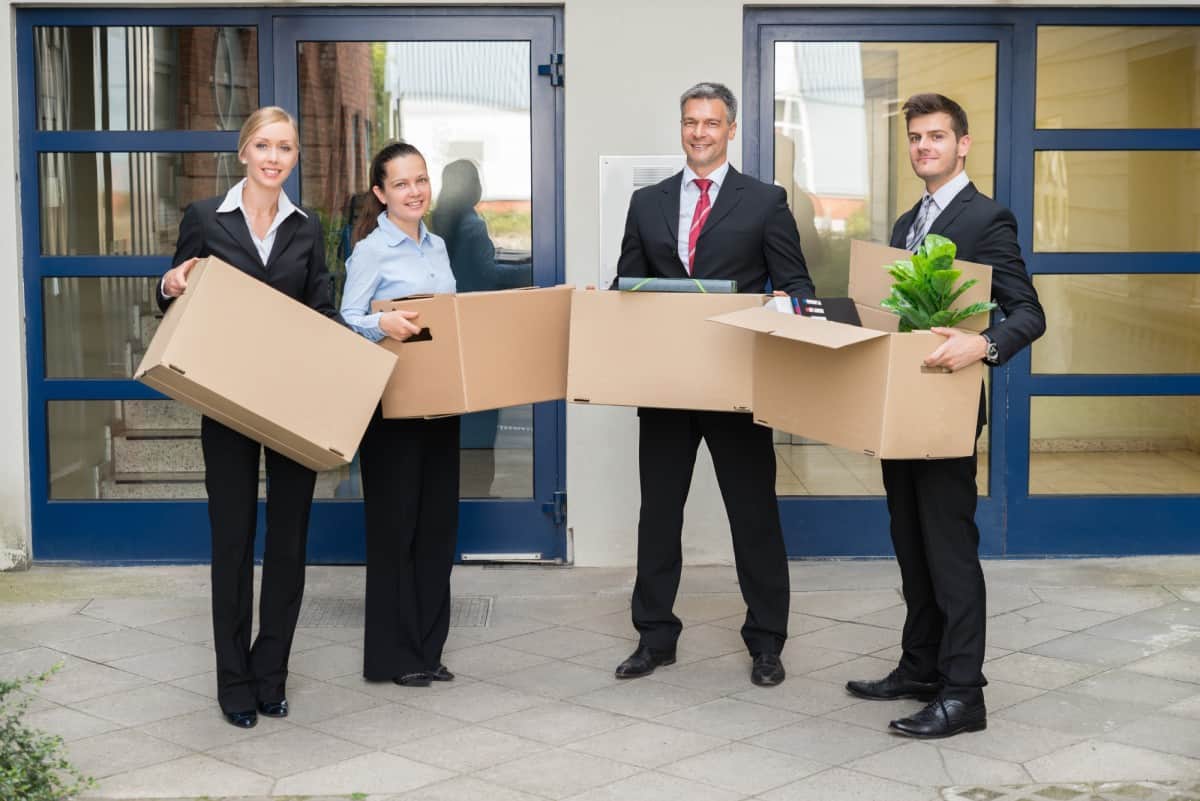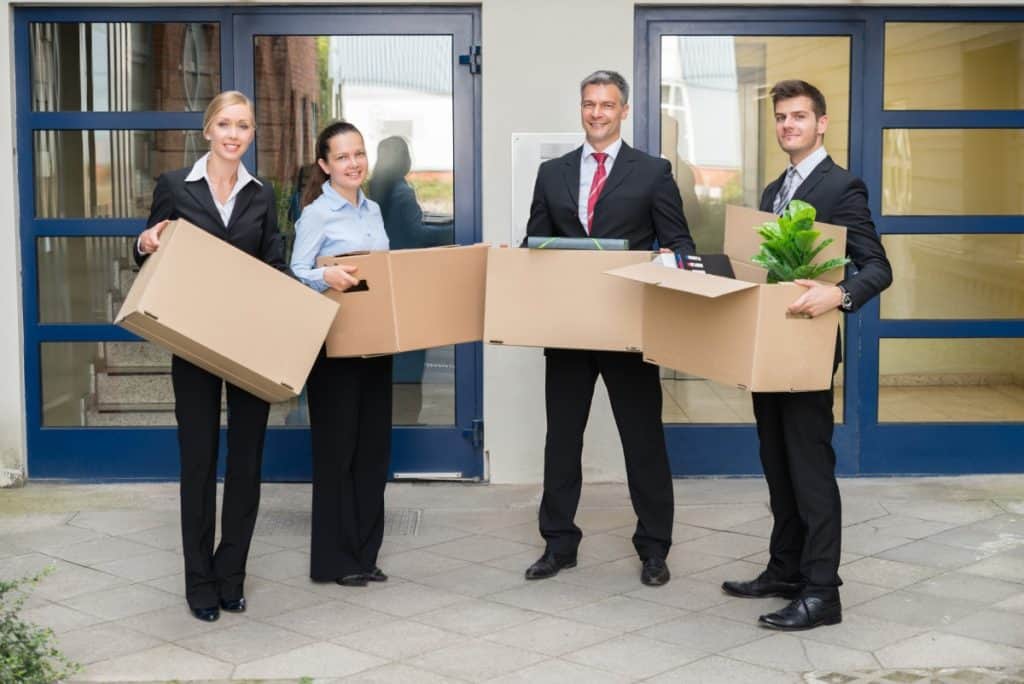 Craft a Plan
Everything detailing your move needs to be written and broken down into duties and dates for your staff. Your relocation plan:
Communicate with Your Team
When your company has decided to make a move, it's time to communicate this information with the entire team. Don't pop the news on them at the last minute to disorient them. Not only do they need to know that you are moving, but also the exact location and date. Your employees may have to make arrangements for alternative childcare or transportation methods if your new site is in a different area of the city.
Provide All Information in Writing
Provide all of the new location information in a company memo or email. Be upbeat and provide:
The new address.
The reason for the move.
An invitation to discuss any concerns with management if necessary.
Get Your Team Involved & Delegate
Getting your team involved can increase the chances of everyone buying into the excitement. Delegating also takes a lot off of your plate. You control the narrative of the move when you communicate with them about it and involve them in the process. Define roles for your team members and assign them tasks to complete. Ensure that everyone has the timeline and the moving plan in writing.
Have Your Team Purge & Organize
The new move is an excellent opportunity to get rid of the clutter and organize your current space before the move. Ensure that they have all the packing materials they need and allow them time to get their personal items in their new space before the move date.
Design an Office Layout
Consider your new office space and everything that will be in the space. Discuss with department heads the needs for their divisions and plan workflow in the new office. Use the floor plan to plan where you will position equipment and your workforce. Doing this ahead of time will also be helpful information for your moving company.
Be Open to Discussing Staff Concerns
Allow your staff to share and discuss with you their concerns. Try to develop solutions to any issues the new move may present for them.
Give the Team the Grand Tour
Allow your team to see the new office space. See what ideas they may have and spread the excitement on to them. 
Smooth Sailing on Moving Day
Make sure that you communicate with your employees and your moving company all day. When you are in constant communication, you can resolve problems immediately. Check the position of everything moved against your drawn-out plan. Anything that needs to be moved can be handled at that time, ensuring your staff resumes their regular duties as soon as they can.
Keep Everyone in the Loop
Once you complete your move, keep everyone in the loop. Send out an email letting your staff know that the move was a success and thank them for their hard work. Make sure you include the office information, including any parking information.
Break in the New Office with a Post-Move Celebration
Thank your employees with a celebration and start enjoying your new office. Plan the party around staff schedules so that everyone can get involved. 
Hire a Professional Commercial Moving Company
It's important to hire a professional moving company that handles commercial moves. Professional movers take the stress off of your team and help make the process run smoothly. Blue Ox Moving & Storage can customize your more, help your team coordinate the move, and ensure that everything gets in your new office location in good condition.
Call Blue Ox Moving & Storage Today!
Reach out to Blue Ox Moving & Storage. Our past clients have been there, and they know the difference having an experienced commercial moving service can make. Call today or get your free customized quote here.