Moving can be hectic, but hiring a trusted and reputable moving company to move your belongings with care can relieve some of the stress of your move. You may have heard companies mention that they are insured. Legitimate and licensed moving companies offer several options concerning valuation so that you may choose the appropriate coverage for your needs.
Blue Ox Moving & Storage shares more about moving valuation, what it covers, and why it may be worth it to secure full value protection for your next move.
What is Moving Valuation
Moving valuation covers items that may be lost or damaged during a move and states the moving company's maximum level of liability. The law requires moving companies to offer two levels of protection, and the next section goes through all options available.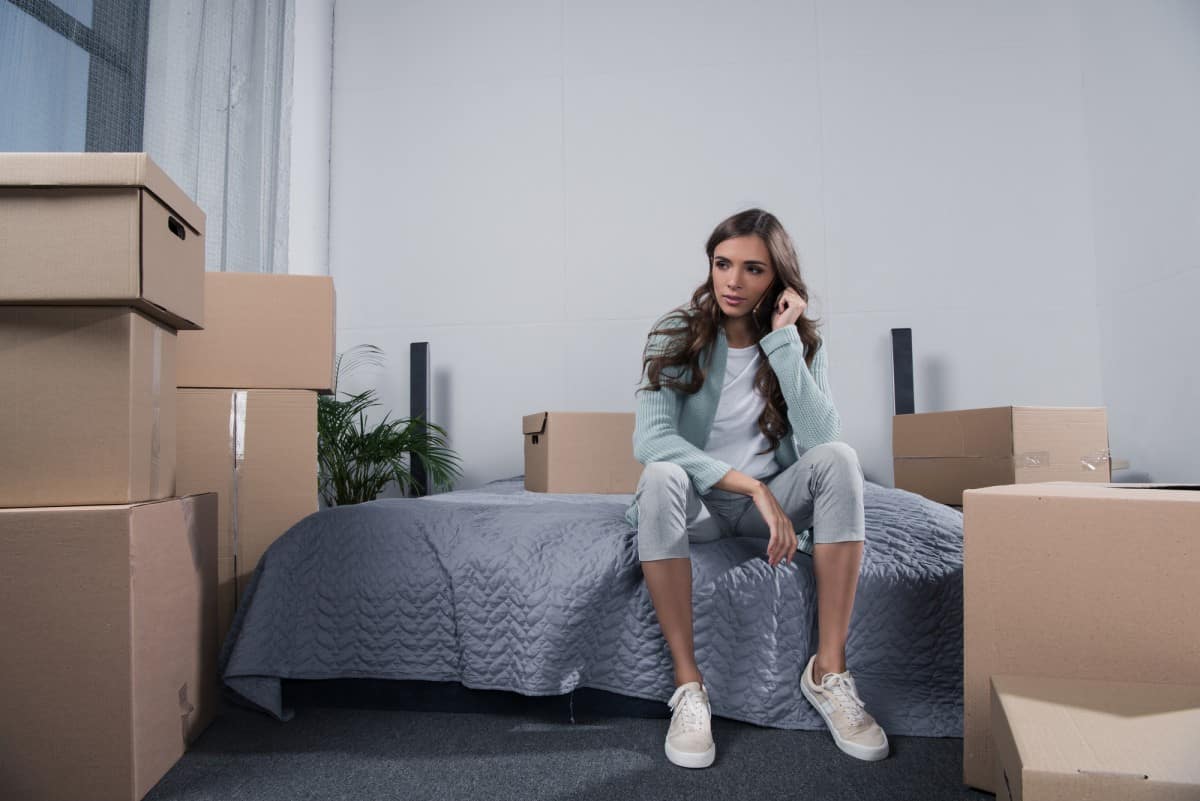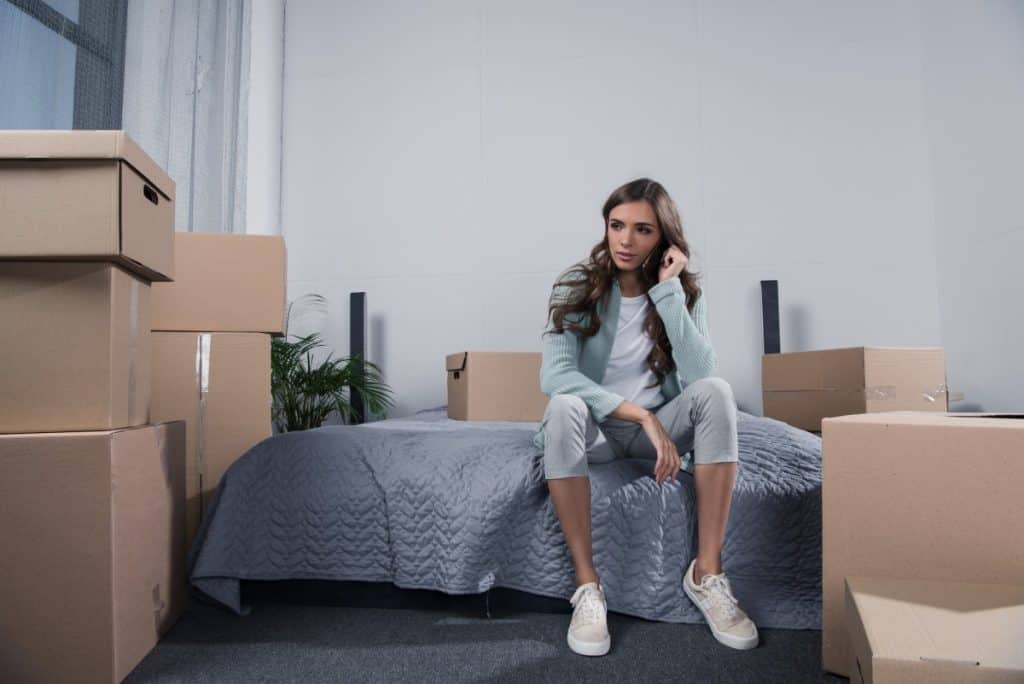 Types of Moving Valuation
We offer several options for protecting your household goods during a move. An essential step in coordinating your move is selecting the right level of coverage. Using an example of a table weighing 100 lbs. and valued at $500 when purchased four years ago, these are the three levels of Valuation protection available with Blue Ox Moving & Storage:
Basic Valuation Coverage
At no cost to you, Basic Valuation Coverage is $0.60 per pound per article. This is the minimum amount that moving companies are liable for. If a leg of the table were to break during the move, we would reimburse you $60.
Full Replacement Valuation Coverage ($250 Deductible)
This coverage costs $0.30 per $100, coverage is $5 per pound per article and includes a $250 deductible. When an item is damaged or lost during your move, we choose between offering full reimbursement of the current value of the article, replacing the item with a like replacement, or having the item repaired when applicable. For the 100 lb. table, if it costs $300 to repair, we will subtract the $250 deductible from the repair cost and pay you the difference of $50.
Full Replacement Valuation Coverage ($0 deductible)
This coverage costs $0.50 per $100; coverage is $5 per pound per article and includes a $0 deductible if used. The same scenario plays out above, with no additional out of pocket expenses on your end.
What Happens Without Valuation Coverage
If you do not choose one of these options above, our maximum liability for any loss or damage will amount to a maximum value of $0.60 per pound per article.
Blue Ox Moving & Storage, Reliability & Protection
The decision to choose full value protection comes down to the value of your belongings and your willingness to accept the risk. Blue Ox Moving & Storage strongly recommends purchasing full replacement coverage when possible. We have a proven moving process that eliminates any issues, and we don't anticipate damaging belongings. However, it is helpful to have more to work with when determining how to handle the situation when it does happen. Also, we recommend a more robust moving insurance purchased separately through an insurance agency, like movinginsurance.com.
Contact Blue Ox Moving & Storage to learn more about moving valuation and schedule your move. Please visit our FAQs on our website for answers to other frequently asked questions. We look forward to serving you soon!