Landing that big promotion or your dream job is always a great feeling. While you might feel excited, as you should, job relocation can be accompanied by overwhelming stress caused by moving. You have a new job and town to explore, but you can't help but feel anxious. Moving for many people is overwhelming. We fill our living space with things that define our families. The process of packing all our belongings can be stressful. What if something gets lost? Or it breaks in transit? Luckily with some helpful moving and storage tips, you can make sure your move goes without a hitch and put your mind at ease.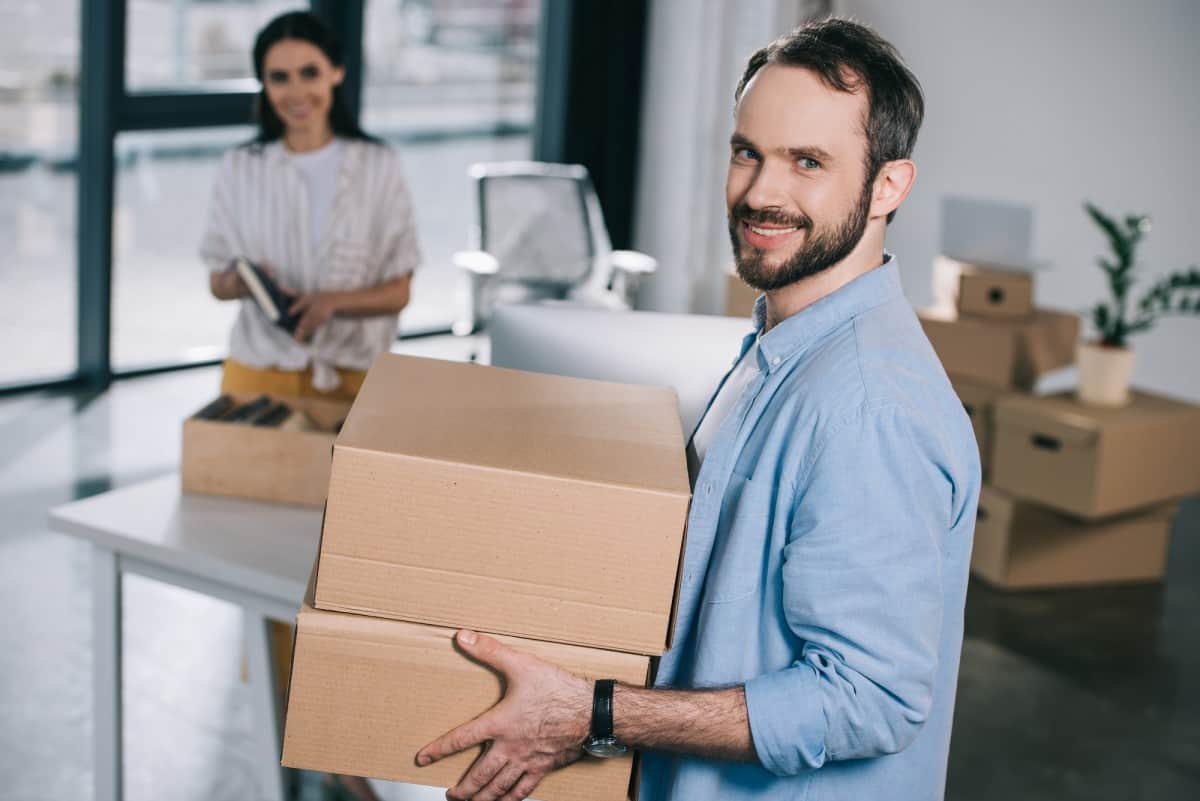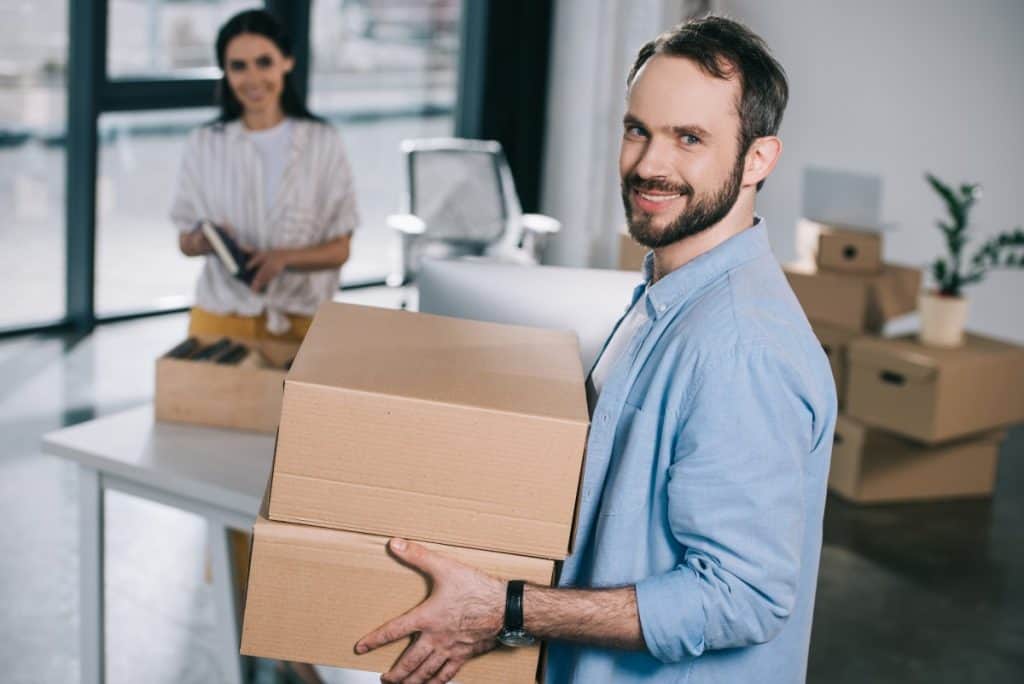 1. Check for relocation assistance
It's common for many companies to offer employees they are relocating some assistance. Even if they usually do not assist, do not be afraid to negotiate. Relocation packages are an easy way to simplify a lot of the headaches caused by the moving process. In these packages, companies will organize and pay for moving expenses. This includes a full pack/unpack service, hiring a moving company, temporary housing, and sometimes even home sales or lease penalty assistance. There's no reason not to investigate if your employer will help you with your move in any type of way. Doing so could alleviate some of the burdens and expenses that come with moving.
2. inform and get the family involved
Your family will need help adjusting to the move. Informing them as soon as you know you need to relocate is critical. The worst thing you could do is drop the relocation on everyone. A great way to get the whole family excited is by printing out some information on the new city or town. When people have tangible things to visual, it becomes much easier to adjust to the change. If you can get your family on board and excited, you will have that many more helpers when it comes time to pack.
3. Expenses
One of the more significant challenges of relocation is the expenses. Moving companies, gas, plane tickets, shipping costs, and your new residence are going to hit your bank account hard. You need to double-check your finances before you move to ensure you are financially situated to move successfully. Remember, if some expenses are particularly challenging, you can offload many of them if you can negotiate a relocation assistance package from your employer. Once you know you are relocating, your first call should be to your realtor. You need to get your house or residence on the market immediately.
4. Take a trip to your new home
Once you know you are relocating, you should plan a short family vacation to your new home. You can explore attractions, look at houses, and try some famous restaurants. Not only will this get the whole family excited about the move, but it will also give you a chance to see what the cost of living is in your new town. Familiarity with your new home will be crucial to have a successful first couple of months there. A brief vacation before you move is the best way to build that sense of familiarity.
5. Have a plan
The main stress that arises from moving is caused by falling behind. The best way to avoid this is by staying organized. You should plan well before you start packing and then try to stick to it as the move gets closer. It is easiest to start with rooms you use the least. For example, try packing and organizing everything you have stored in your home first and then move to the next room you use the least. Regardless, you will experience minimum stress if you decide on a plan and stick to it throughout the relocation.
6. Have a backup plan
it is a fact of life that the new job could not work out. In this case, you should come up with a backup plan. Would you move back to your old town? Would you stay in your new home and look for a new job? It might be worth it to start thinking about your relocation from this position. By starting with your backup plan, should things not work out, you can build your moving plans with consideration of your backup.
Relocation does not have to be the overwhelming process we feel it needs to be. With these tips and the help of a quality moving company like BlueOx Services, your relocation can be stress-free. We offer a variety of moving services such as storage units, packing, and storage-in-transit options. Your new job and new home should excite you. Instead of spending time stressing over your upcoming move, let us handle all of that, and you enjoy thinking about all the new places and things you want to try when you arrive at your new home.