You've decided to move to a new home, and things are starting to ramp up. While you're in the planning stages, don't forget to manage your utilities and address changes. It may seem a tedious task, but it's certainly essential.
You don't want to show up to your new home without power or cable. And you don't want to miss important documents and packages in the mail because the sender still has your old address.
When you're not sure where to start, trust Blue Ox Moving & Storage. Follow our simple Utilities & Address Change Checklist.
Transferring Utilities
Before you start, gather your bills and document all of your current utility providers. Make a list with their phone number and other contact information. Then make another list of utility providers for your new house with all the needed contact information.
Make columns with the action required for each – transfer, cancel, initiate service. Start your list with the basic utilities:
Water and sewer
Electricity
Natural gas
Waste pickup and recycling
Internet
Cable or satellite
Landline telephone service provider
Home security provider
Notify Utility Providers
A month before your move, contact your providers and provide them with your moving date and the date you wish to cancel or transfer services. If you need services to overlap, inquire about how this will work and give them the pertinent dates. Remember to:
Ask if your water service is handled with the city or county and contact the appropriate agency.
Provide them with your new address, even if you cancel your current service.
Pay any outstanding utility bills before your move. Some providers will not set up your transfer if you have an existing balance in your current home.
Ask the natural gas, electric, and water company to conduct a final meter reading and keep the readings for your records.
Find out any charges for transferring, canceling, or starting services.
Ask if someone needs to be there when the service is connected or disconnected.
Inquire about any deposits that you paid when starting your current service.
Ask how to return any equipment.
Setting Up New Utilities
If your provider isn't available in your new area or you want to change providers, make sure you research new companies. Perform a Google search for utility providers in your new community. Call or review their website for rates, set up fees, and services provided. Compare a few before choosing the one that offers the best options and rates for your family.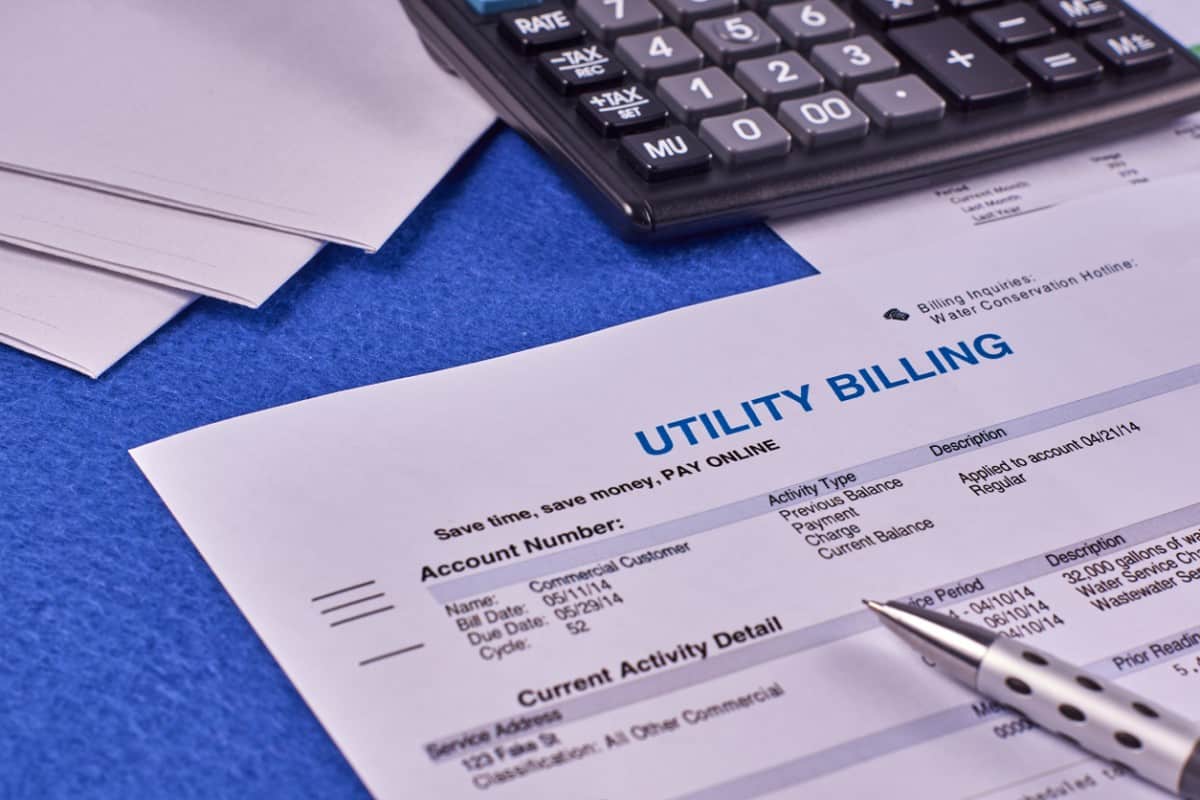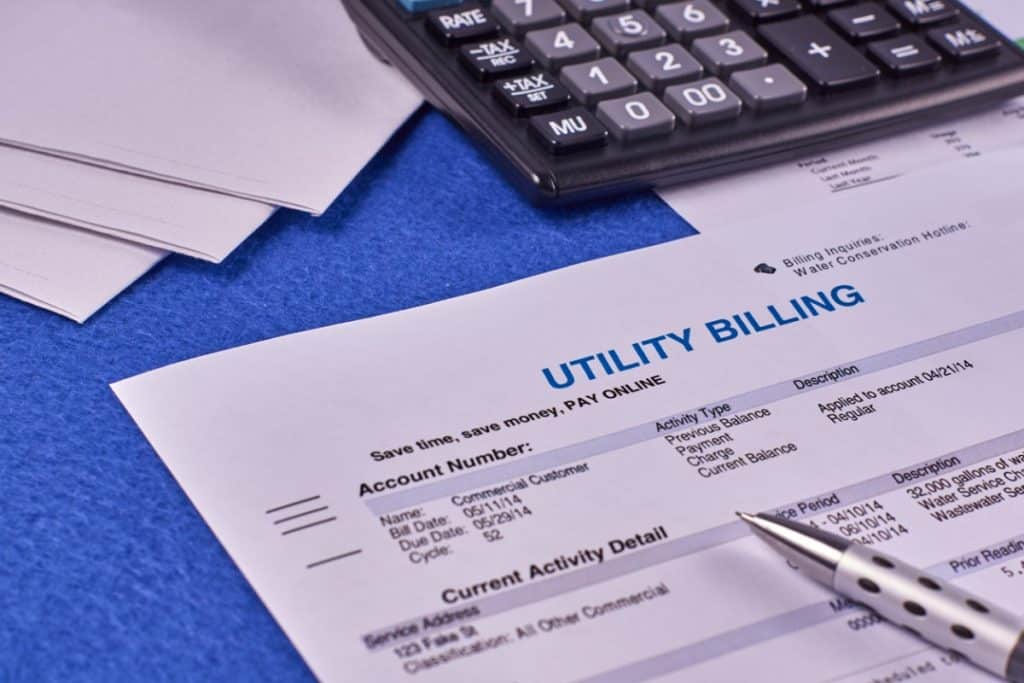 Money-Saving Tips for Utilities
Review your current package and ensure that it still meets your needs and is affordable. Ask your current provider for any discounts or specials they are offering. Ask any new providers about their discounts to find out the best way to go. Moving is the best time to ensure you're getting the best deal.
Address Changes with USPS
Changing your address with the United States Postal Service or USPS is relatively simple. Mail addressed to you at your old address will be forwarded to your new address. You can give them a call at 800-ASK-USPS or visit USPS Address Change Page. You can also change your address for free by completing Form 3575 at your USPS office. These options will cost $1.00.
Other Entities to Notify
Contact the IRS or complete the online form.
Social Security recipients should use their online application or call them at 800-772-1213.
Your dental, health, vision, car, homeowners or renters' insurance, and life insurance companies.
Your employer
Banks and credit card companies
Loan servicers, including auto and student loans
Magazine subscriptions
Subscription box services
Frequently used online retailers
The Department of Motor Vehicles
Changing your address with various entities takes a bit of time, but it's worth it. It's more work to locate all of your lost mail and packages that may arrive after your move.
Don't Forget These Other To-Do Items for Moving
Remember to include these tasks on your moving to-do list:
Schedule your moving company – at least two months before your move, research, check reviews, meet with, and choose a licensed and insured moving company.
Purge and organize your belongings: You can sell or donate those items you no longer want or need.
Gather Moving Supplies: Get your boxes and supplies to prepare for packing.
Start Packing – Don't wait until the last minute to manage this task. Remember to mark your boxes, especially those with essentials you need, immediately upon moving in. Also, pack an overnight bag for personal things you, your family, and your pets will need that first night in your home.
Download the Ultimate Moving Checklist
To efficiently make your move and handle all of the details, please download and use the Blue Ox Moving & Storage Ultimate Moving Checklist. It's broken down into weekly tasks to make the moving process less stressful.
Trust Blue Ox Moving & Storage
We at Blue Ox Moving & Storage hope that the tips provided will help you have a smooth move. We proudly serve Houston and the surrounding communities. We are dedicated to delivering successful residential and commercial moves.
As a licensed and insured moving company with experienced staff, we can efficiently handle your moving, packing, and storage needs taking the stress away. Request your free and accurate moving estimate today!