You have a move coming up and there's so much to do. It's hard to figure out just where to start. If you're wondering how far in advance you should book your move, you've come to the right place.
The easy answer is – as soon as possible. This is especially important during the busy season for moving companies. Here we will share all the things you need to consider when trying to determine when to book your move.
The Moving Process
First, it's important to set a plan for your move. You'll need to purge, prep, and pack. You'll also need to coordinate with utilities and a moving company. To get you started, use the helpful Ultimate Moving Checklist.
So, now that you're sure to get the date and time that works for you, it's best to book your move as early as you can. Especially when we get into the busy season for moving companies. Summer is their peak season, with roughly 65% of all residential moves happening between May and September.
To book the most experienced and dependable moving companies you need to book your move at least a month before moving day. Winter months are slower, so booking should be easier during this time. But it's best to not take any chances. Don't wait until the last minute to book your moving company.
When you're moving to a location in the same city during the summer try to aim for two months prior. When you're planning a move in the off-peak months, aim for booking two to four weeks out. If you're moving to another city, give your moving company a month's notice in the winter months and ten to twelve weeks during the summer. If you're moving to another state book your move four to eight weeks out in the off-peak season and twelve weeks in the summer.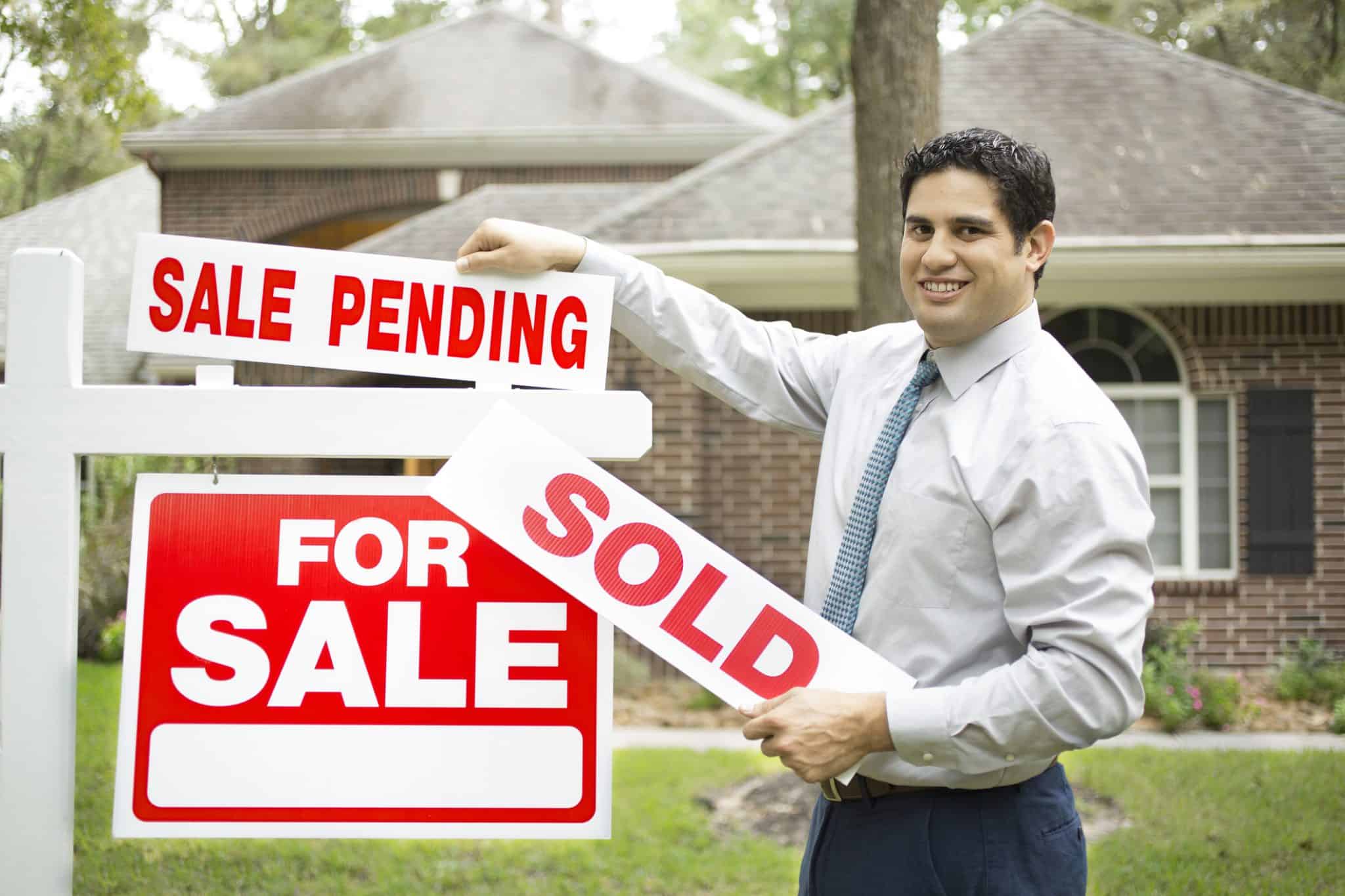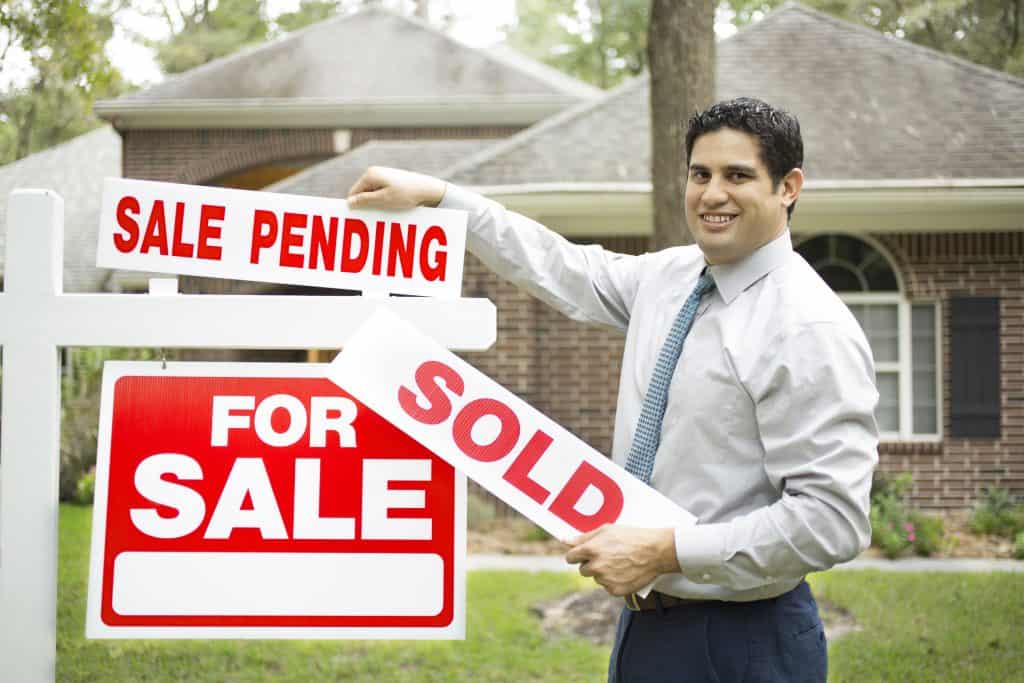 Consider What You Are Moving
The size of your moving job also plays a factor when you book your move. If you live in a 2800 square foot home, you'll want to book earlier than if you're packing up and moving a small apartment. If you have valuables that require extra care, you'll want more time to choose movers that can appropriately handle those items.
They will also appreciate the extra notice so they can prepare for your needs. Commercial moves will also take more time to coordinate, so if you're moving your office book your movers at least three months in advance. If you have unique or bulky items, it will take special equipment or specific personnel with the skills to get the job done most efficiently. When you give your moving company enough notice, they can better handle these things.
Hiring a Moving Company
Hiring a professional moving company will help to make your move smooth and ease the stress of moving. When you hire professional movers, you enjoy:
Peace of Mind
The moving process can be overwhelming. Moving professionals know the best routes to take and how to properly move your belongings to ensure they get from one place to another in good condition. And you won't have to worry about hurting your back with those heavy furniture pieces and boxes.
Reliability
When you rely on your friends and family, things will come up. Someone isn't giving it their all, time is wasted goofing around, or they just don't handle your belongings carefully. Moving professionals will show up on time and be able to get your move done efficiently. Most importantly, they are trained and experienced in the best techniques to keep your prized possessions safe.
Swiftness & Efficiency
A professional moving company will give you a firm date and time to expect them to arrive, and when they will get to your new home. Movers are used to dealing with tight spaces and challenging moves. They can get in, prepare your furniture, and get the truck loaded and unloaded efficiently.
Accountability
A good moving company is accountable for the move and keeps your belongings in good condition. When they arrive, they inventory all items ensuring that everything is documented, and make it to your new home
Booking Your Move
Some things will make booking your move easier. First off, as detailed above it's important to plan and book as soon as you can. But before you make that call, get all the details of your move in one place. Include the dates, addresses, list of items, and boxes so you'll be ready with all the information that will be needed. Then decide if you want to get an online or in-person quote.
When you call or go online for your quote
Let them know if you'll need packing services.
Ask about any special requirements for your move.
Ensure that they can handle your bulky or fragile items
Make sure they are reputable by checking online reviews
Check for licensing and insurance
Visit their company website and social media accounts
Blue Ox Moving & Storage is a great choice because we offer virtual or in-person moving quotes, only provide accurate and guaranteed pricing, have packing supplies, offer a full-service move including packing services, and are experts in the industry.
Blue ox moving & storage MOVING PROCESS IS SIMPLE
We conduct your moving and estimate storage online or in-person, assessing the move and gathering all pertinent information. To get your quote, complete the online estimate or give us a call to speak with a representative to conduct the assessment over the phone or to schedule your in-person appointment.
We then provide you with your guaranteed quote.
We schedule a moving date that is convenient for you and provide you with your beginner's packing kit with an inventory list and labels.
Why You Shouldn't Wait Until the Last Minute
Moving companies book up fast and the most experienced and efficient movers may not have the date you need available if you wait until the last minute. You don't want to end up having to book your move with a less-reputable and dependable moving company.
Benefits of Booing a Move Early
When you book early, you can get the date you need. It also gives your moving company time to coordinate your move. If you're moving in a condo or apartment community, there are often requirements that moving companies need to know about ahead of time.
When you book early, you're also able to get the other services you need like packing service. When you book early, you and your moving company can plan for weather traffic and other situations that may arise.
The Best Day and Time to Move
The best days of the week to move are Mondays through Thursdays. These are less popular moving days and traffic in your neighborhood is usually lighter. The best time is in the early morning. This is especially true when you're moving in the summer in the Houston area because it's the coolest time of the day. Also, when you start early you have a full day to get moved and start setting up things in your new place. But this is entirely up to you. If other days and times work best for you, book early to get the day and time that is ideal for your situation.
Blue Ox Moving & Storage is ready to help you get your move planned. Our team is always happy to answer your questions and address your concerns. When you hire Blue Ox Moving & Storage, we take the stress away.
We are experienced in handling oversized items and offer packing supplies and services. We also offer storage solutions. Our moving professionals will prep your items, inventory them, and move them carefully and efficiently.
Blue Ox Moving & Storage has been moving and packing our neighbors in Houston and the surrounding area for years. We are reliable, licensed, and insured. Our team members are trained and experienced. Give us a call or visit our website to plan your move today!