Moving day can be an exciting time, but it is still a lot of work. Without a great checklist, planning and packing can become overwhelming, disorganized, and costly. From organizing early to reading company reviews, there are ways to lessen the stress.
We did some research to help our neighbors in Houston. Here are six common moving mistakes to avoid.
DIY Moving
Initially, moving with the help of a few friends seems like a great idea. It could be fun to order some pizzas and celebrate a big move. Unfortunately, this type of do-it-yourself move costs additional money — and time. While thinking of DIY plans for your next big transition, keep these details in mind:
Calculate the cost of purchasing boxes and renting a truck.
Include tape, bubble wrap, and other packing supplies in the budget.
Consider the dollars and time spent to complete the job. The DIY team will fuel, pack, drive, and unpack the moving truck.
Instead, you should hire a professional moving service to handle the job, including heavy lifting.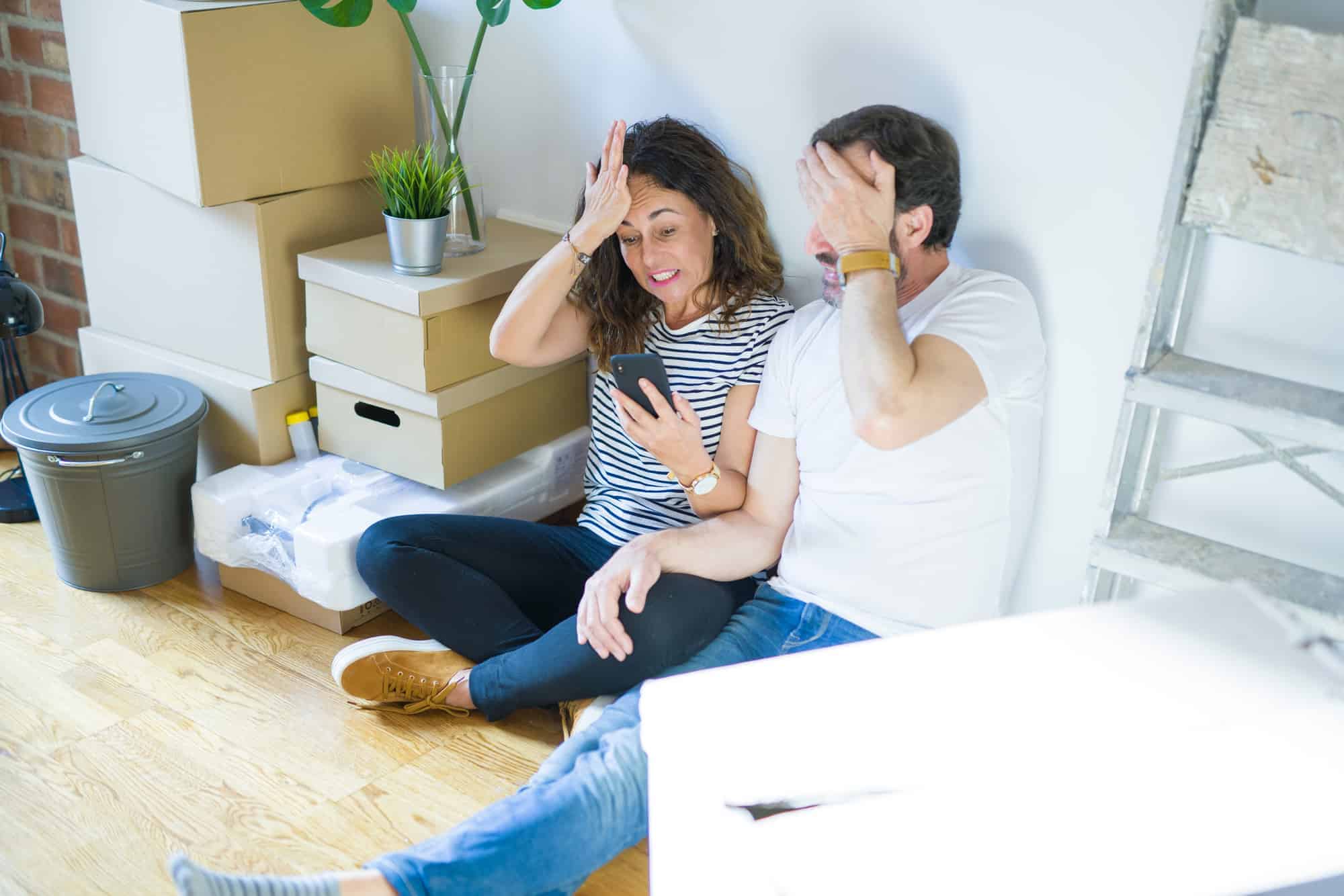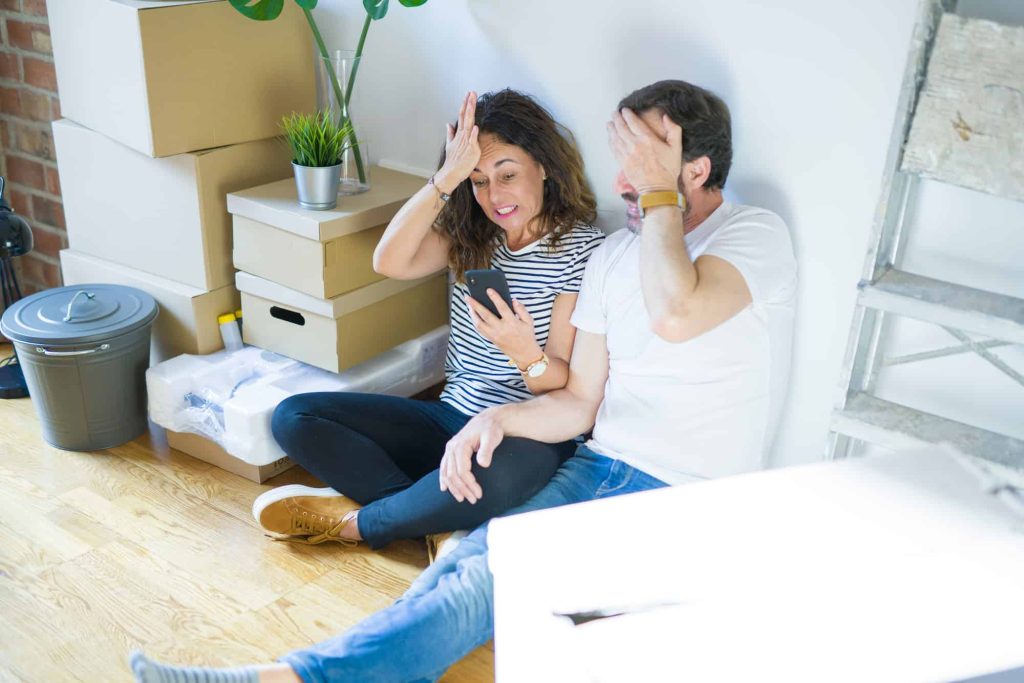 Not Researching Moving Companies
Consider these three things when selecting a moving company: reviews, references, and ratings. If you always choose the first name that pops up in the search engine, think twice. Remember that movers are packing and transporting some of the most important items in your life. Spend time doing your homework.
Know the history of the company and its reputation in the neighborhood.
Read more than one review and call the company directly.
Ask about estimates, insurance coverage, the claims process, and more.
Set aside a day to look into this. Research in advance to avoid deciding on a deadline.
Moving Without Planning
When the movers arrive, there is no more time to pack. The moving date often creeps up on you quickly, which can lead to a very stressful day. When choosing your moving day, consider your schedule. With realistic expectations, confirm that you will be ready to relocate when the movers arrive.
Pack in advance to avoid being charged for additional time and supplies.
Start your moving checklist early to create a plan for success.
Invite friends and family to help with packing to prepare for the big day.
Look at the calendar early, create a moving checklist, and set realistic packing expectations.
DIY Packing
Are you considering a partial pack or doing most of the packing yourself? There is a right way to finish the job without frustration. If you are thinking of a spontaneous packing day, disorganization and disappointment are often the results. Keep things professional by being patient during packing and following best practices from movers.
Create a checklist to designate which items are considered fragile.
Follow guidelines for choosing the right size boxes.
Don't skip out on the proper packing supplies, including bubble wrap.
Dodge the packing pitfalls. Learn how to pack everything from fragile items to clothing.
Forgetting the Essentials
Can you imagine arriving at your new home without your keys — or wallet? What happens if you pack up the essentials like important insurance documents or your toddler's favorite blanket? Forgetting the essentials is more common than you think. The top culprit is not reviewing your checklist.
Designate a safe place for your essentials and other personal items.
Transport identification and sensitive documents in your vehicle.
Don't forget medications, pictures, parking passes, etc.
Create clear distinctions for what makes an item essential. Add these items to your checklist.
Moving without Insurance
Moving without insurance is a headache you want to avoid. Accidents happen, and insurance guarantees that you are covered. What is a common mistake? Not knowing or fully understanding the details of your insurance policy. Whether you have homeowner's insurance or renter's insurance, take time to read the fine print.
Contact your insurance company in advance to discuss your policy.
Locate your insurance policy and have it easily accessible during the move.
Be proactive with valuable items by keeping them close.
Consider insurance as one of the first parts of the moving process. Don't move without it.
Each day, the team at Blue Ox Moving & Storage helps neighbors on the move make the process more enjoyable and efficient. When preparing for a move, we understand that not everything will go according to plan. By following these tips, you can avoid many of the common obstacles that cost time and money.
Start with us if you are considering home movers in Houston. We can get you started with the Blue Ox Moving & Storage Ultimate Moving Checklist. We are here to make your move your best one yet. Read our reviews to see what Houston is saying about our work.