When you're planning a move, you usually have thoughts of getting everything in your home packed up. While making the game plan, don't forget those belongings that are kept in your backyard. Whether your family has a play or swing set, above-ground swimming pool, or trampoline you must think about what you're taking with you and coordinate how you will do this.
Moving these bulky items could result in damage to your home or the item itself. It's best to be prepared and follow a few tips before getting started if you're doing this yourself. And there is a way to get this done without taking all the risks that come along with it. While you could gather your friends and family to take on the task, you could call the pros at Blue Ox Moving & Storage to take the job off your hands!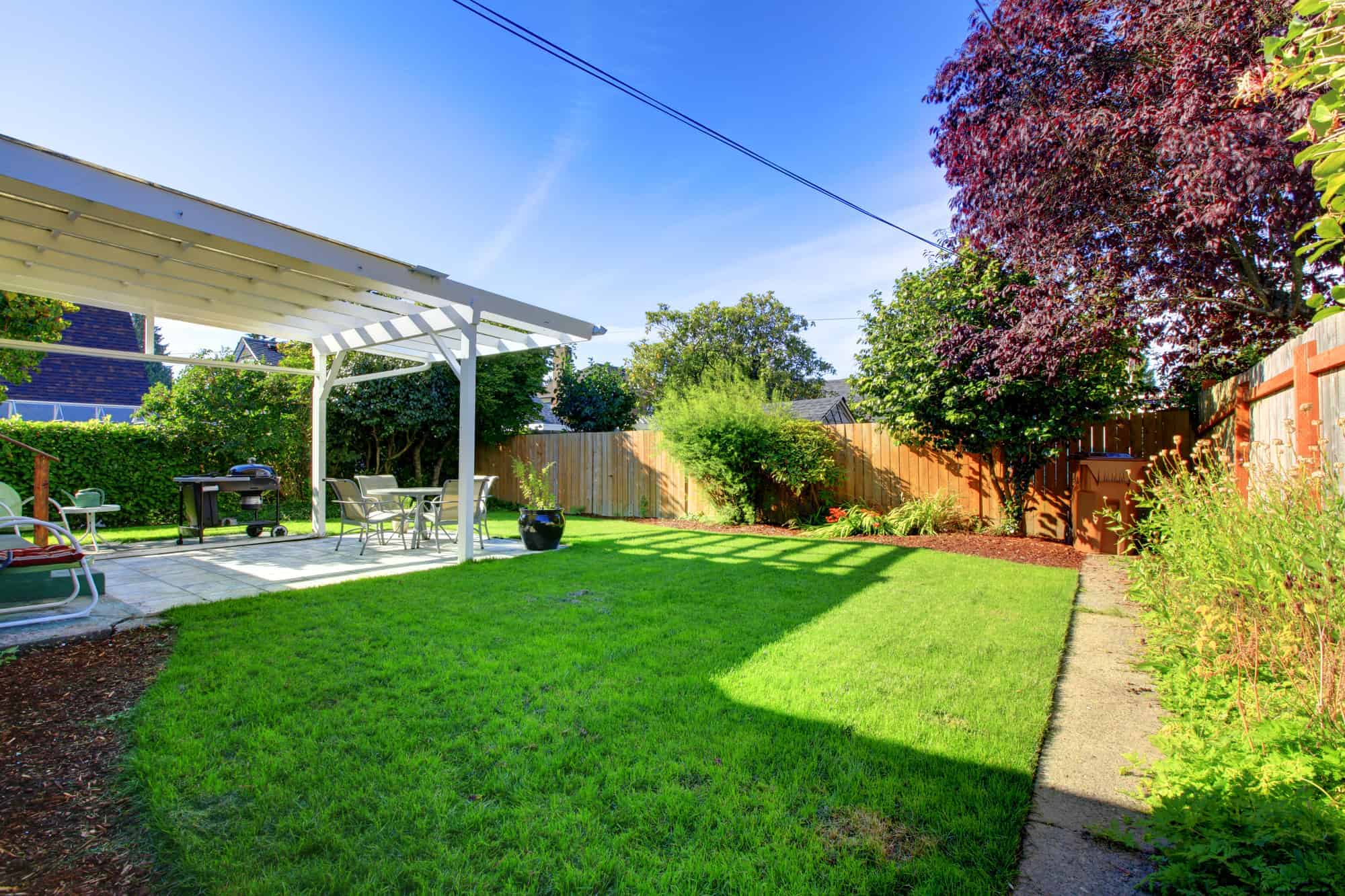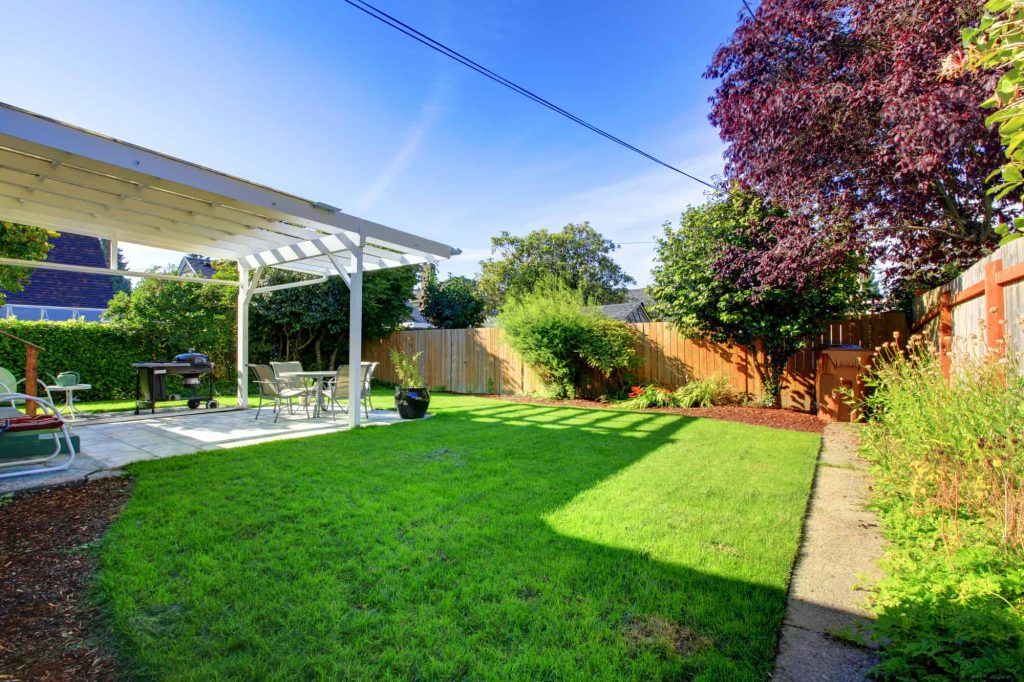 Ask Yourself – Do You Really Need This?
The first thing you'll need to do is consider purging any items. Check their conditions and see if it's time to let them go. Have you and your family used these items in the last six months? If not, consider selling or donating them. Will you have the space for them at your new home?
Should You Replace Older Items?
If your kids have outgrown your playset, it may be time to replace it. Newer versions come along each year, and you may be better off with the new and improved edition.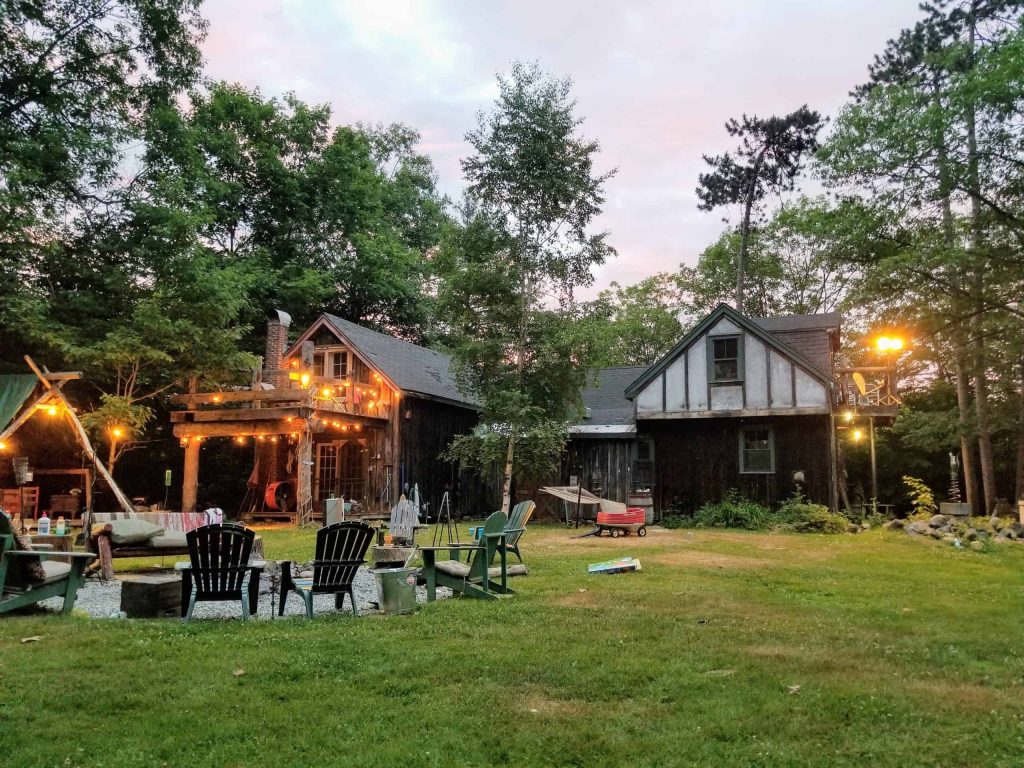 Check the Safety of all Equipment
Look over your outdoor furniture, grills, fire pits, and other outdoor items check for safety concerns or worn-out parts. If you've decided they are good to go and want to disassemble them to prepare for packing pull out your user manual. If you don't have the manual, make sure to take pictures of the entire item and smaller areas to make sure you know how to reassemble it at the new location. You could also label the connecting pieces. Put all small parts like screws and bolts together in one storage bag and label the bags.
Moving Companies Move Bulky Outdoor Equipment
Moving these items can be difficult. The best way to move your outdoor equipment and playsets is to leave it up to the professionals! Moving companies like Blue Ox Moving and Storage are experienced in moving bulky items and getting them to a second location in good shape.
When you're already using a moving company for your move, it's easy to just add on these items. Houston home movers are experienced in handling these items and are prepared to help you! Blue Ox will look at the swing set and decide how to disassemble it for an easier move.
Once it's in pieces sized to move, we carefully load it onto our truck and secure all pieces. We then remove and reassemble the piece at your new home.
Packing Outdoor Equipment
If you're going to pack up your playset or other items yourself, make sure to read through the manual. You'll need to have moving boxes, the originals are best if you have them. You'll also need packing paper, plastic wrap, furniture pads, bubble wrap, and packing tape, ratchet straps, moving blankets, and a Dollie.
Or you can just give us a call! Blue Ox also offers a packing service that will come out and handle this for you!
Swing sets and play sets
Take off any swings, slides, ladders, etc. from the main piece. Pack your swings in a box and wrap all other parts in plastic wrap.
Trampolines
Make sure you take the safety nets and padding and put them in their own box. Put all springs, strings, bolts, nuts, and other small parts in a labeled plastic bag.
Basketball Goals
Take the backboard and rim away from the pole and bubble wrap them. Unhook the pole from the base and empty the base. Wrap the pieces in plastic wrap and box the backboard and rim.
Hot Tubs
Unplug the unit and drain it. Dry it well. Wrap the heater, blower, electrical units, and other parts and put them into a box. Use plastic wrap to protect the entire hot tub. Use dollies and multiple people to move it to the truck.
Patio Furniture
Clean off your furniture and make sure it's dry. Box all pillows and seat cushions. Disassemble your tables and chairs, wrapping all arms and legs. Wrap glass tabletops in paper padding and bubble wrap. Use plastic wrap on your patio umbrella once you have it closed.
Backyard Grills
Make sure that you clean and degrease it. Remove the propane tank or charcoal. Wrap any removable components and box them. Use a zip tie to keep the grill lid down and use a blanket or padding to wrap the grill.
Yard Tools
When moving lawnmowers and other tools used to maintain your lawn drain all fluids, clean them off, remove blades and wrap them before putting them into the box. Disconnect spark plugs, use ratchet straps to secure the item.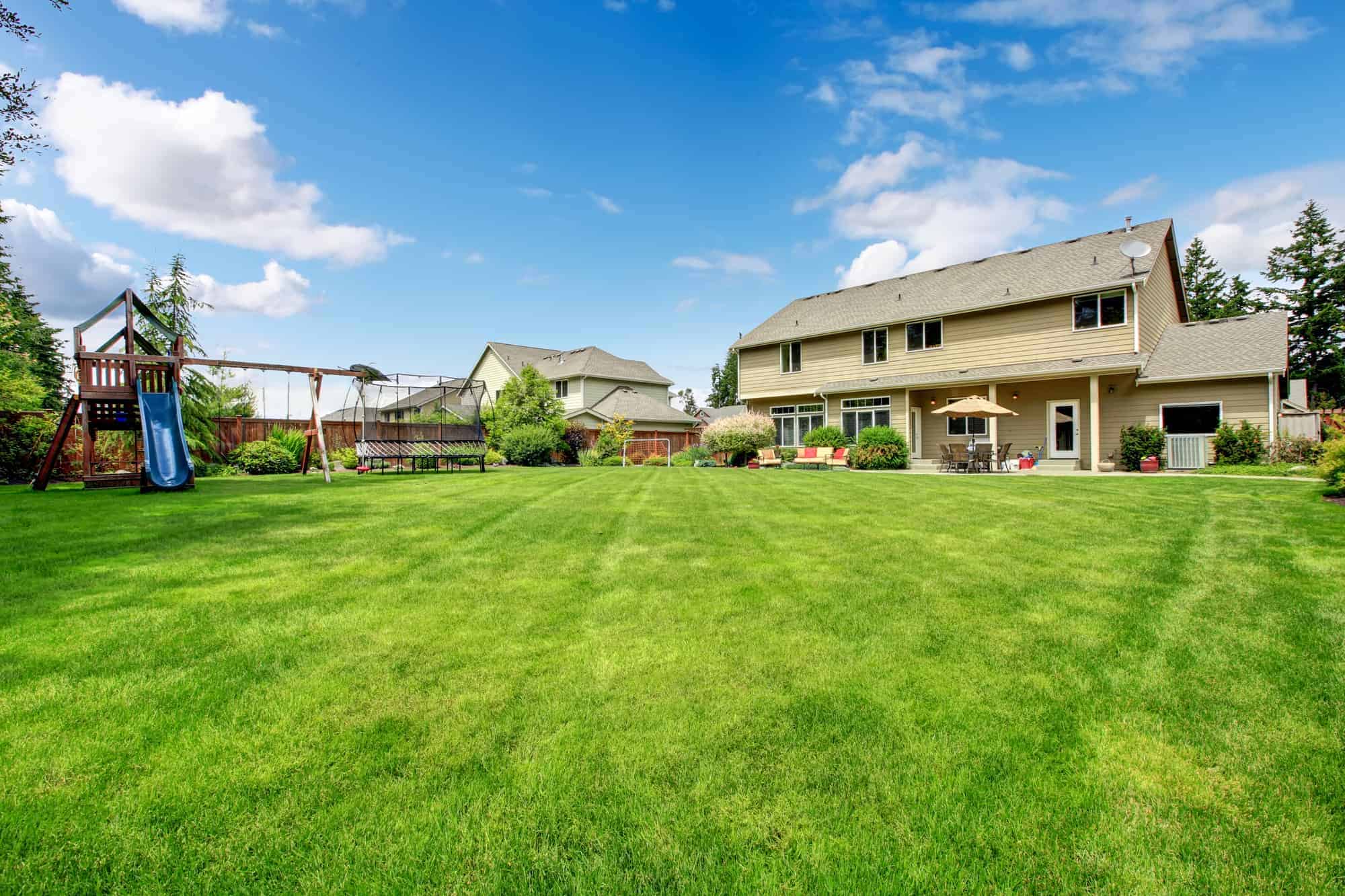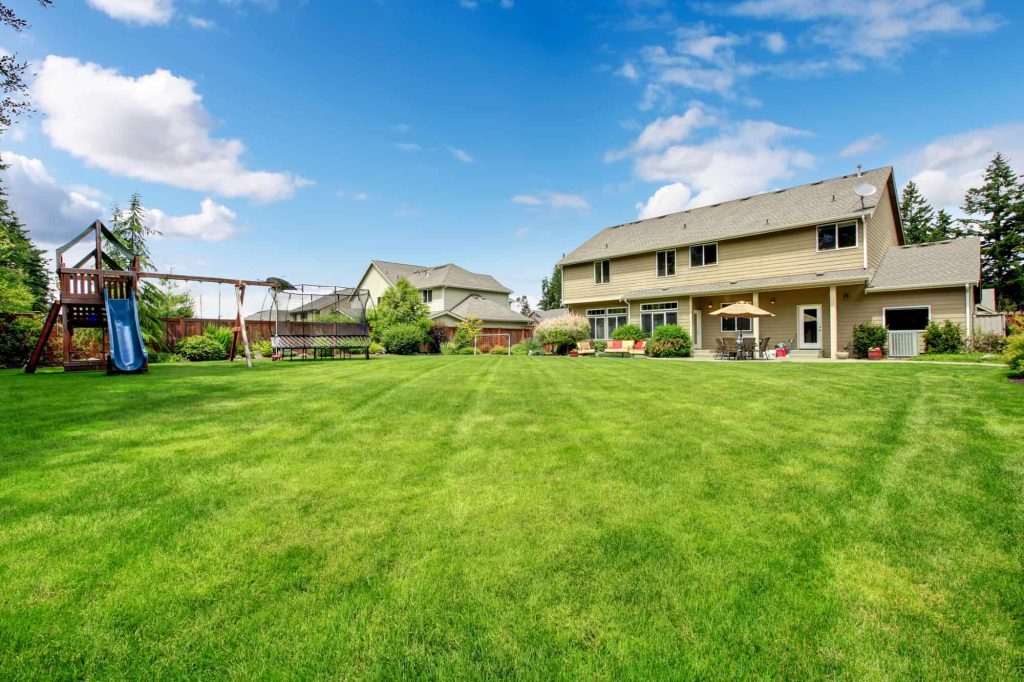 Unpacking at the New Place
When you get to the new place, make sure you use the manuals or photos you took to reassemble the piece. But use patience and take your time.
We are happy to share these tools and tips for moving large yard items. But we would be even happier to be the company you trust to handle this for your family. Our team offers Houston and surrounding areas moving and storage services. We are here to offer you a complimentary quote and answer any questions you may have. See what our customers are saying here.