Fraud can be everywhere. Scammers would attempt to reach you through email, social media, and even call your phone with unbelievable offers. Those scams are usually easy to figure out and ignore. But how about those companies you see on the internet? Those movers you're considering as options for your move. How do you know which to trust?
Since most people use professional movers only a couple of times in their lifetime, it may be hard to know which are reputable and which could cause a world of trouble for them. Professional scammers can spot someone inexperienced a mile away and will use low prices to lure them in. Here we share some tips to help you navigate your moving company selection task and avoid moving scams.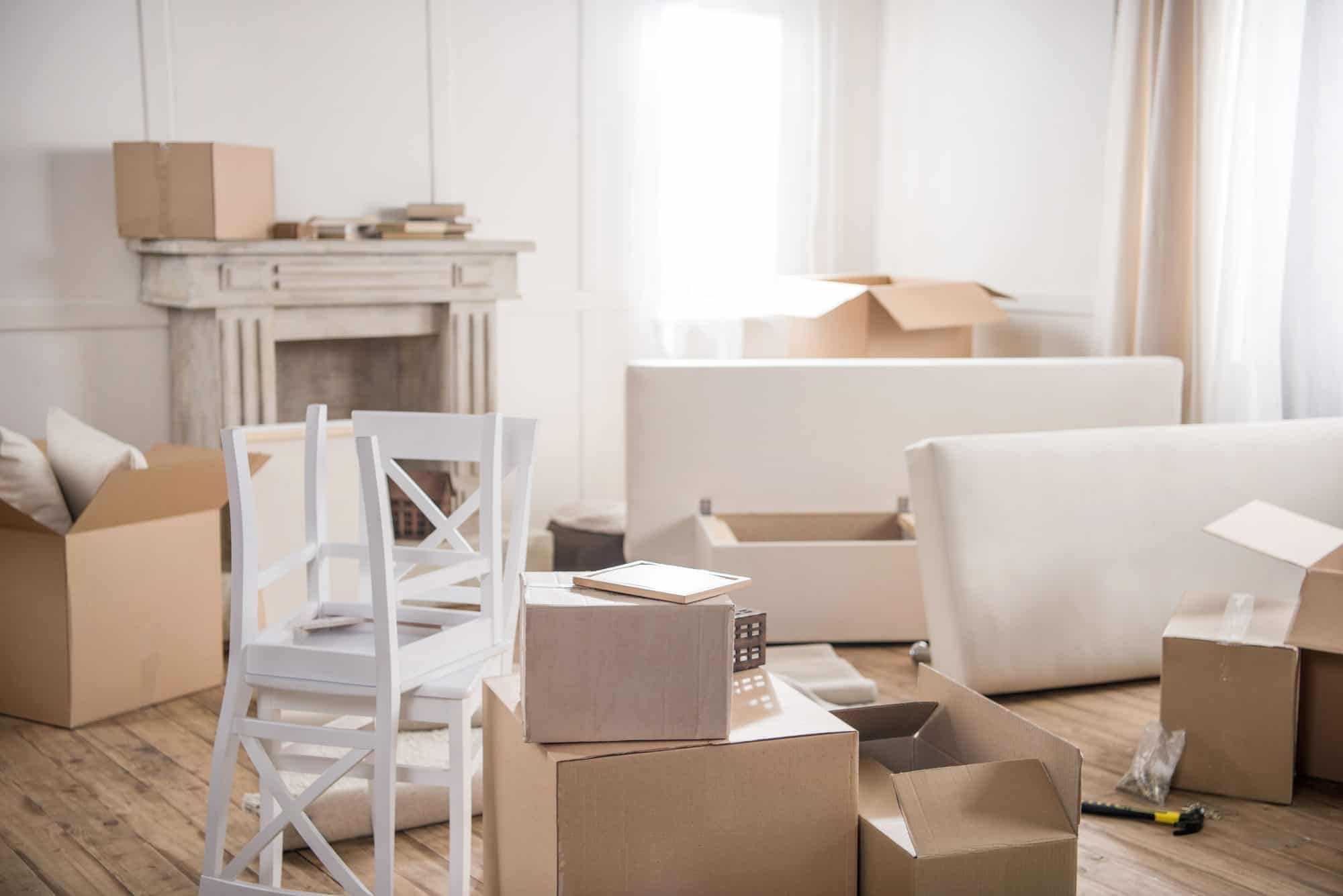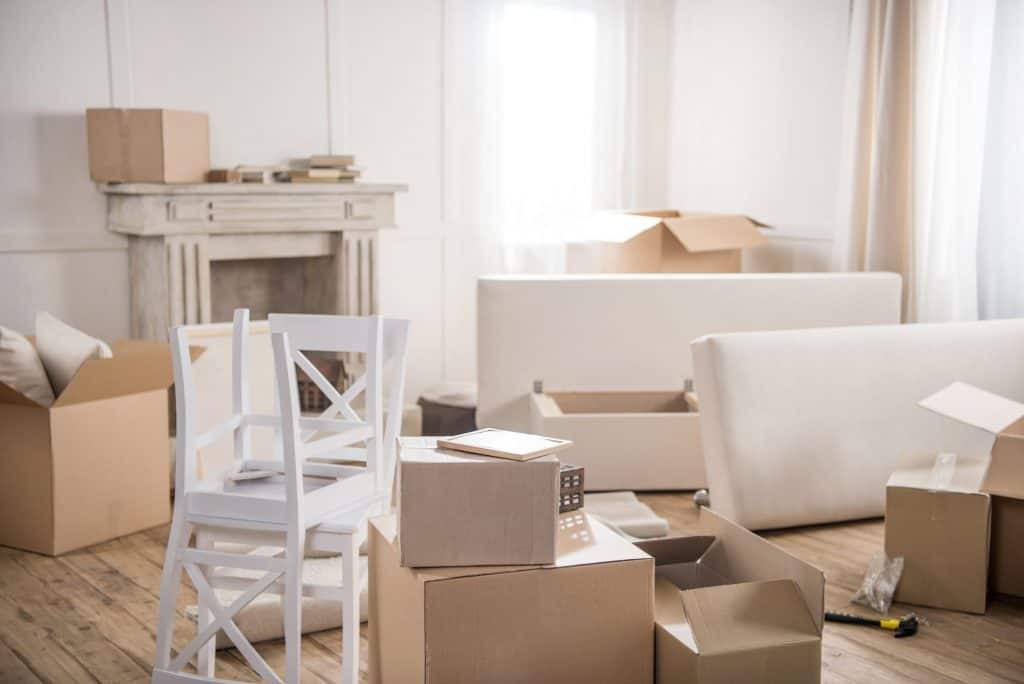 Develop a Plan
The first thing you will need to do is make a moving plan. When you have everything planned out and take your time to choose a mover, you're less likely to fall victim to a scam. Document everything that needs to be done and mark off those tasks as you go.   
Set up a realistic timeline that allows time to do everything that needs to be done before the big move. The Blue Ox Blog has moving resources and a planning checklist that will help you plan your move.
A Stress-Free Move Is a Product of Preparation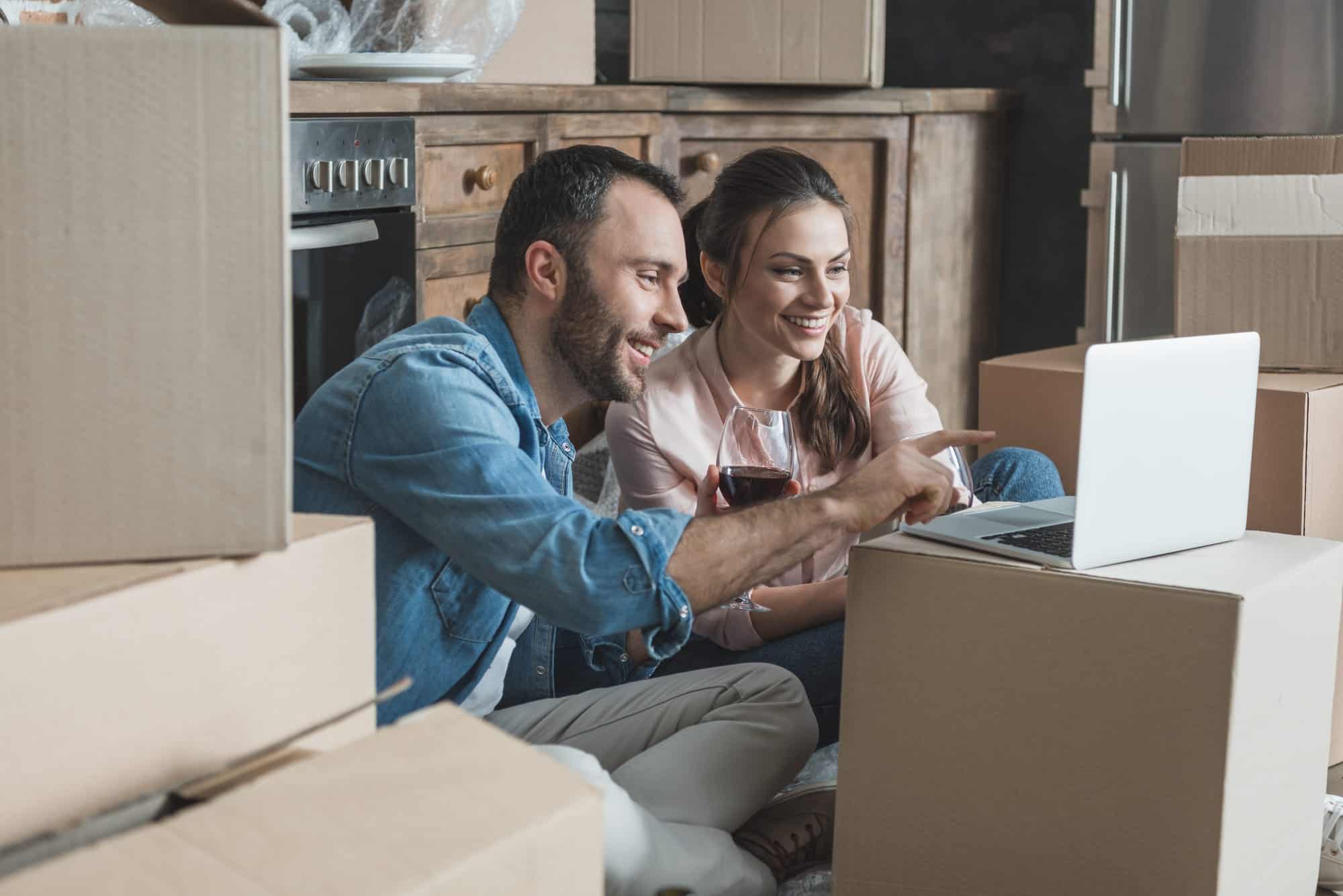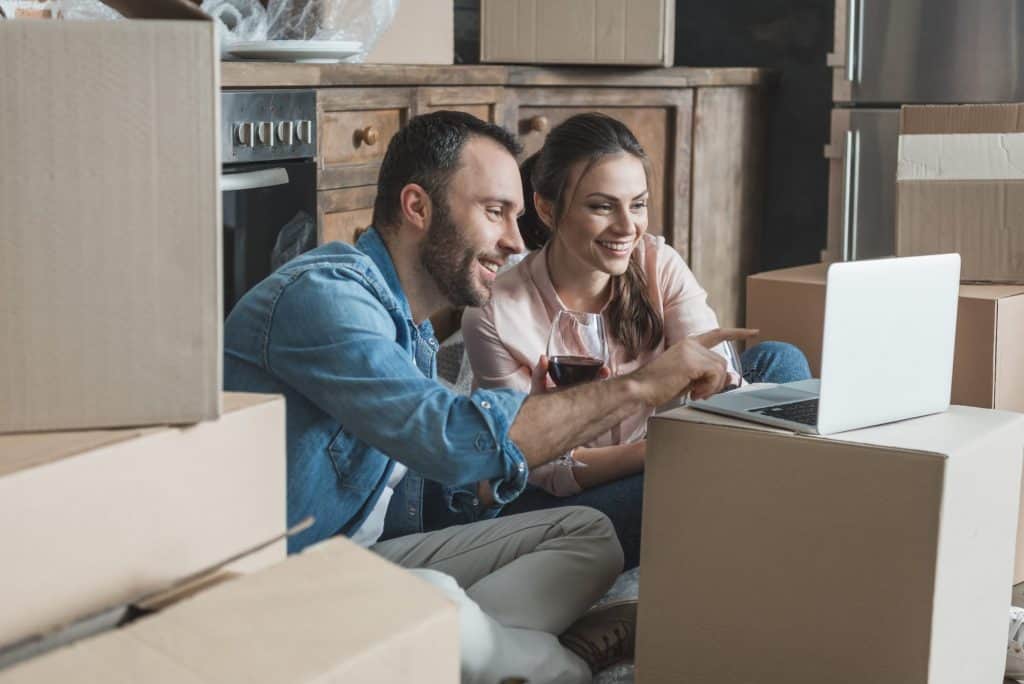 Moving can be overwhelming, but being prepared helps you handle any bumps that come your way. We have a Frequently Asked Questions section on our blog that can help answer any questions you have and help you prepare for your move.
Tips to Avoid Moving Scams
1. Make the Time to Choose Your Moving Company Carefully
Rushing can easily result in being scammed. Gathering your moving company choices, scheduling an estimate, and meeting with them takes time. If the process seems too rushed and too easy, this is a red flag. Your moving company should get all of the details about your move and your belongings. You should then ask them all the questions you need to feel comfortable in choosing them.
2. Make Sure You Can Find Them Online
Their website should list a physical address. There should also be a specific name on the website, and you should hear it on the phone when you call them. When you search them online, they should be easy to find.
3. Verify Credentials & Reviews
Check for their DOT registration.  While not required by local moving companies, some register as well.  Check with AMSA and the BBB, as well. Check not only the company's website for reviews, venture over to Yelp and Google and see what others are saying.  Look for any reference to the company holding customers' belongings until they pay more and theft incidents.  While it is common for a company to have a complaint or two, it's time to move on to the next company when you see multiple complaints.    
4. Get a Comprehensive Written Quote
The moving companies you contact should request a detailed inventory or will perform an in-person or virtual walk-through to make an accurate picture of the scope of your move. You will want to stay away from companies that ballpark your quote or base it merely on the number of rooms in your home. If presented with a low estimate, this may be a sign that they are just throwing out numbers and will boost this amount at the time of service.
Both your estimate and your contract should be in writing. Your contract should include all of the details and their terms and conditions of service. Ask any questions to make sure you have a clear picture of your quote. Read the contract carefully before signing on the dotted line.
5. Note How They Respond
A reputable and competent mobbing company will respond to you in a reasonable amount of time. They will also be professional in all communications with you. If you don't hear back when you leave a message or send an email, this is likely how you will be treated throughout the move and if you have a problem that you need them to address.
6. Look for a Marked Moving Truck
Your moving company should have a truck marked with their company name. Don't rely on a moving company that simply rents a U-Haul and shows up to make your move.
7. Listen to Your Gut
When calling moving companies or working with a company after choosing them, it's okay to move on when you start to feel that something just isn't right.
Hiring House Movers Makes Your Move Efficient and Stress-Free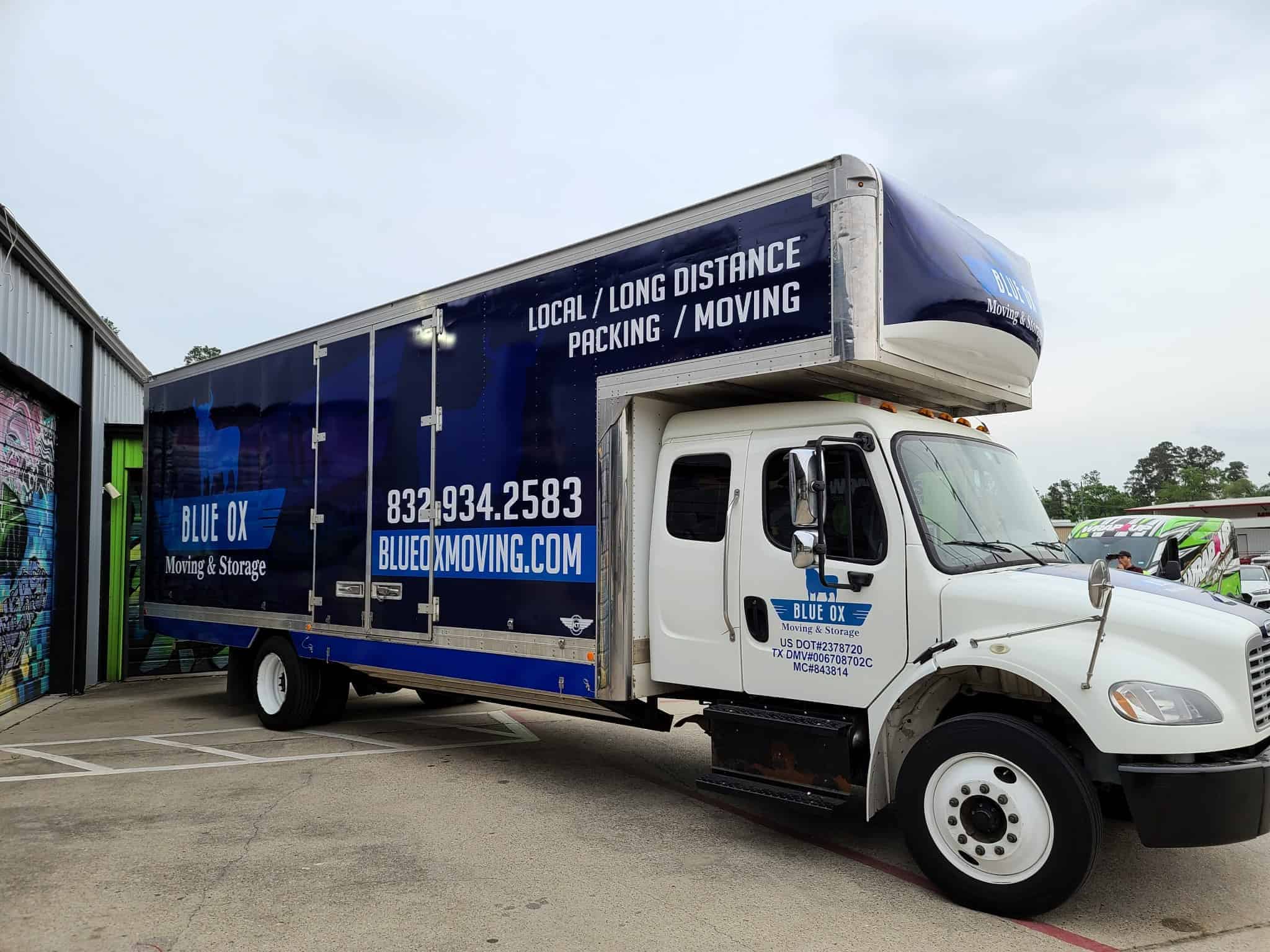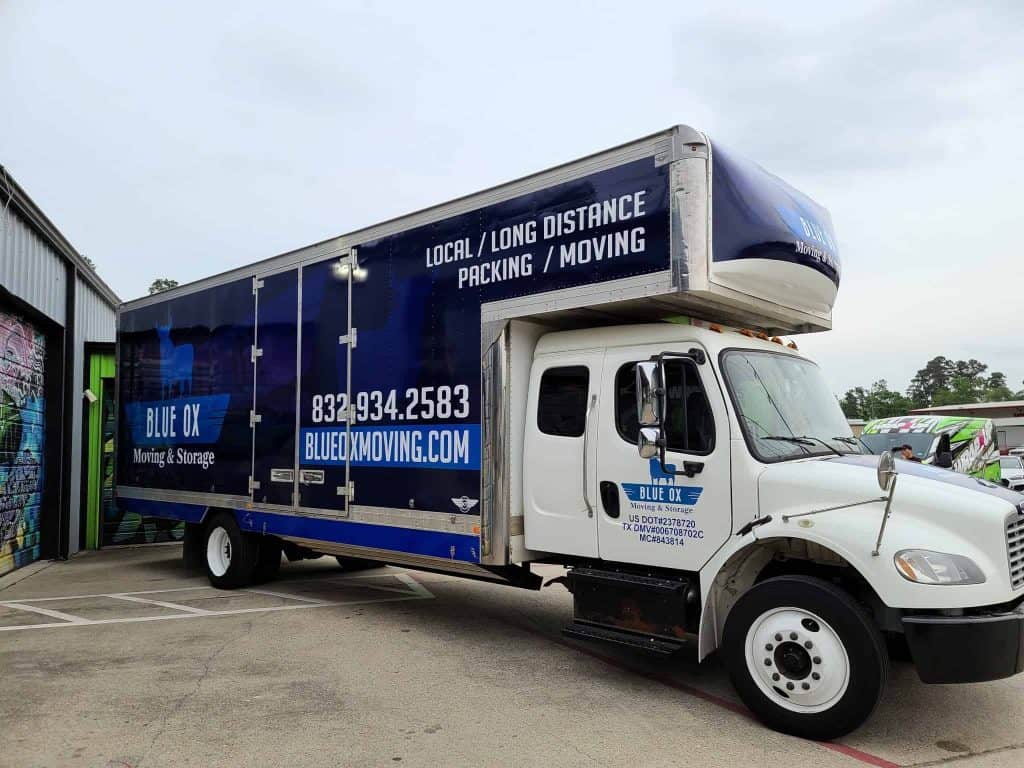 Moving is a massive job for anyone. All of the decisions that have to be made and details that have to be handled can be overwhelming. Hiring a mover leaves the heavy lifting to professionals. It also takes the job of coordinating the move off of your plate. When unexpected problems come up, they know how to handle them, and they have all of the trade tools.
Professional movers relieve the stress of moving day and saves you time and effort. Allow Blue Ox Moving & Storage the opportunity to take make your move more efficient and less stressful.  We are licensed and insured Houston area movers that have been helping people like you for years. Give us a call or request your complimentary moving estimate today.