When you are in the process of moving and have everything planned out, you may find yourself in need of a storage unit.
Once you have found the right place and are facing a delay, you might have an unforeseen issue whereby you cannot move directly into your new home. Often your best bet is to choose to use the moving company's storage services. Working with one provider can lessen confusion and give you a single point of contact for both services. It is important to choose a moving company that offers storage options just in case you find yourself needing to store your goods. As a full-service moving company, Blue Ox Moving & Storage is equipped to help you adjust to your change in plans
When you are needing to store your belongings short term it is usually due to unforeseen circumstances.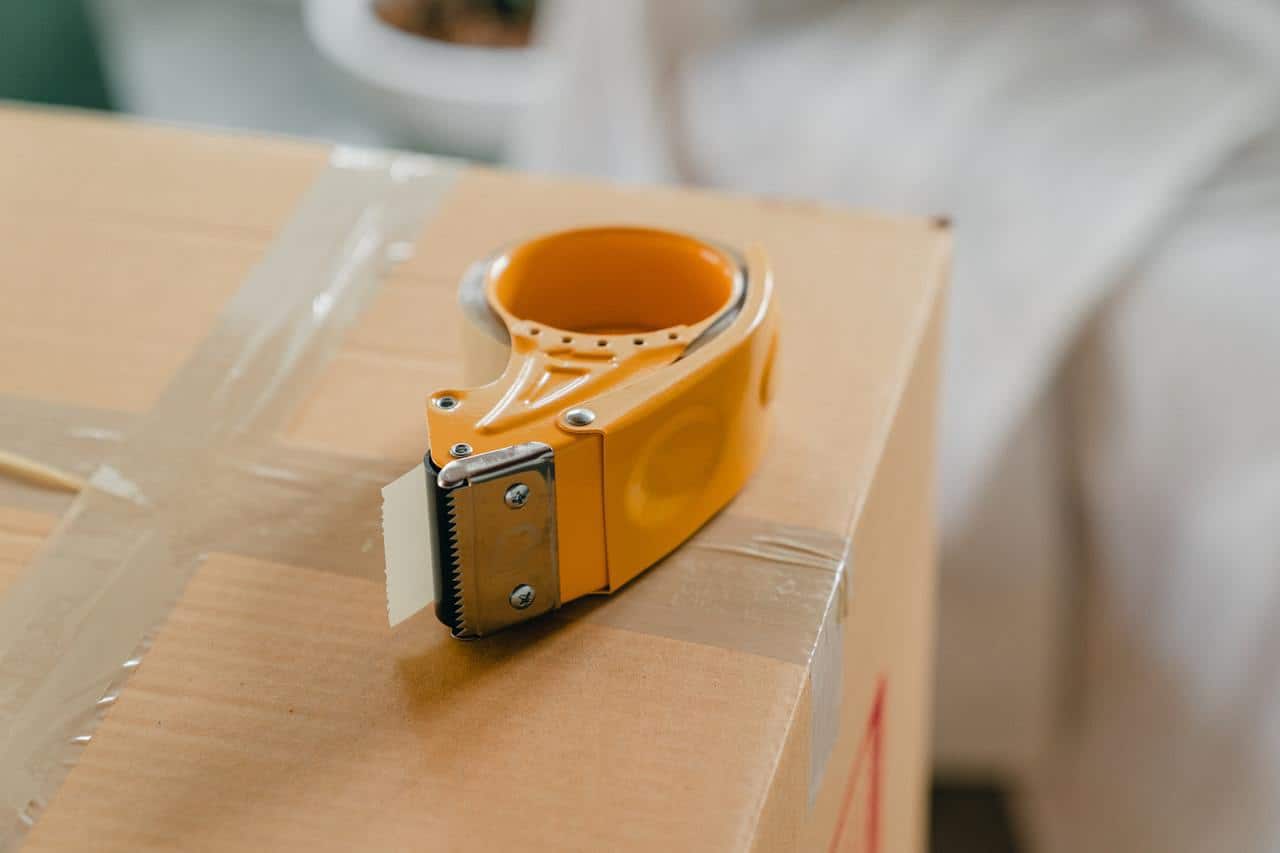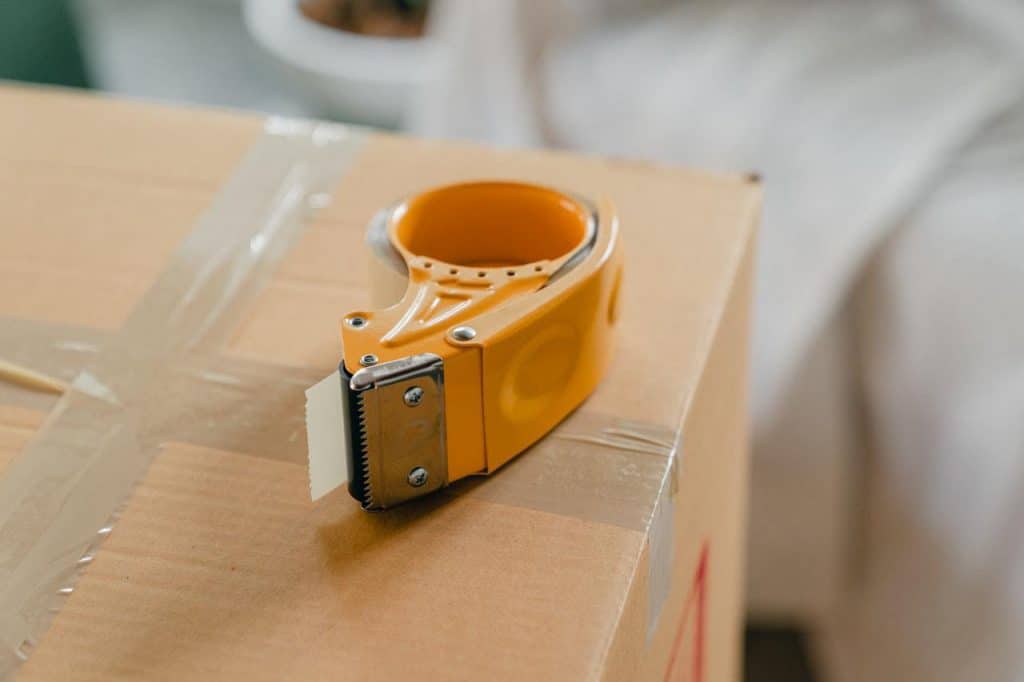 Temporary storage needs are usually due to:
A gap between your current lease end date and the start date of your new lease. You must be out of your current place and there may be a delay of a week or two until your new place will be ready for move-in.
You choose to handle renovations in your new home before moving in but must be out of your current home.
You certainly want to make any changes before moving in. Storing your items gives you the time to do this without having to work around items.
Your move was sudden, and you have not secured new living arrangements. You are making a last-minute move for new employment and need to get to work right away. Store your belongings until you can find your new home.
Your items must be moved while you are away, and you won't be available when the movers are scheduled.
If you are facing any of these issues, know that we have seen it all. Rely on Blue Ox to get everything moved into storage until you are ready to move into your new home.
Our team has helped our clients in similar situations, and we have the temporary or long-term storage that you need.
Benefits to Storing Your Household Goods with Your Moving Company
Peace of Mind
Once you have chosen a moving company, you've already checked out their reviews and are confident in their ability to carry out your move without any problems. When your moving company also offers temporary storage, you can avoid the stress of going through that process with a storage company.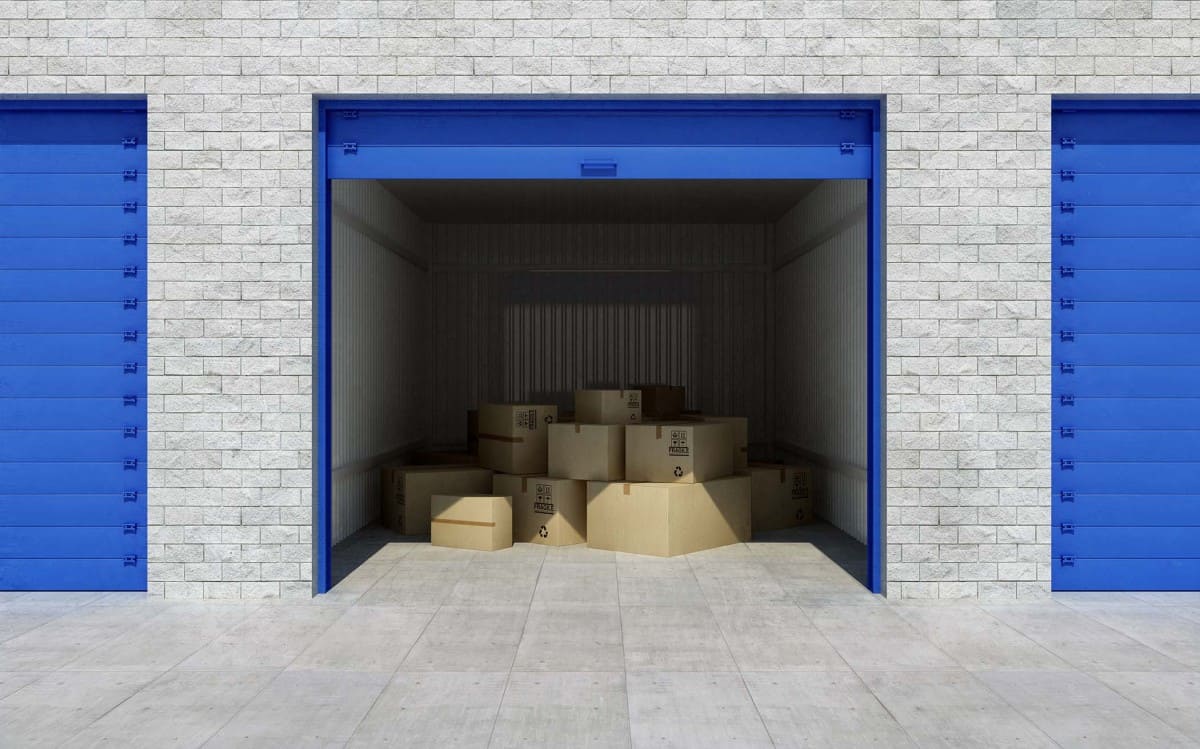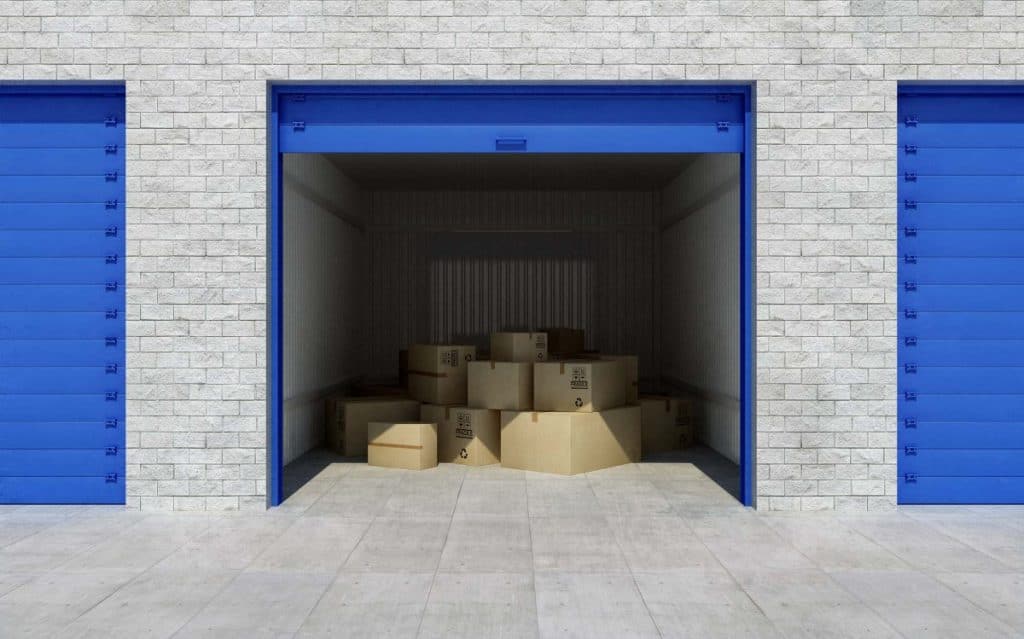 Convenience
Using one company for both services is convenient. You can coordinate your entire move and the storage details with one company. You will also have just one contract and estimate to deal with.
Security
A reputable moving company is your best bet when you want to keep your belongings safe and secure until you are ready to receive them. Blue Ox is committed to keeping your items safe and protected in our secure storage facility.
Flexibility
There is no need to sign a lengthy agreement. Blue Ox offers long and short-term rentals.
Accessible
Choosing a moving company that provides storage that is accessible ensures that you will be able to get to the items you need to while they are in storage.
Insured
Your moving company has already provided you with the documents to show that they are licensed, insured, and bonded.
When you need to store your personal belongings during your move, trust Blue Ox Moving and Storage to keep your items safe. We have been offering expert moving services and short- and long-term rental storage options in our on-site storage facilities for years in the Houston area. Blue Ox has the storage solutions to handle both your move and your storage needs.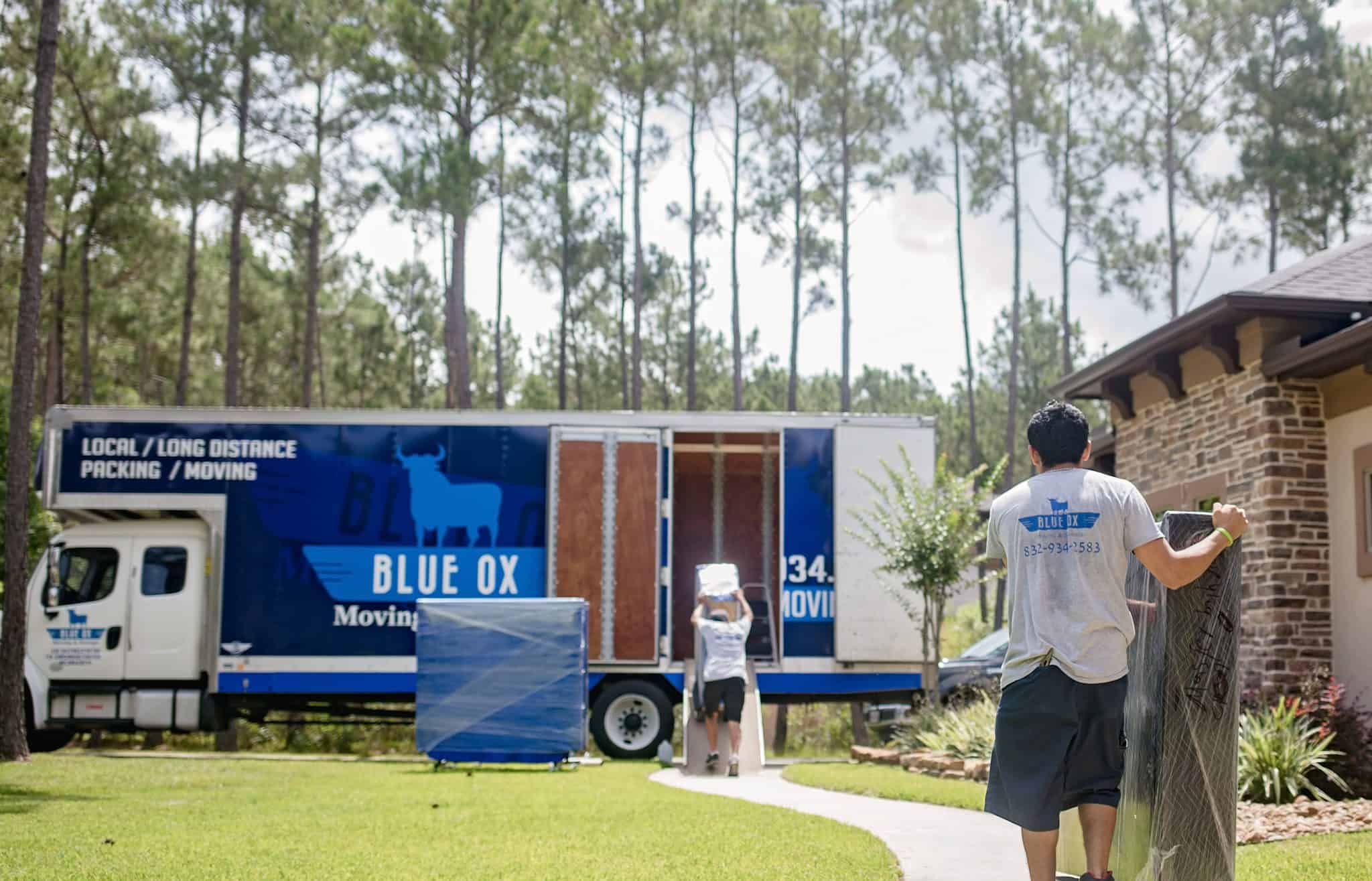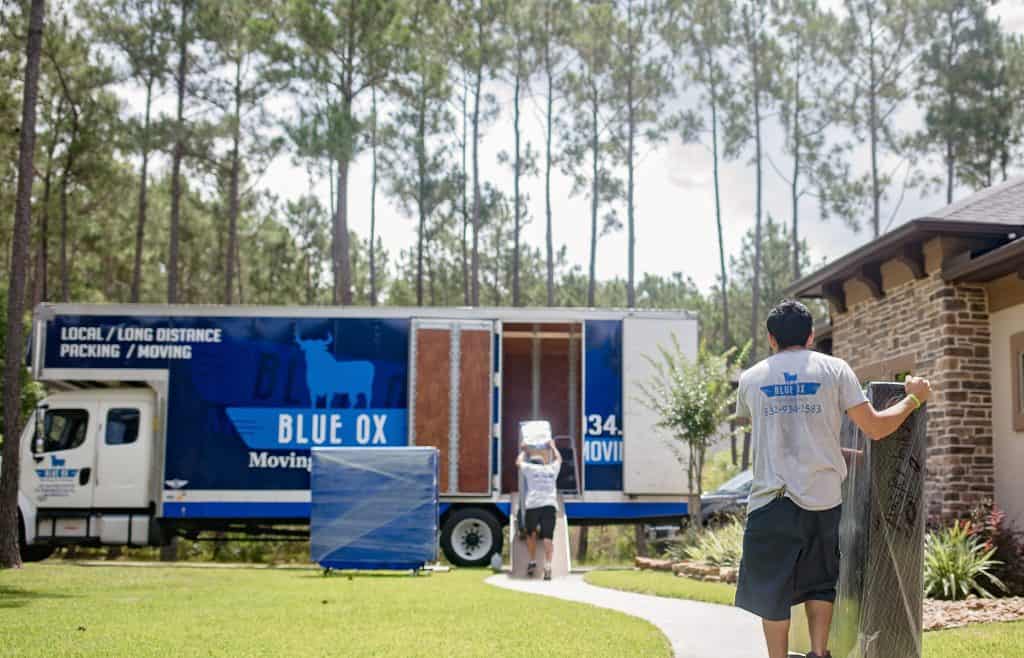 On moving day, our team will simply load our truck in preparation to deliver some goods to your home and others to your secure and climate-controlled Blue Ox storage unit. Just as with the items you are taking with you, we will protect your goods meant for storage and handle them with the same care.
Whether you need to store just a few items or have boxes of mementos you want to keep safe, we have the space to meet your needs. We offer flexibility, convenience, and reasonable rates. Give us a call or visit us to get your complimentary estimate and to learn more.