When moving day arrives, you want there to be the least amount of stress possible for you and your family. You also want the movers to be able to operate efficiently in your home.
Prepare a notebook that you can take with you everywhere and use this to keep everything organized and all of your information in one place. You'll want to include your disconnection and installation dates for your utilities.
Planning Before the Move Is Essential
The first step is planning. This essential step will make or break the success of your move. Having everything properly labeled, items inventoried, knowing where you want to set things up in your new home, having phone numbers and addresses that you need on hand all will make your move as stress-free as possible.
Get everything organized, purge the items you no longer need so that you will only have to work with those things that have to go with you to your new home.
Heed the Packing and Moving Advice of Professionals
Professional and movers and packers know all of the tricks of the trade. When they share them with you, you should heed them. They have been through it all and have ideas that will save you time and money. For example, professional packers will recommend that you narrow your packing project down and pack one room at a time, labeling boxes as you go.
A moving checklist will allow you to check things off as you go. Our Ultimate Moving Checklist is the essential moving planner that will walk you through the planning, week by week, to make sure you are ready for your move.
5 Tips for a Great Move Day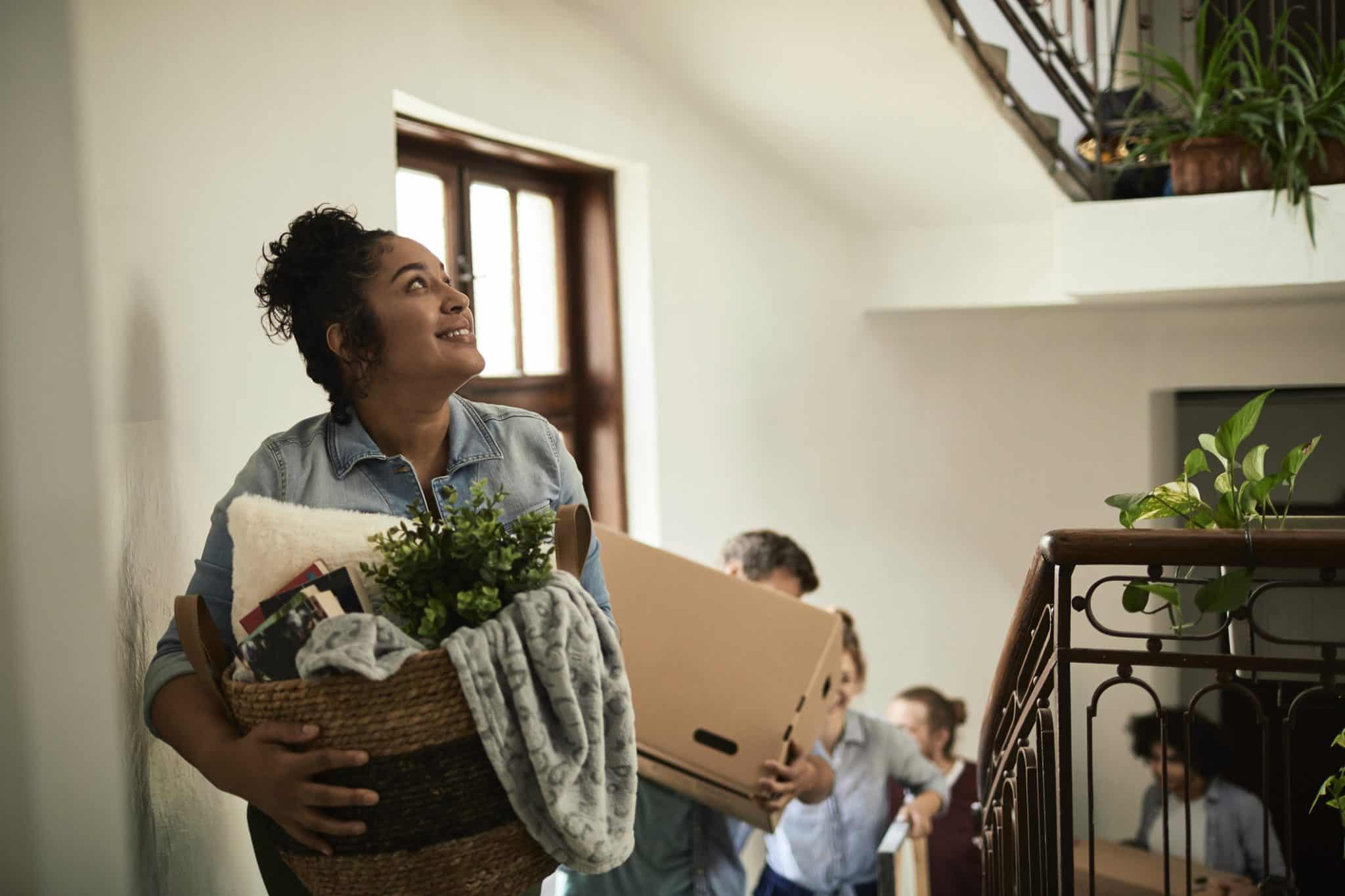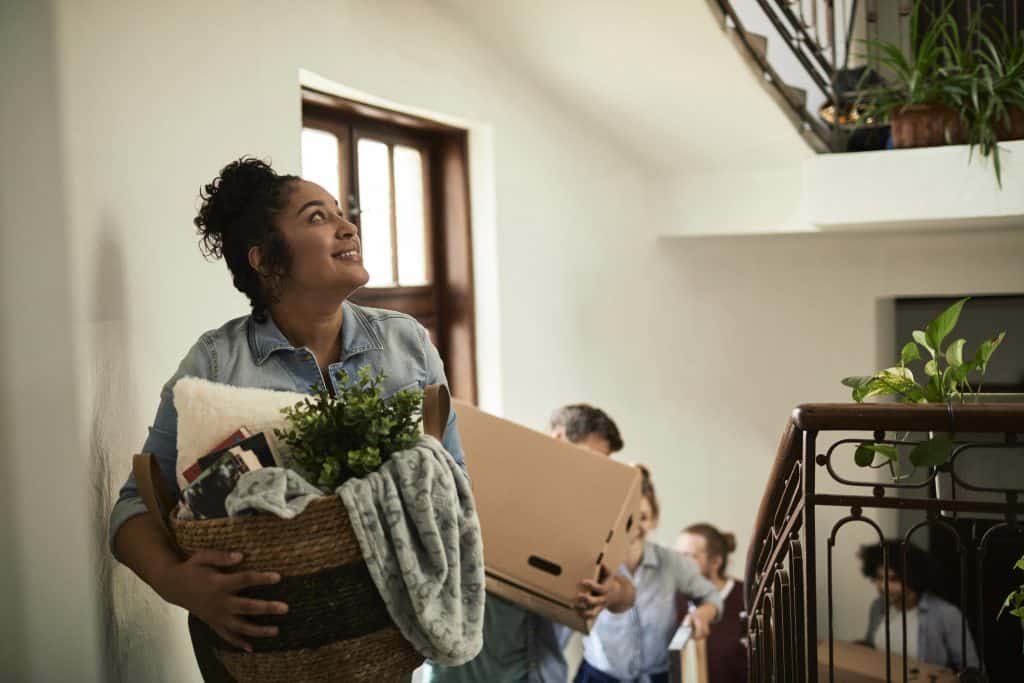 1. Be Available During the Entire Move
Make sure that you are available, well-rested, and at your home at the time of the move. Let your moving professionals know of those delicate items that need special care. Be present to answer any questions they have to avoid delays. Let them know where you need everything placed in your new home and in what area of the room so that you don't have to do more moving once they leave.
Make sure that you give them space to complete your move, but be available to them. And they always appreciate a snack or water while they are moving.
2. Go Through the Home Before and After Your Move
When your Houston moving pros arrive, it is helpful to make sure that they know the lay of the land. It gives them a chance to figure out the best way to approach the move. Let them see where those oversized or fragile items are located at this time.
After things have been placed in your new home, walkthrough to make sure everything is there. Have an inventory list of your own so that you can check off items as they come in or as you complete your walk-through.
3. Find out Building Requirements
If you are moving into an upscale building, find out if they require a Certificate of Insurance from your moving company. Let your management company know when your move is scheduled and find out if you need to reserve elevators or use freight elevators.
4. Keep a Good Attitude & Don't Sweat Delays
Even with experienced moving companies, delays can happen. Traffic can hold up your movers as they are arriving or as they are moving your items from one place to another. It's a good idea that you open your whole day to your move. If a delay should arise, you don't want to worry about getting to another appointment. Take breaks throughout the move, even if it is just to take a deep breath and clear your mind.
5. Feel Free to Show Your Appreciation
Movers are professionals that sometimes rely on your tips as well as their salaries. If you feel they have been friendly, helpful, and efficient during your move, a 10-20% tip is recommended.
Preparation Relieves Stress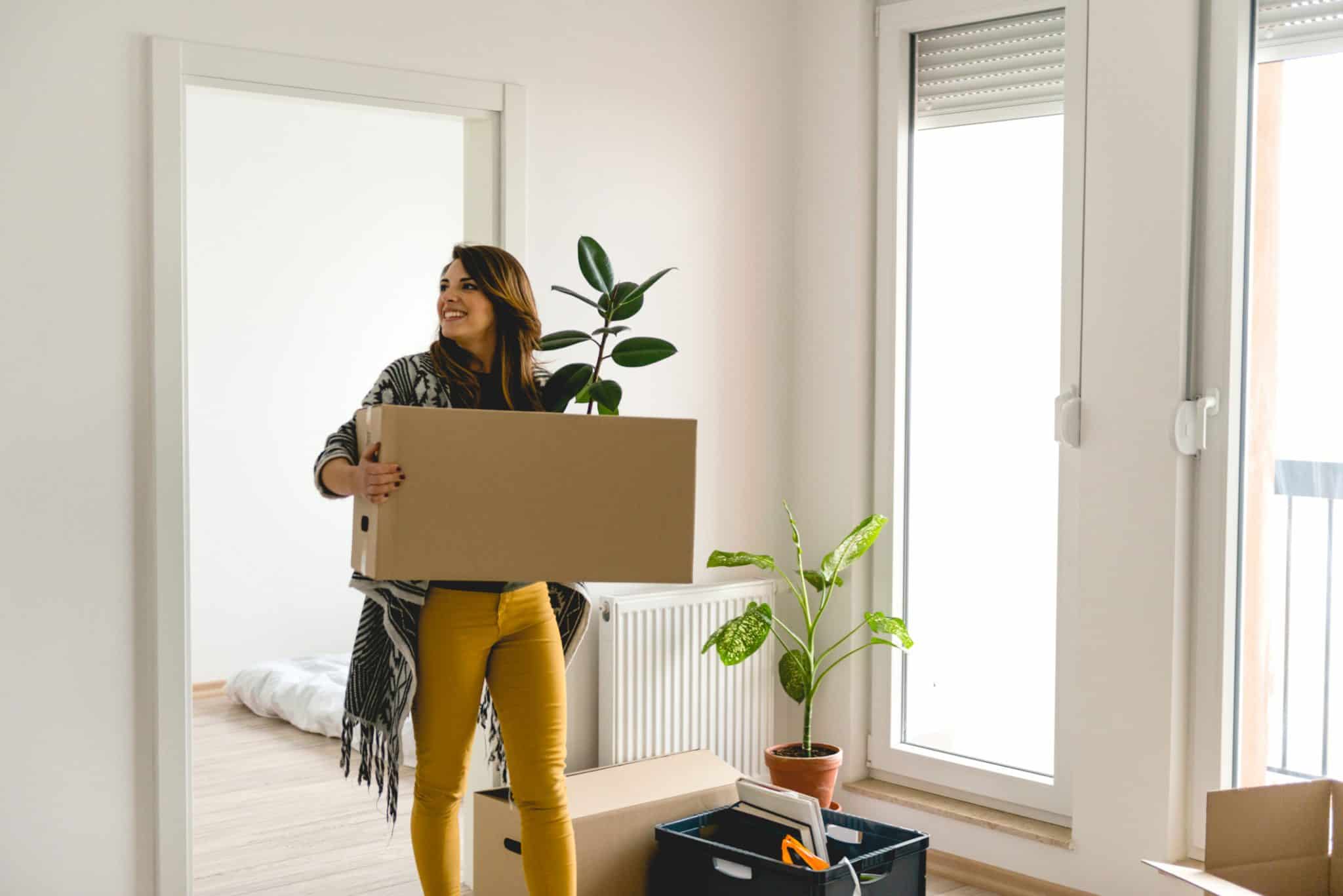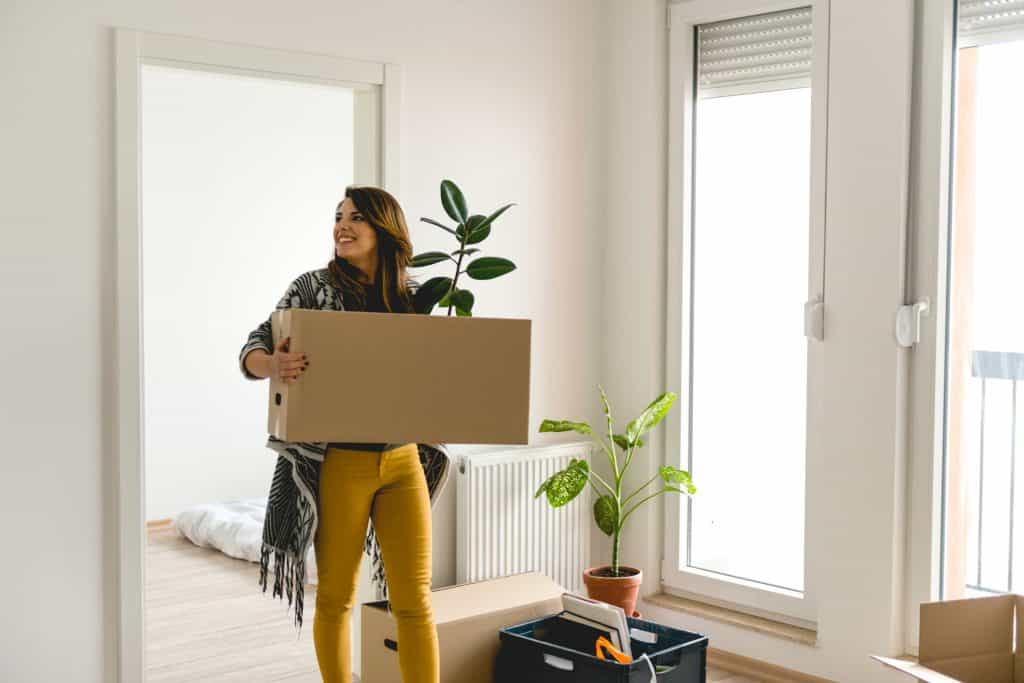 Hopefully, this post has helped you properly plan your move and get ready for your move day. We welcome you to visit the Blue Ox Moving and Storage Blog for more helpful moving tips. Use this helpful information about how to make your moving day experience run as smooth as possible to take the stress out of this exciting, yet stressful, life event.
All of this preparation and having a plan on hand can help the moving process less stressful and less costly. Anticipate those things that may cause delays and handle them before your move.
Plan and prepare for your move so that the only thing that needs to be done on move day is moving. Check our frequently asked questions if you have anything you're wondering about as you plan your move.
Remember to get plenty of rest the day before you move and eat well!
Make sure you pack a bag for those essential items you need to get to such as pajamas, your outfit for the next day, toiletries, and toilet paper and paper towels.
Hiring Home Movers is Essential to an Efficient & Stress-Free Move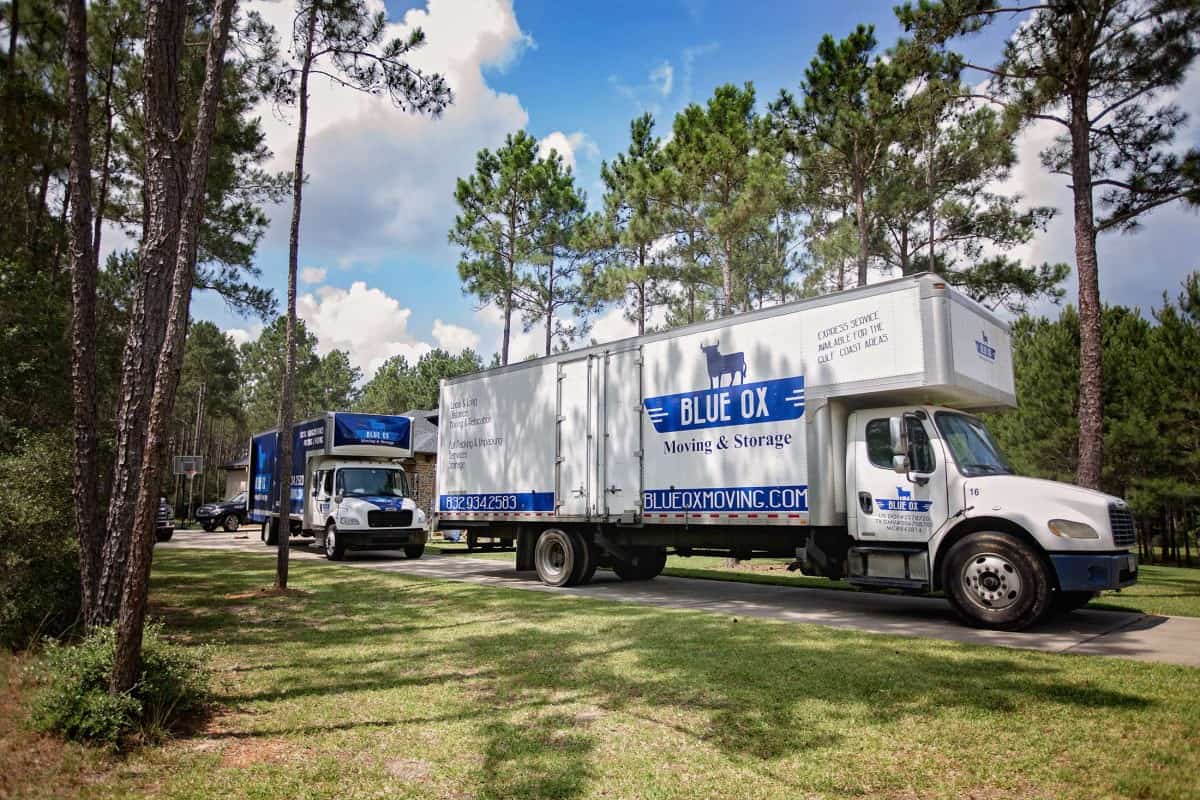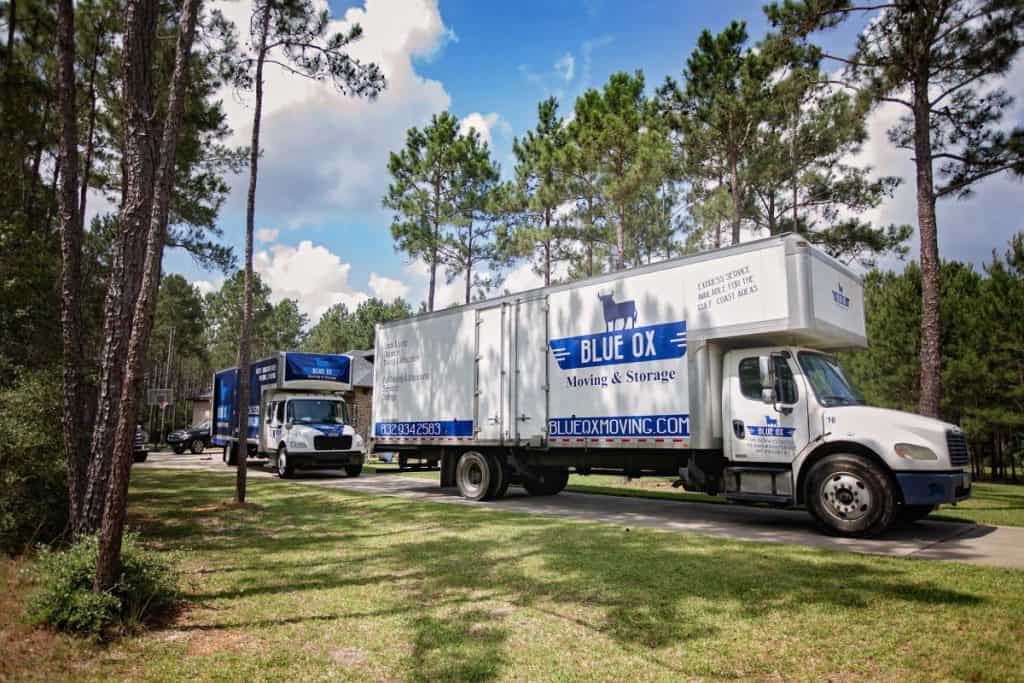 Hire the best movers in Houston, Blue Ox Moving, to ensure that your move is smooth and stress-free. Our company is licensed and insured and our professional movers have the experience to execute your move efficiently. Visit our website to learn more and book your move.