Children often transfer to new schools. Though it can be overwhelming, there are a few things you can do to make it easier on both you and your student. The process can be hard on them, especially when they are dealing with moving to a new neighborhood, getting used to their new bedroom, and having to make new friends and leave the old ones behind.
By following these tips, you can make the changes easier and help them adapt to their new environments.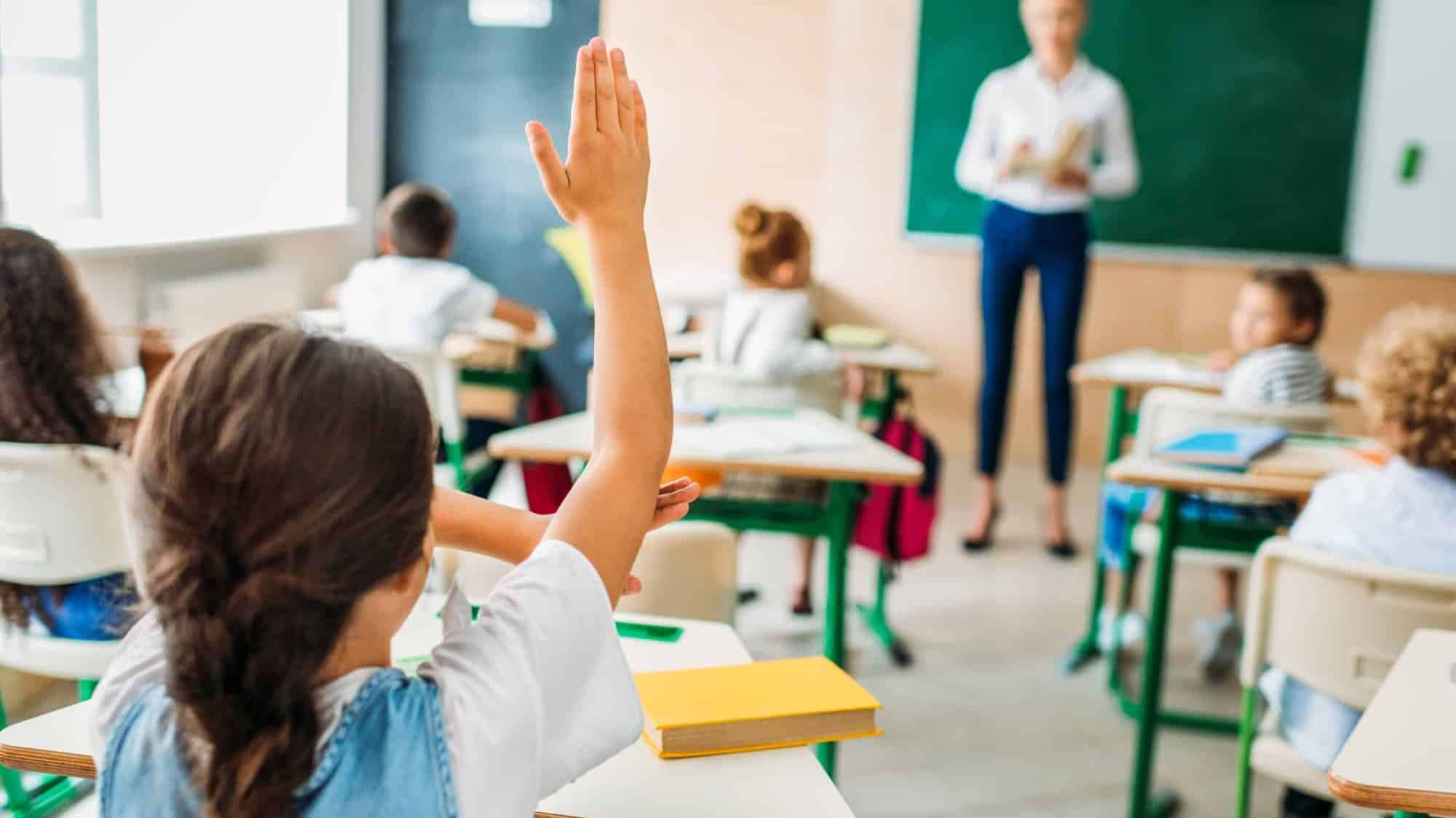 Do Your Research
Start early searching for schools that will help your children succeed. If you only have one choice due to zoning, find out everything you need to know about the school.
Research extracurricular activities, district, and school ratings, special programs, and teachers. Talk to administrators and teachers at their current school. They will be able to direct you and offer suggestions and information.

Prepare Yourself and Your Child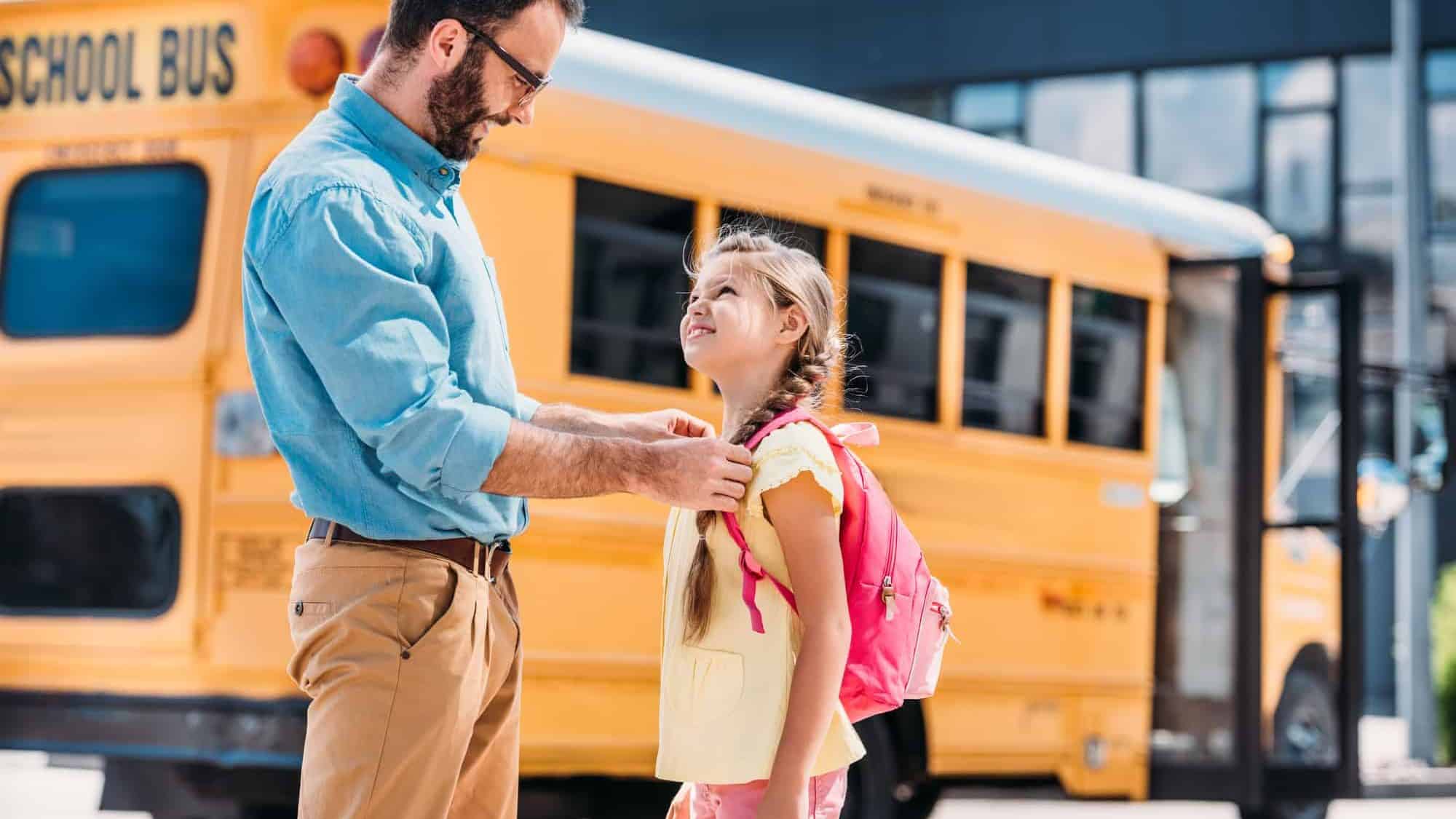 Preparation is Key. Contact the new school and find out what you will need to register your child in their new school. You will likely need vaccination records, school transcripts. Many schools also require these items:
Your driver's license or valid identification
Your child's birth certificate
Proof of address like a utility bill, lease, or closing statement
Get all the necessary paperwork together. If your move is happening before the start of a new school year, find out when orientation sessions or meet the teacher events are happening.
Prepare your child early, starting with a heart-to-heart about the move and transferring to their new school. Ask them what they are feeling and any concerns they may have. Involve them in the process and offer a positive outlook on their new adventure. Be honest about the difficulties of the switch but emphasize the exciting opportunities.
Help them memorialize their current friendships and school life with a journal or scrapbook. Gather contact information for your child's current friends. Encourage them to stay in touch through social media or text messaging. Play a going-away get-together with their closest friends.
Meet with the principal of the new school and find out if they have strategies in place to help new students adjust. Connect with the new teachers and have them introduce them to a classmate who can help guide them along. Schedule a time for your child to walk around the new school with you to get to know where things are if there is no scheduled orientation planned. If your child needs any additional needs, find out from the schools about the support and services they offer.
With your child, create their new routine. Plan your mornings and establish how they will get to and from school. Let them help you decide which after-care program they will attend if needed.
After Moving Schools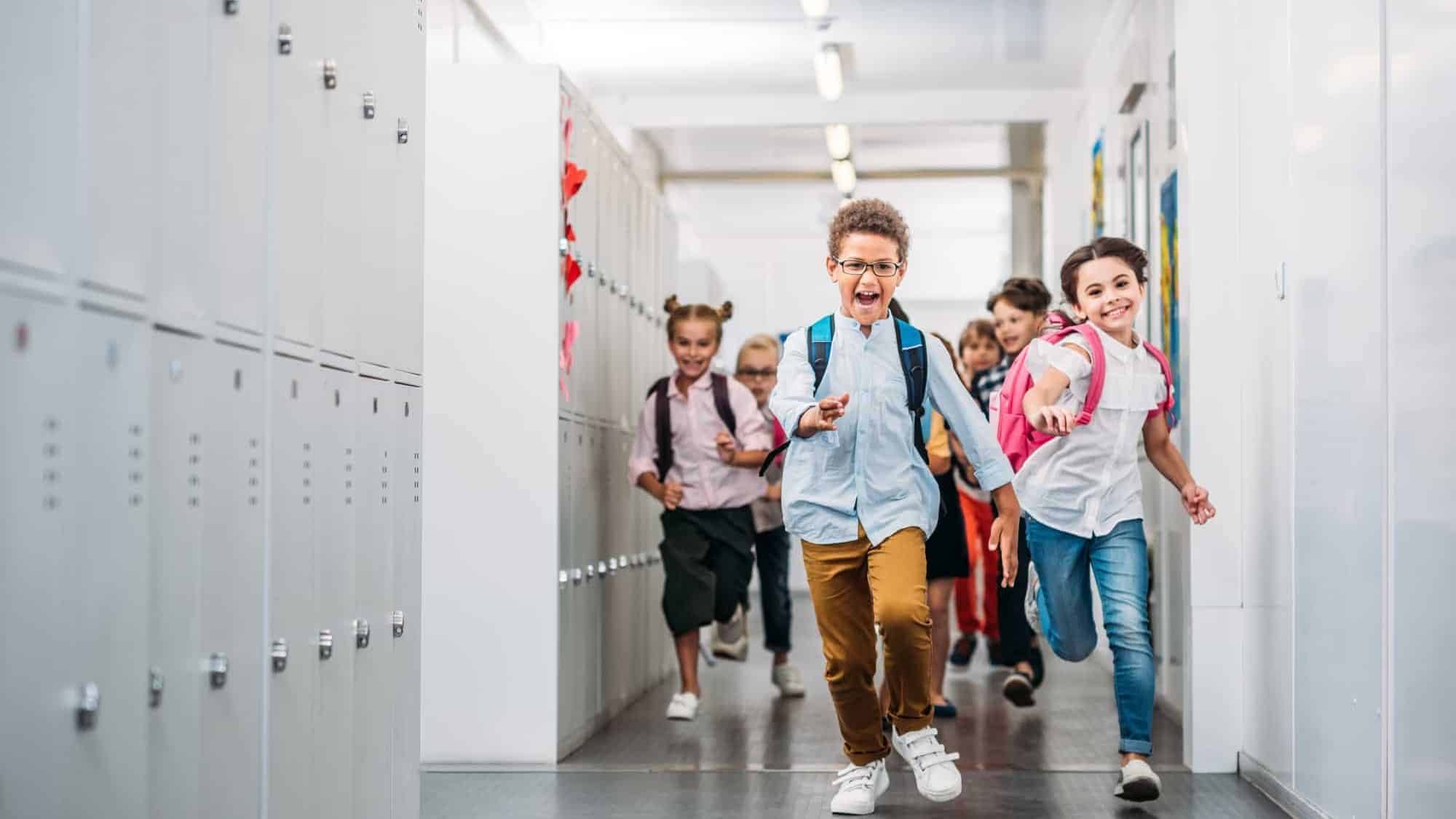 After the first weeks following the transition check in with the school and your child's teacher to see how things are going. Ask your child how they are feeling and if they have any concerns. You should also get involved at the school. Become a PTA member, class parent, or volunteer in another capacity in the school.
Suggest that they get involved with an extracurricular activity. Find out if they have checked in with old friends. Spend a lot of time with them at home. Make sure they know that you are there to support them and that home is a haven for them.
Making the transition to a new school requires planning, preparation, and supporting your child throughout the process. Your child has an opinion, and you must acknowledge this and make them feel like they are involved in the process instead of this being happening "to" them. Be realistic and know that there may be some bumps in the road, but it will get easier, and they will settle in into the new school just as they did with the last one.
Just as planning is important to helping your child transition into their new educational setting, it's important to plan all aspects of your upcoming move. Blue Ox Moving & Storage offers the Ultimate Moving Checklist to help you do just that.
You can rely on the experience and knowledge of Blue Ox Moving & Storage to provide you with personalized moving services. We focus on helping you to transition into your new home efficiently and without stress. Contact Blue Ox Moving & Storage today for your free moving estimate.